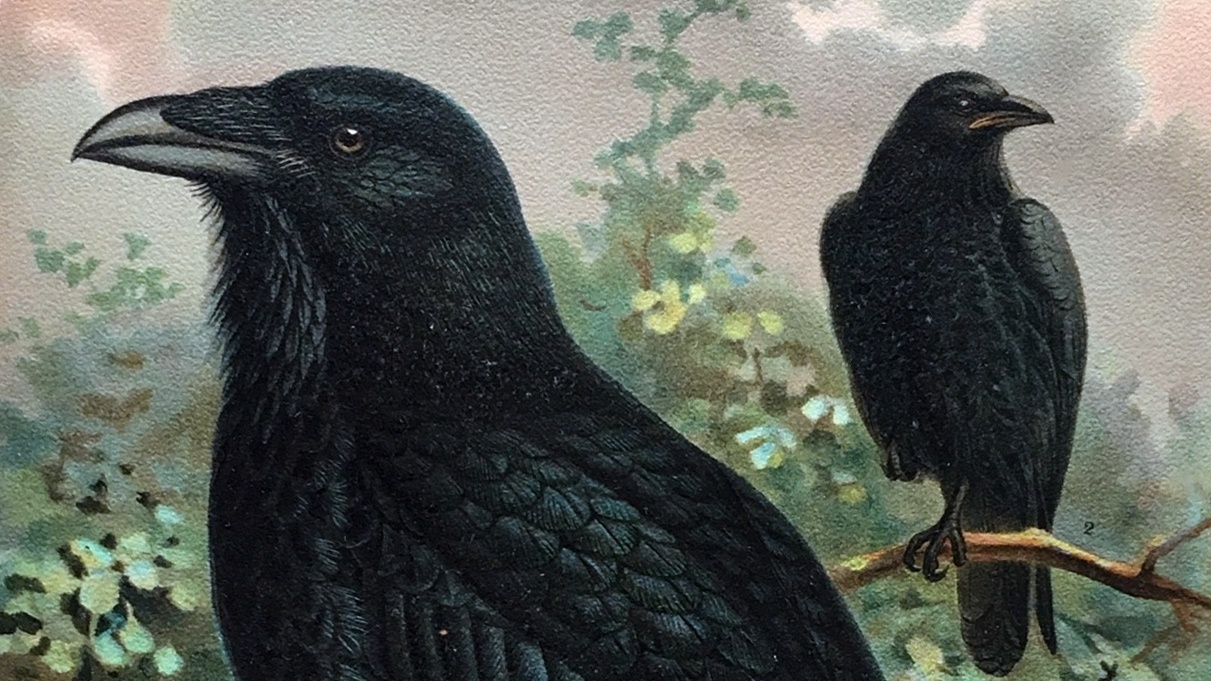 April is National Poetry Month, so it's an opportune time to look back at the influence of poetry on music! Poets have often looked to music for inspiration (check out "The Piano Speaks" by Sandra Beasley, "Bolero" by Gerald Stern, and "The Trumpet" by Edward Thomas). That influence cuts both ways: composers have often seeked out poetry, either as an indirect inspiration or as a source of text for vocal music.
As an outsized figure in literature and poetry, Edgar Allan Poe has inspired music. Poe's literary output has inspired such artists as Bob Dylan, The Beatles, Queen, Britney Spears, and Stevie Nicks. In the classical realm, Debussy, Rachmaninoff, and Philip Glass are just a few of the numerous composers who have taken on Poe's chilling gothic works.
One more is composer-conductor Leonard Slatkin, who set Poe's "The Raven" to music in 1971. In this hard-to-find recording featuring the Yale Symphony Orchestra and music director Leif Bjaland, the legendary poem finds a worthy narrator: horror movie icon Vincent Price. Enjoy the hair-raising rendition.
---