Fridays at 10:00 pm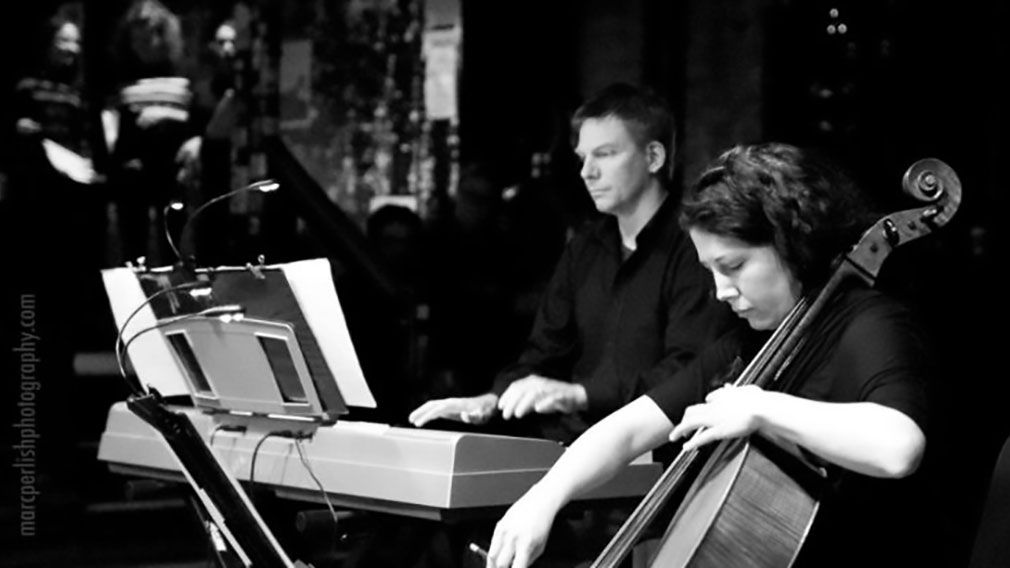 A weekly exploration of the most fascinating time in classical music history: right now.
With composers from nearly every country in the world creating music in diverse styles, there has simply never been a more exciting time for classical music. Relevant Tones creator and host Seth Boustead dives into this treasure trove of music accompanied by first-person interviews, in the field segments that take him to festivals and concert halls around the world, with stellar performances by talented ensembles and soloists.
Subscribe to the Podcast
Flora and Fauna
September 28, 2018
The natural world is a never-ending source of fascination and inspiration for composers.
Composer Cosmology
October 5, 2018
From super strings to quarks, multiple dimensions to M theory, we'll play several imaginative works by composers captivated by our universe.