Fridays at 10:00 pm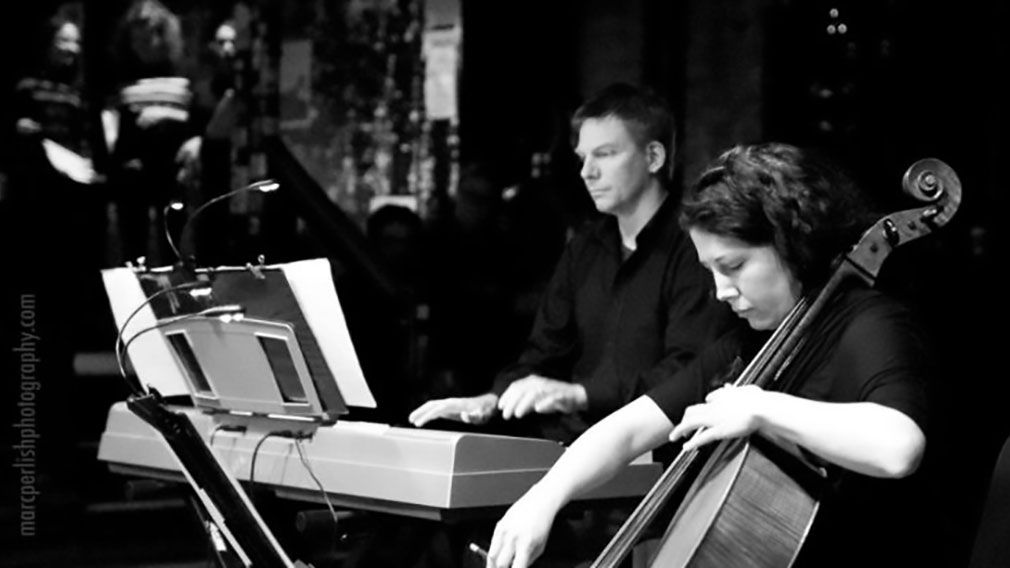 A weekly exploration of the most fascinating time in classical music history: right now.
With composers from nearly every country in the world creating music in diverse styles, there has simply never been a more exciting time for classical music. Relevant Tones creator and host Seth Boustead dives into this treasure trove of music accompanied by first-person interviews, in the field segments that take him to festivals and concert halls around the world, with stellar performances by talented ensembles and soloists.
Subscribe to the Podcast
Douglas Cuomo's Arjuna's Dilemma
December 14, 2018
Based on the Bhagavad Gita, a Sanskrit text that delves into the discussion between the divine Krishna and earthbound Arjuna, Douglas Cuomo's Arjuna's Dilemma draws from both Indian and western musical traditions to create a compelling musical drama. Cuomo joins Seth Boustead in the studio to talk about his composition.
Vanishing New York
December 21, 2018
Jeremiah Moss' book, Vanishing New York inspired this program featuring the music of New York City composers who were an important staple of the '70's and '80's scene but were taken too soon. We're honoring Julius Eastman, Arthur Russell, Tui St. German Tucker, and Ronald Roxbury by representing their works and stories.