Wednesdays at 8:00 pm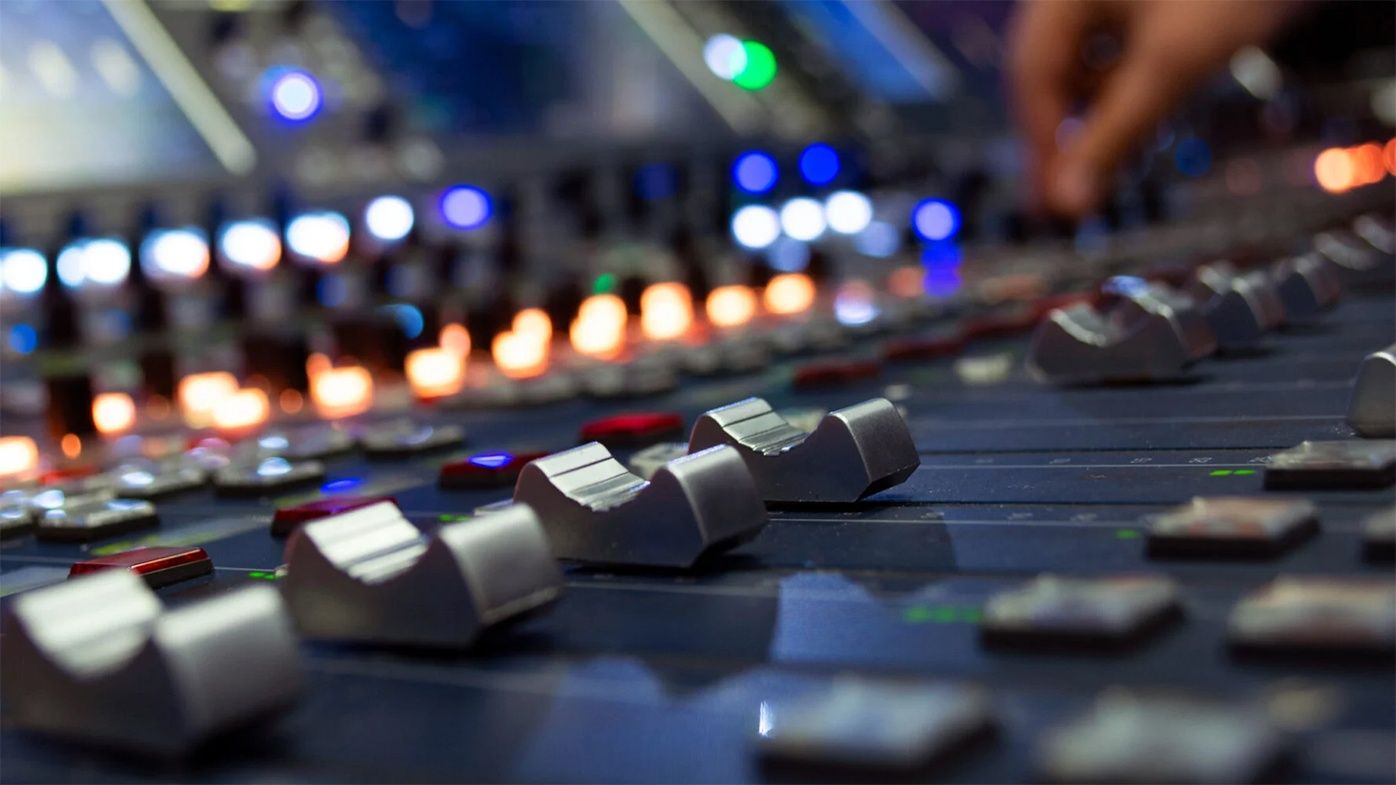 Every week, a journey of music near or far!
Join WFMT for a wide-ranging series covering concerts and programs from partner organizations in Chicago, the US, and beyond, as well as exclusive interviews and playlists from WFMT presenters and guest artists.
Music of the Baroque: Circles of Friends and '23-24
May 31, 2023, 8:00 pm
We hear MOB's May concert Circles of Friends — featuring selections by Haydn, Mozart, and contemporaries Carl Ditters von Dittersdorf and Johann Baptist Wanhal — with an intermission feature: Declan McGovern previews the 23-24 season.