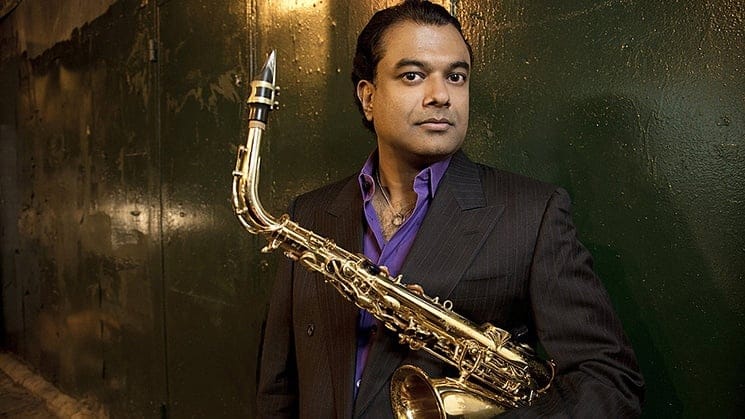 To label Manhathappa's music simply as a fusion between Carnatic music and jazz would be reductive. If, anything, it represents "the beautiful multicultural state of affairs of the United States right now."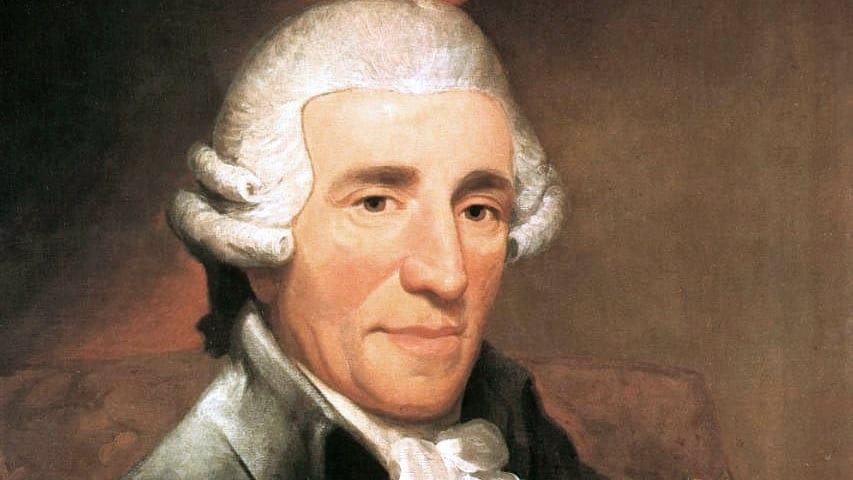 As we celebrate Haydn's Birthday on the air, enjoy these fun facts about the composer from hosts and Haydn lovers Peter Van de Graaff and Carl Grapentine. Share your favorite facts about Haydn with us in the comments below. 1. Haydn was born the year George Washington was born (1732) and died the year Abraham Lincoln was born (1809). 2. ...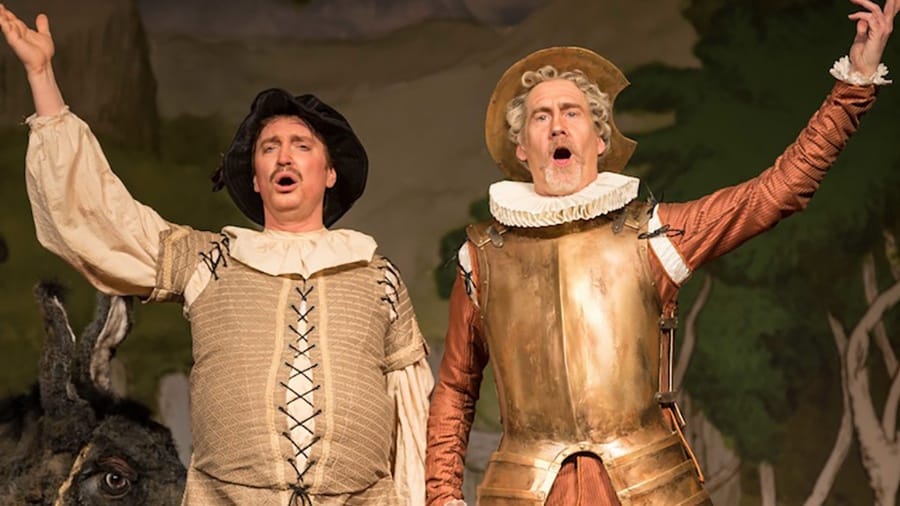 "Telemann has written... some truly funny arias about Don Q.'s dreams of chivalry and Sancho's donkey and mishaps"