Fridays at 10:00 pm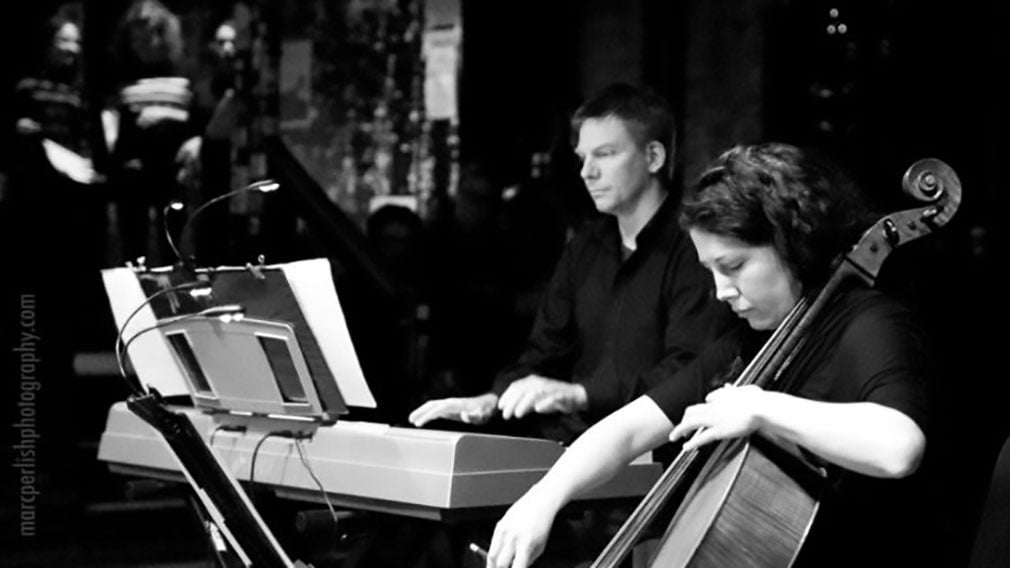 A weekly exploration of the most fascinating time in classical music history: right now.
With composers from nearly every country in the world creating music in diverse styles, there has simply never been a more exciting time for classical music. Relevant Tones creator and host Seth Boustead dives into this treasure trove of music accompanied by first-person interviews, in the field segments that take him to festivals and concert halls around the world, with stellar performances by talented ensembles and soloists.
Subscribe to the Podcast
New Sounds from Europe
We team up with the European Broadcasting Union to bring recent concert events and interviews from some of the brightest musical lights on the continent to our listeners back home.
World Music Days: Vancouver Part 1
The International Society for Contemporary Music (ISCM) holds arguably the world's most important contemporary music festival in a different city each year.  Much like the Olympics, cities bid to be the host and this year it's in Vancouver.  In this first program of two, we hear from Jordan Nobles, Charlotte Bray, Jocelyn Morlock, and Stefan Prins.