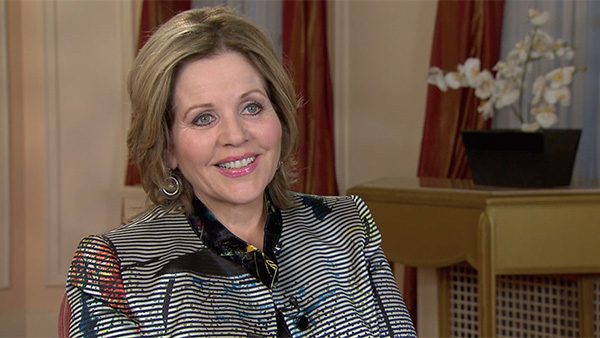 "We're all different, our voices are different, our bodies are different, our temperaments. In a thousand ways, I'm not going to be the singer next to me. We have to figure it out," says the superstar soprano.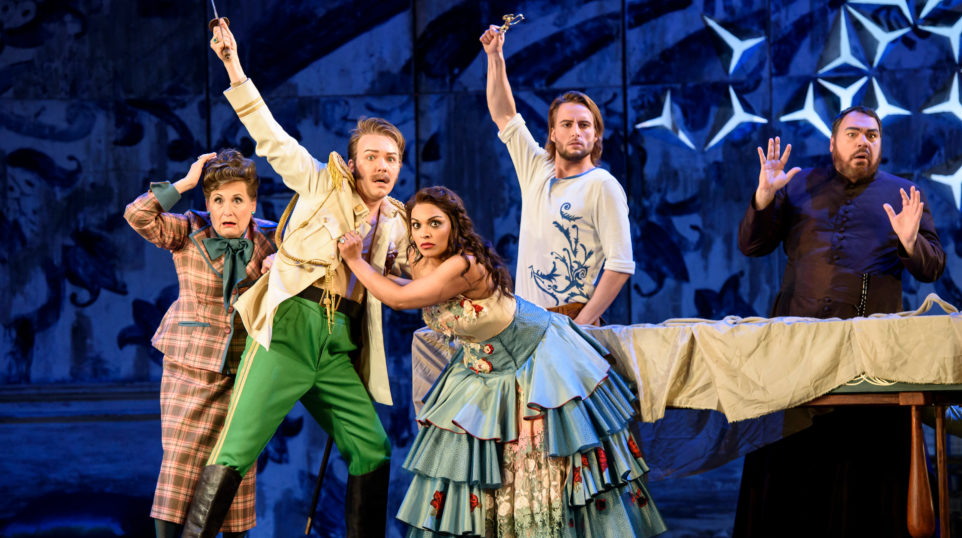 See Rossini's uproarious opera as performed by one of the world's leading opera companies.
Perform on WFMT's showcase of the Chicago area's finest pre-college musicians!