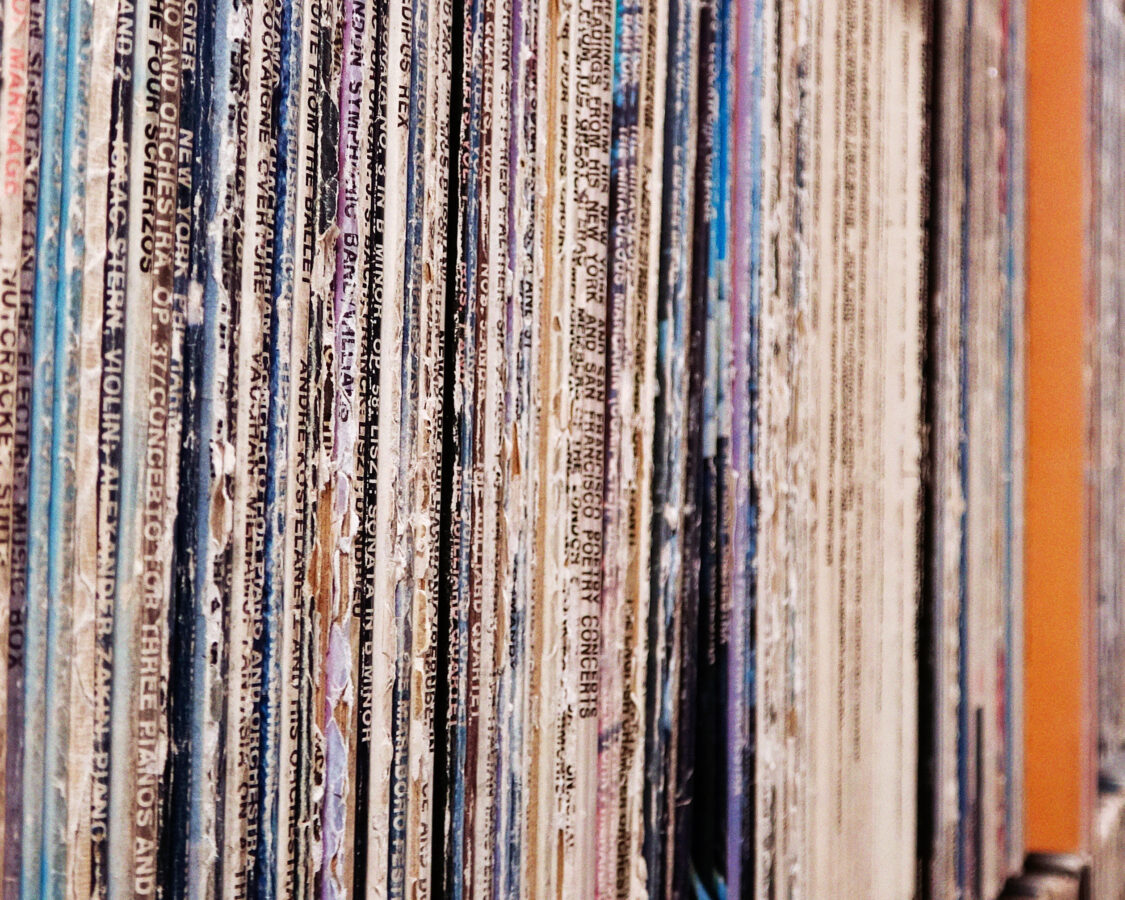 5 industry leaders give you the tips you need to keep your record collection in mint condition for decades to come.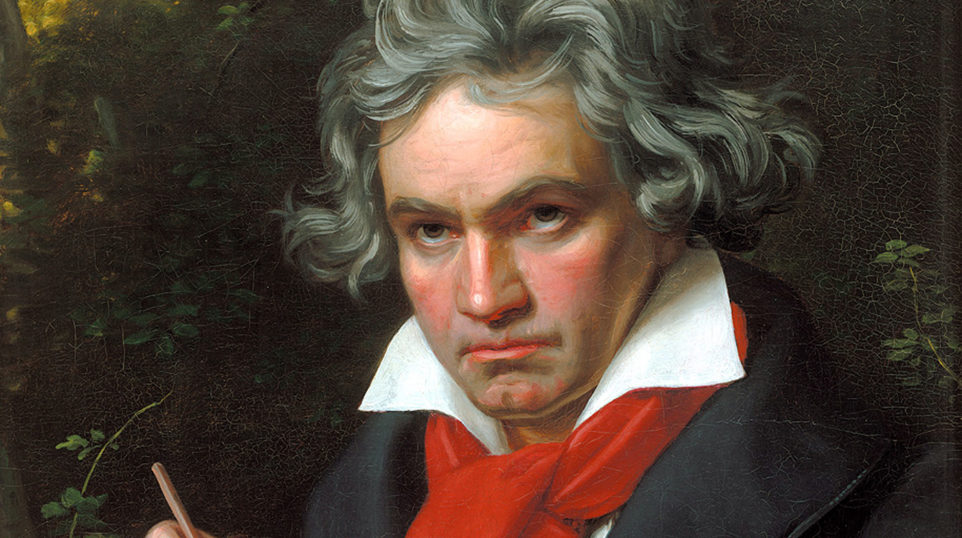 Beethoven, Bach, Berlioz: who are you?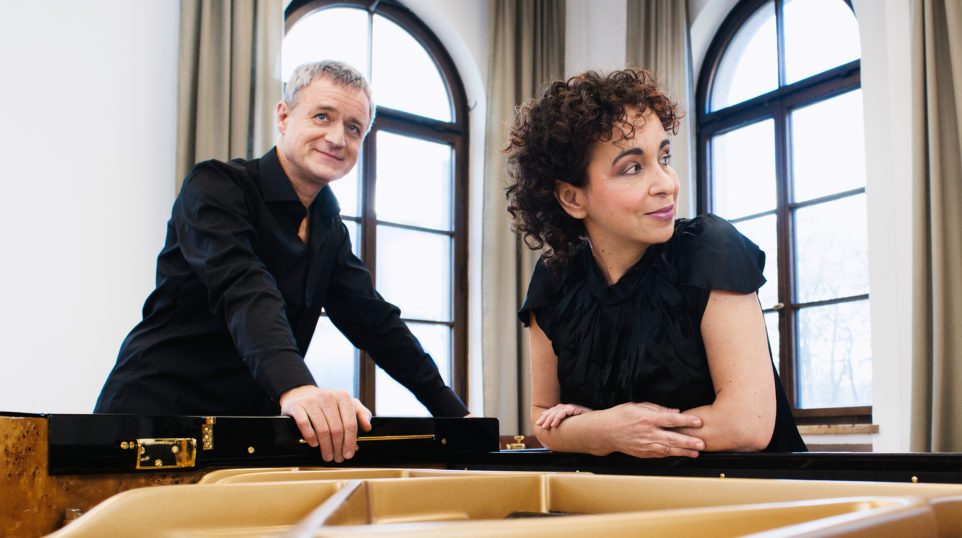 The duo shares one of the staples of the piano four-hands repertoire.
---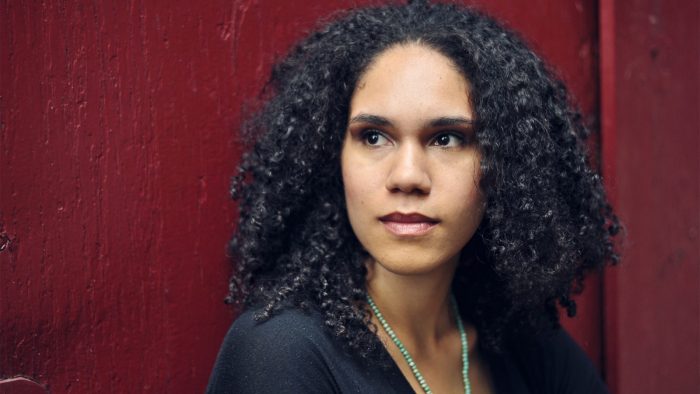 CSO Announces Next Mead Composer-in-Residence
Riccardo Muti has appointed Jessie Montgomery as the Mead Composer-in-Residence. Montgomery will succeed the CSO's current composer-in-residence, Missy Mazzoli, in July of this year.