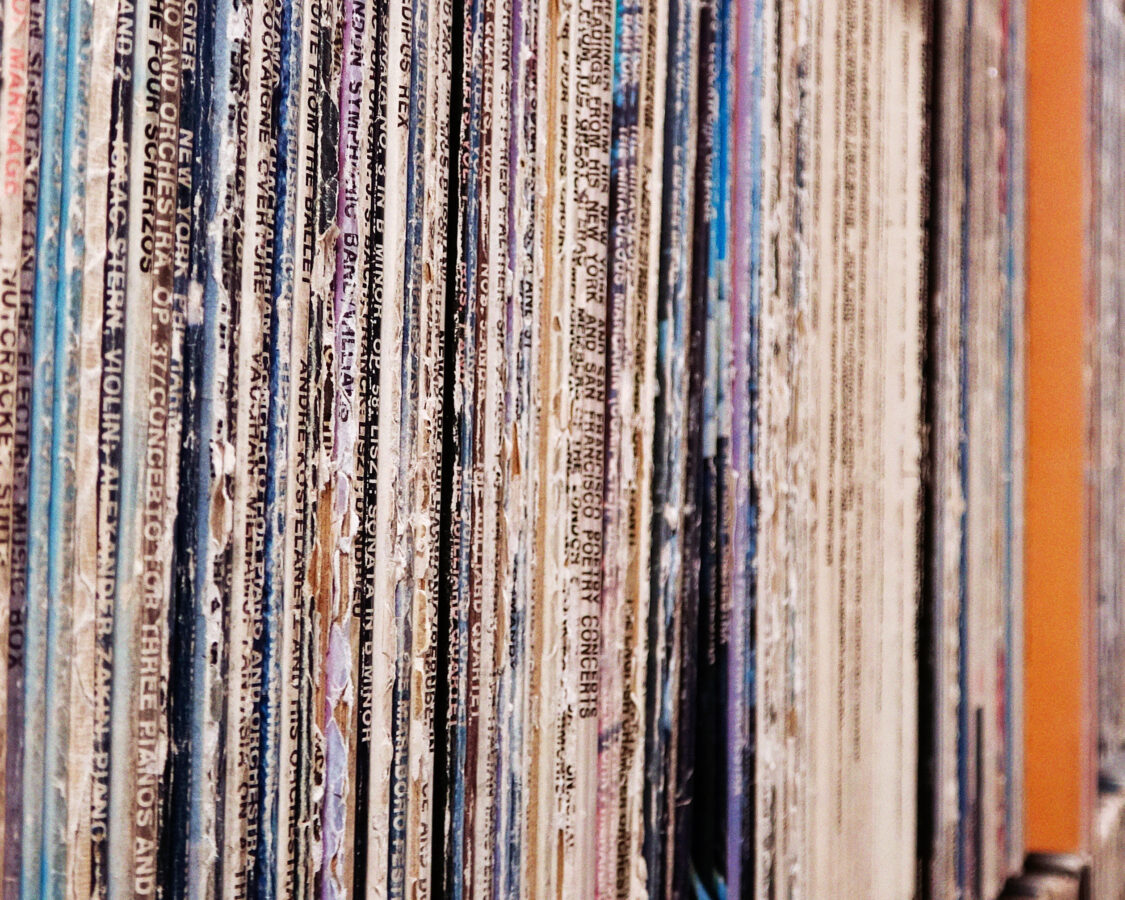 5 industry leaders give you the tips you need to keep your record collection in mint condition for decades to come.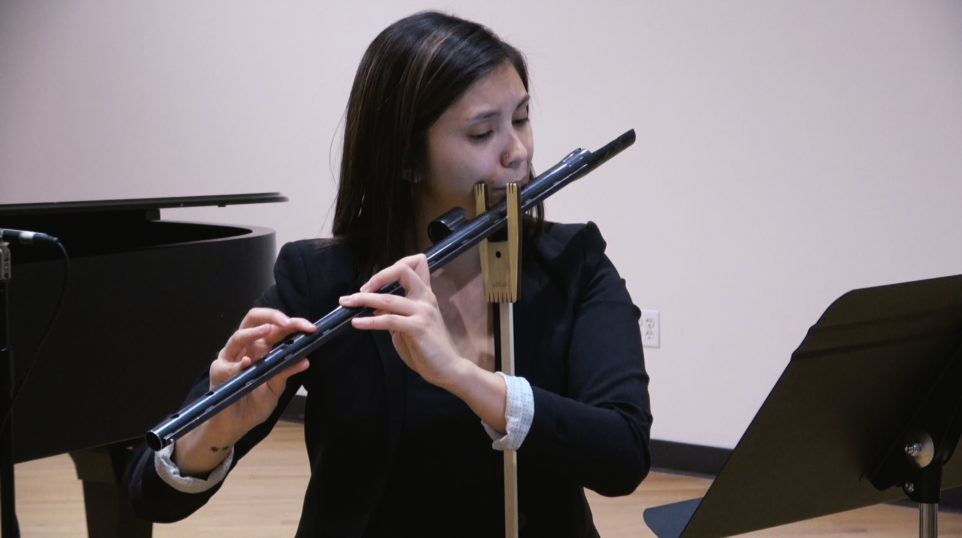 This is no normal flute —it was made from a reclaimed gunbarrel by artist Pedro Reyes.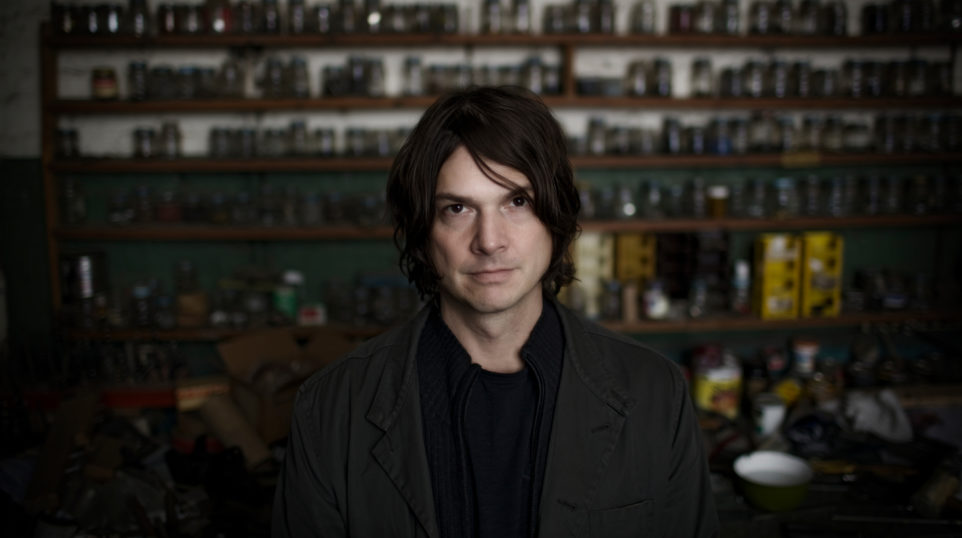 The composer and Wilco drummer is a force in both the classical music and rock worlds.