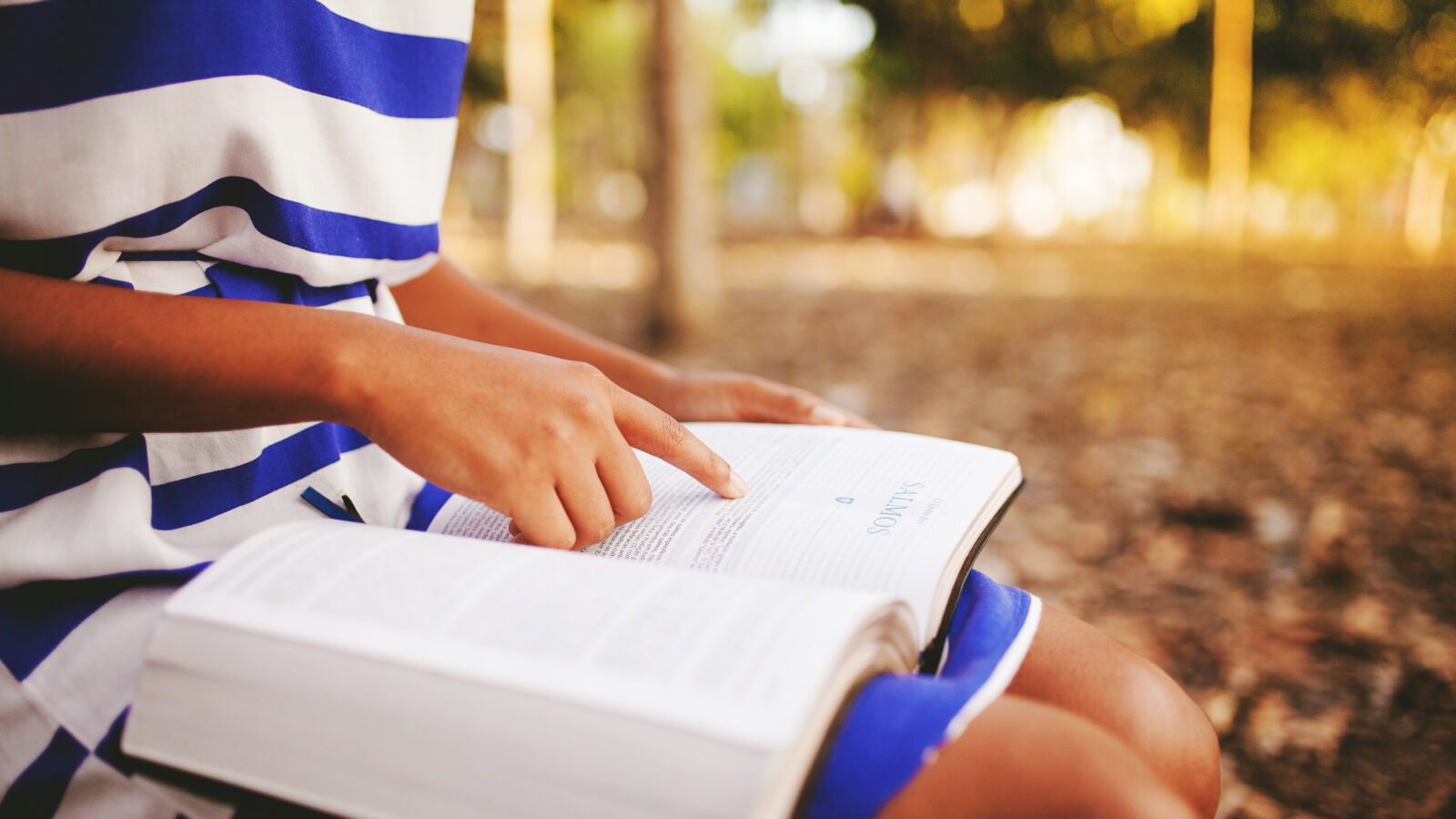 There's no better time than summer to grab a new book you've been aching to read, or to dust off an old book that's been on your nightstand for ages. Looking for recommendations on what to page through as you feel the sand between your toes? We've selected some of our favorite beach reads about music, sound, and radio. Check our staff picks of beach reads, and tell us your favorites in the comments below.
---
---
Bel Canto by Ann Patchett

Excited for the world premiere of Bel Canto by composer Jimmy López at Lyric Opera of Chicago this season? Gear up by reading Ann Patchett's gripping novel about terrorists holding a group hostage in South America. Then, you can be one of the people who says, "Well, in the book…" once the opera premieres!
-Kerry Frumkin, Program Host
---
---
Lost Luggage by Jordi Puntí

This 2013 English translation of Puntí's polyphonic novel is the engrossing story of four brothers– Christof, Christophe, Christopher, and Cristòfol — by four different mothers in four different European cities in search of their father, Gabriel Delacruz. The unseen protagonist has the radio on throughout his travels.
-Candice Agree, Program Host & Producer
---
---
The City of Falling Angels by John Berendt
Berendt spent several months in Venice following a suspicious fire which destroyed the historic La Fenice opera house in 1996. He explores the investigation into the cause of the fire, while painting a fascinating portrait of Venice and its colorful residents.
-Lisa Flynn, Program Host & Producer
---
---
---
Jazz by Toni Morrison
The "music" of this book is constantly in the background as Violet and Joe navigate The City: young men blaring trumpets from the rooftops as the tragedy of the story unfolds. Morrison's prose style can be a challenge, but the reward is a complex and heartbreaking narrative of love, death, and growing old.
-Anna Goldbeck, Continuity Coordinator
---
---
How Music Works by David Byrne

From Wagnerian opera to African music, David Byrne's book covers a broad range of music. Best known for his work with the Talking Heads, Byrne has an authoritative but accessible voice, and explores a variety of topics from instrument construct to how acoustic spaces affect musical composition and performance.
-Dan Goldberg, Producer
---
---
Artists in Exile: How Refugees from Twentieth-Century War and Revolution Transformed the American Performing Arts by Joseph Horowitz

Horowitz shares the stories of some of the most prominent immigrant artists of early 20th century America — the ups and downs of finding their way in the New World, all of them ultimately making an important mark on the American cultural landscape. Included are key musical figures like Stokowski and Toscanini but also many from the worlds of dance, cinema, and theatre like Balanchine, Billy Wilder, and Marlene Dietrich.
-Heather McDougall, Radio Network Project Manager