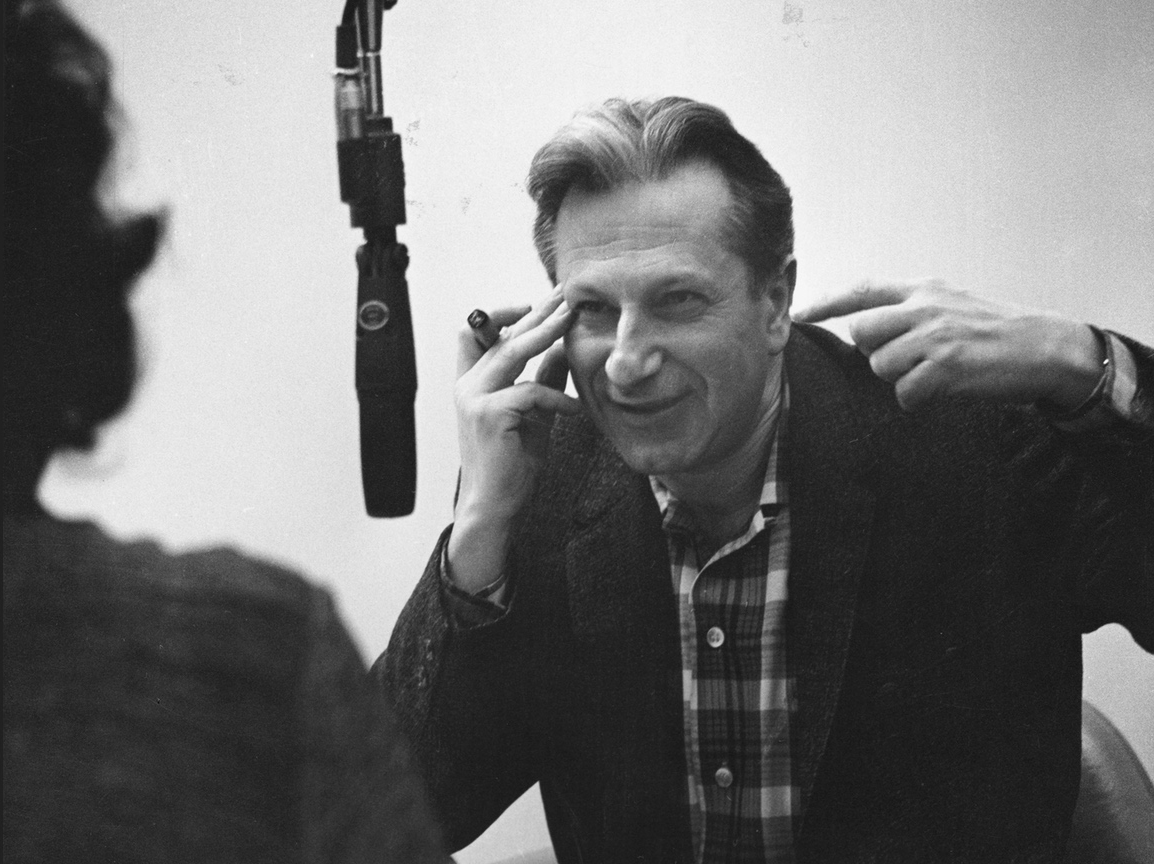 It was announced today that the radio archive of long-time WFMT free-spirit Studs Terkel received a grant from the National Endowment for the Humanities in the amount of $400,000. Between 1952 and 1997, Studs' radio show on WFMT featured many of the 20th century's most vibrant artists and thinkers.
As a result of this grant and other support, the 5,600 programs he left behind will now become accessible via a curated online collection. The grant will also fund education curriculum based on Studs' conversations, public events, and a podcast.
A preview of Studs Terkel's Radio Archive can be found at studsterkel.org. Learn about upcoming episodes of the Best of Studs Terkel, which are each Friday on WFMT, here.