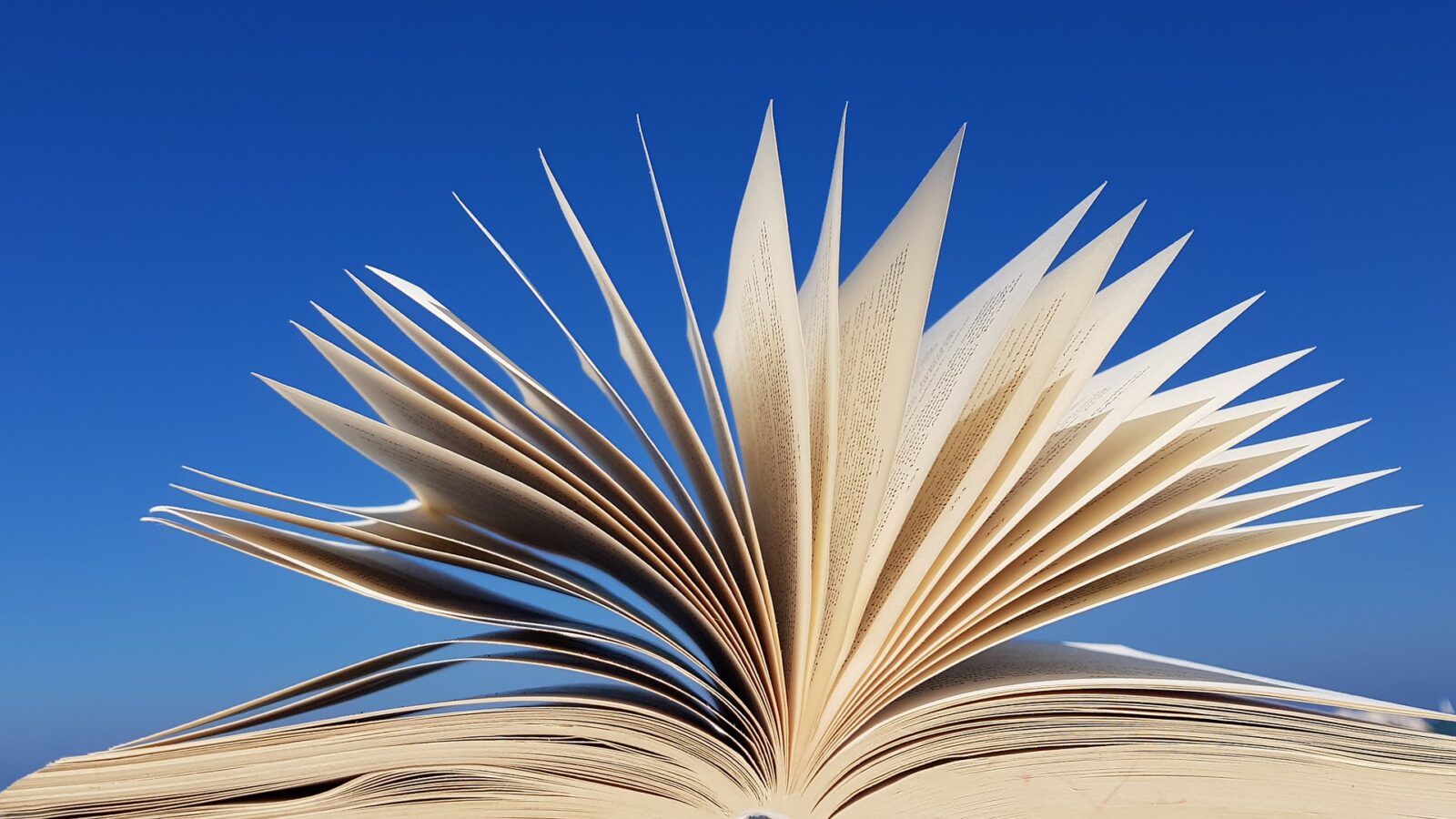 If you're looking for quick summer reads to add to your list, give these music-themed short stories a try, with everything from Anton (Chekhov) to Zora (Neale Hurston). The best part: they're all available for free online! We've included the links for easy reading on your phone, tablet, or laptop — perfect for reading while listening to your favorite summer playlist or a live concert in the park!
---
"A Wagner Matinee," Willa Cather
Given the circle of friends that Willa Cather (1873–1947) kept, perhaps it's no surprise she was frequently drawn to classical music as a subject for her works: the superstar diva Olive Fremstad and pianist Yaltah Menuhin (sister to Yehudi) were among her closest friends. She penned more than 20 music-inspired short stories, including "Paul's Case" and "A Singer's Romance," but "A Wagner Matinee" remains her most famous. In "A Wagner Matinee," a young man takes his musically conservative aunt to hear an all-Wagner program at the Boston Symphony. He watches her reaction with trepidation. What happens next surprises both of them. Read it online at the Willa Cather Archive at University of Nebraska.
---
"How It Feels to be Colored Me," Zora Neale Hurston
Zora Neale Hurston (1891–1960), a central figure of the Harlem Renaissance, was a keen observer of race relations in the United States and reflects on these observations in her essay "How It Feels to be Colored Me." An example: Hurston recalls going to a jazz club with a white companion. She is profoundly moved by the music, while her friend sits stock-still. "The great blobs of purple and red emotion have not touched him. He has only heard what I felt," Hurston writes. Read it online via the University of Virginia.
---
"Sonny's Blues," James Baldwin
The prolific James Baldwin (1924–1987) was friends with black luminaries in the arts. Over the course of his life, he was friends with Nina Simone, Josephine Baker, Miles Davis, and Ray Charles, to name a few. That sensibility shows in "Sonny's Blues." Despite not being a musician himself, Baldwin aptly captures the effort and passion that goes into mastering an instrument. The story begins when the unnamed narrator reads about his brother Sonny's arrest in the paper. The brothers have never been close, and the narrator has always been skeptical of Sonny's dream of being a jazz pianist. However, the news of Sonny's criminal history and struggles with drug addiction — as well as a transformative performance — bring them together. Read "Sonny's Blues" online via Harvard University.
---

"The Second Bakery Attack," Haruki Murakami
Haruki Murakami (1949–) makes his love of music apparent in his stories. He's gone on the record saying he'd be a musician in another life, and his endeavors outside of fiction speak to that passion: he once owned a jazz club in Tokyo, and his most recent book, Absolutely on Music (2016), transcripts his intimate conversations with conductor Seiji Ozawa. Originally published in Playboy in 1986, the quirky short story about a couple who conspires to rob a bakery includes a musical reference: During the narrator's first bakery attack, the baker forced him and his accomplice to listen to overtures from Tannhäuser and The Flying Dutchman in return for bread. Read Murakami's "The Second Bakery Attack" via Massachusetts Institute of Technology.
---
"Music," Vladimir Nabokov
Contrary to other authors on this list, Vladimir Nabokov (1899–1977) considered himself unmusical. As Nabokov said in a 1964 interview for Playboy, "I have no ear for music, a shortcoming I deplore bitterly. When I attend a concert — which happens about once in five years — I endeavor gamely to follow the sequence and relationship of sounds but cannot keep it up for more than a few minutes." This defect was especially frustrating for Nabokov, given that music ran in his family: his cousin, Nicolas Nabokov, was a famous composer, and his own son, Dmitri, became a successful bass-baritone. If Nabokov's Playboy interview is truthful, his protagonist in this early short story bears remarkable similarities to the author, bored out of his mind at a friend's private recital. Read it now via MustReading.net.
---
"Rothschild's Fiddle," Anton Chekhov
Though a doctor by day, Anton Chekhov (1860–1904) found time to transform theatre and short stories with his contributions to both genres. "Rothschild's Fiddle" is a bleak work set in rural Ukraine, made bleaker by its nasty protagonist, Yakov. Yakov is a coffinmaker who plays violin in a Jewish orchestra, despite not being Jewish himself. In fact, he does little to hide his anti-Semitism, reserving his most vitriolic hatred for the orchestra flutist, Rothschild. However, after an unexpected tragedy, Yakov turns over a new leaf. Read Chekhov's story via Eldritch Press.
---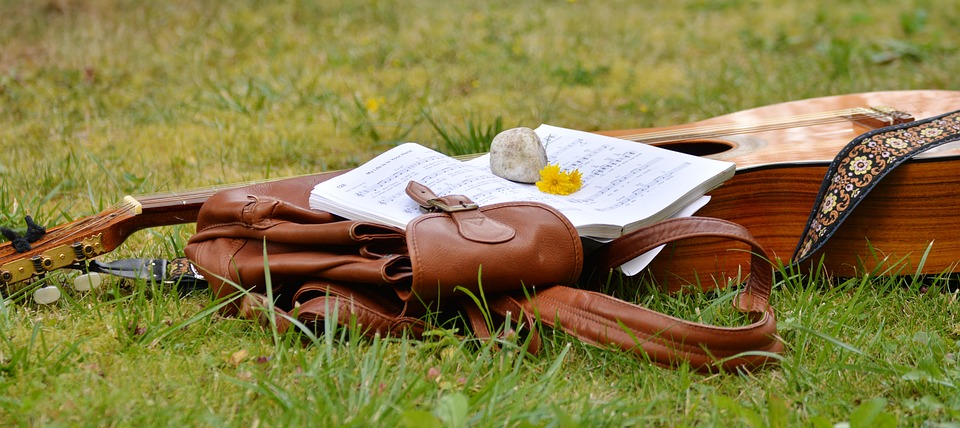 "Wunderkind," Carson McCullers
Carson McCullers (1917–1967) is considered one of the seminal figures in the Southern Gothic movement. However, she spent the latter half of her life outside the South. Before she committed her life to writing, however, she wanted to pursue a career as a concert pianist, even enrolling at Juilliard for a brief period. Biographical details no doubt informed this subtly tragic story: framed by a single piano lesson, the story depicts the psychological distress endured by the teenage protagonist, a frustrated former child prodigy. Read it online via Oprah's Book Club.
---
"The String Quartet," Virginia Woolf
Like her contemporaries Marcel Proust and James Joyce, Virginia Woolf (1882–1941) pioneered a stream-of-conscious narrative style in the early 20th century. "The String Quartet" follows this style, the narrator's thoughts jumping from association to association while listening to a quartet perform. The narrator makes up a story to go along with the music, occasionally interrupted by snippets of the other concertgoers' inane or hypercritical comments. Read it online via University of Pennsylvania's Digital Library.
---
The Kreutzer Sonata, Leo Tolstoy
If you're up for a lengthier read, try this well-known 1889 novella by Leo Tolstoy (1828–1910), named after Beethoven's beloved Violin Sonata No. 9. Passengers on a train are debating the intricacies of love, marriage, and commitment when a sullen man interrupts them. The man, Posdnicheff, launches into the story of his betrothal and subsequent betrayal, when his wife left him for a violinist. For a time, this bleak, stomach-turning story was censored in both Russia and the United States, but it inspired Leoš Janáček enough to name his String Quartet No. 1 after the novella. Read the novella online via Project Gutenberg.