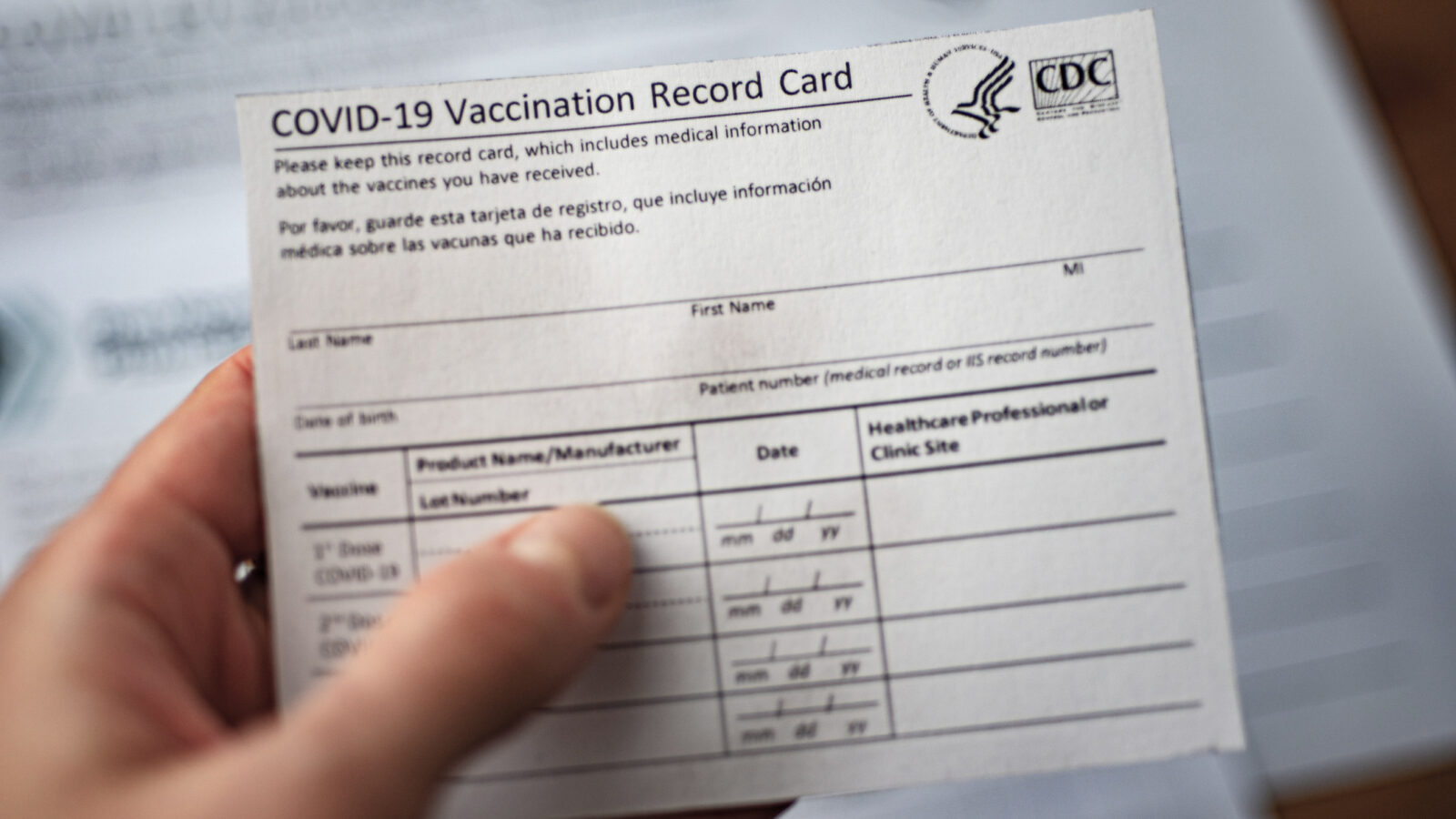 A month ahead of opening night, Lyric Opera of Chicago today announced additional health and safety policies for its 2021-22 season. Most importantly, the company will require that all audience members show proof of their full vaccination against COVID-19.
By extension, children younger than 12, who are currently ineligible for the vaccines, will not be able to attend performances until vaccine eligibility expands to include their age demographic.
The organization shared that these policies were put in place after consultation with medical experts and in adherence to public health policy.
In addition to the vaccine mandate, audience members will be required to wear face masks for the extent of their time at Lyric, a measure that was already in place at the company's season announcement in May. Other steps include upgraded air filters, enhanced cleaning practices, digital e-tickets, and more.
Lyric has implemented flexible exchange policies. They've also introduced virtual streams for ticket holders who are unable or not yet ready to return to the theater.
The mandatory vaccination policy also extends to Lyric's staff and the performers, technicians, and other members of its eleven partner unions.
---
Lyric Opera of Chicago's 2021-22 season begins on September 17. For information about the season, visit lyricopera.org, and for information about Lyric's safety measures and vaccination policy, visit lyricopera.org/safety.
---