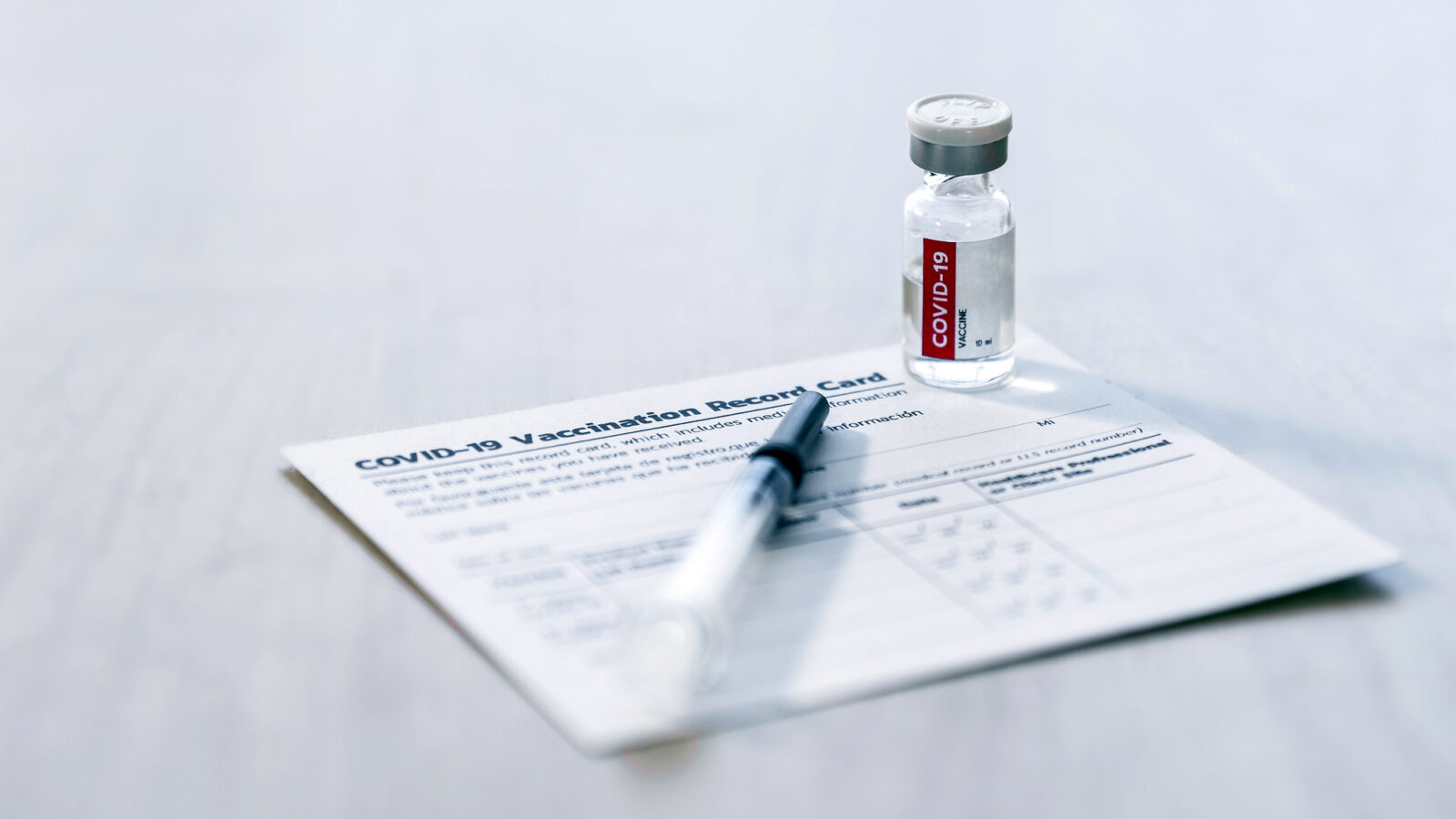 The Chicago Symphony Orchestra has announced that, when its season kicks off this autumn, it will require proof of full COVID vaccination or a recent (within 72 hours of the performance for a PCR test; within 6 hours of an antigen test) negative COVID test.
Regardless of vaccination status, all CSO patrons will be required to wear masks for the time being. This represents an amendment from the orchestra's May season announcement, which put forth a mask mandate for unvaccinated attendees only.
At this moment, children under 12 — who are not currently eligible to receive the COVID-19 vaccine — will not be required to present a negative test. However, like all other audience members, they will be required to wear masks.
At this time, audience capacity will not be limited, but key measures have been adopted. Among those are shortened, sub-90-minute programs through late November, strengthened cleaning procedures, and a contract tracing initiative. Flexible exchanges and returns are in place.
This announcement comes on the same day that Lyric Opera of Chicago released its revised policy; on top of mandating masks for attendees, Lyric's policy requires all patrons, staff, performers, and technical crew to be fully vaccinated.
---
The Chicago Symphony Orchestra's season opens on September 23 with a three-week residency of music director Riccardo Muti, although legendary jazz artist Herbie Hancock will make an early-September appearance at Symphony Center.
For information about the CSO's upcoming season, visit cso.org, and for information about the CSO's safety measures and protocols, visit cso.org/safeandsound
---