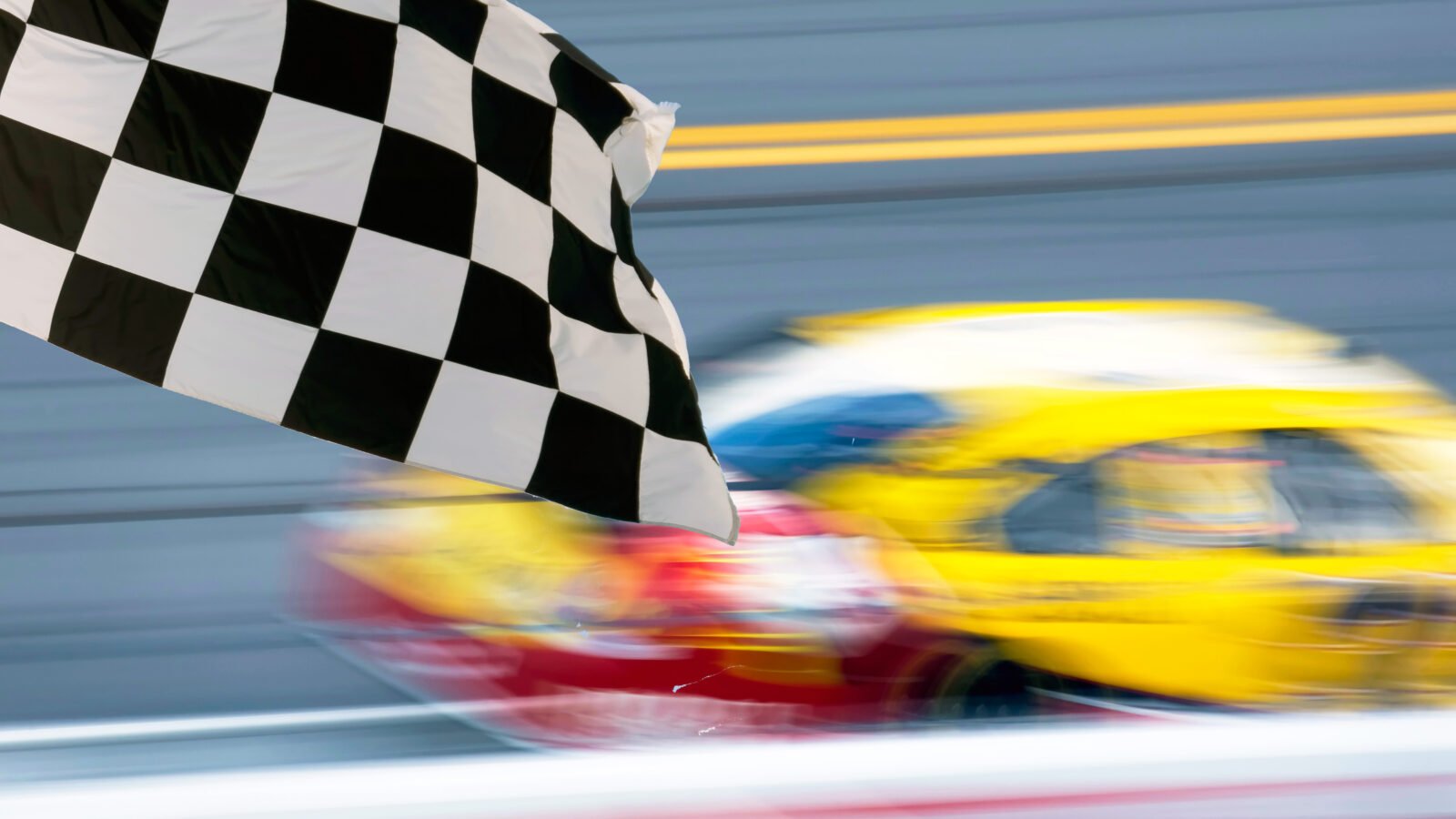 This weekend, Chicago's Loop will be recast into a racetrack, as NASCAR makes its first-ever visit to the city for a street race. On July 1 and 2, races, concerts, and other festivities will transform Grant Park.
Safe to say, opinion is split on the proceedings, with many excited about a novel setting and experience, and many others bemoaning anticipated inconvenience and noise.
Whether you are looking to rev up for the race or drown out the din, this playlist of cacophonous classical music will give you the tuneup you need.