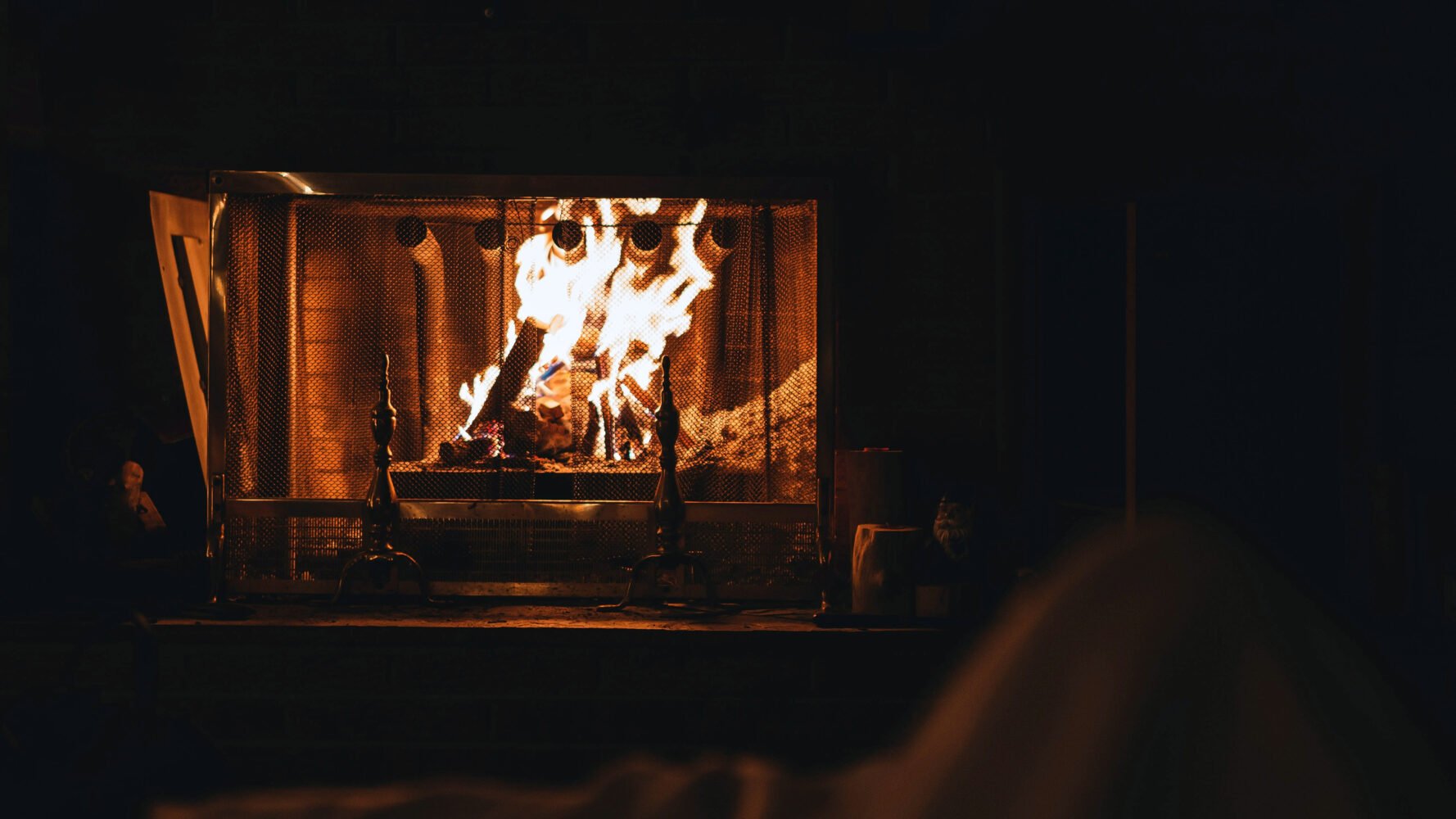 Did you graduate to the tune of Elgar's Pomp and Circumstance? Or walk down the aisle to Pachelbel's Canon in D? Whether we're aware of it or not, classical music accompanies us through many important moments of our lives: from memorable celebrations, to unforgettable gatherings and sorrowful passings.
We also brush up against classical music daily in more ordinary moments, as themes in the entertainment we consume, concerts we experience, or favorite recordings we simply have to share with loved ones.
Regardless, it's certain that for many of us, classical music is an integral part of who we are!
To evoke warm memories for chilly months ahead, we've compiled a playlist featuring many favorite nostalgia-rich pieces of classical music. These beloved pieces are sure to invoke memories, from the soaring melodies of Grieg's The Last Spring to the gentle piano chords of Amy Beach's Young Birches. We even asked our Facebook audience to chime in with the pieces of classical music most nostalgic to them. Here is what they've said… [Jump to playlist]
---
"Flute concertos, Bach and Mozart. My first serious girlfriend in high school played flute and I hung out with her while she practiced. Didn't realize they were the good old days at the time." — Duke
"Barber's Adagio for Strings. That final ascent shatters my soul." — Lynn
"Dvořák's Cello Concerto never fails to bring a tear." — Susan
"The Last Spring, one of Grieg's mystical songs." — Gloria
---
Whether you're enjoying a cup of tea in the morning or relaxing before bed, this playlist is the perfect companion. Close your eyes and let the nostalgic sounds of classical music take you on a trip down memory lane.
PS: Have a story about a piece of music that you'd like to share? Leave us a comment on our Facebook post! We'd love to hear from you.