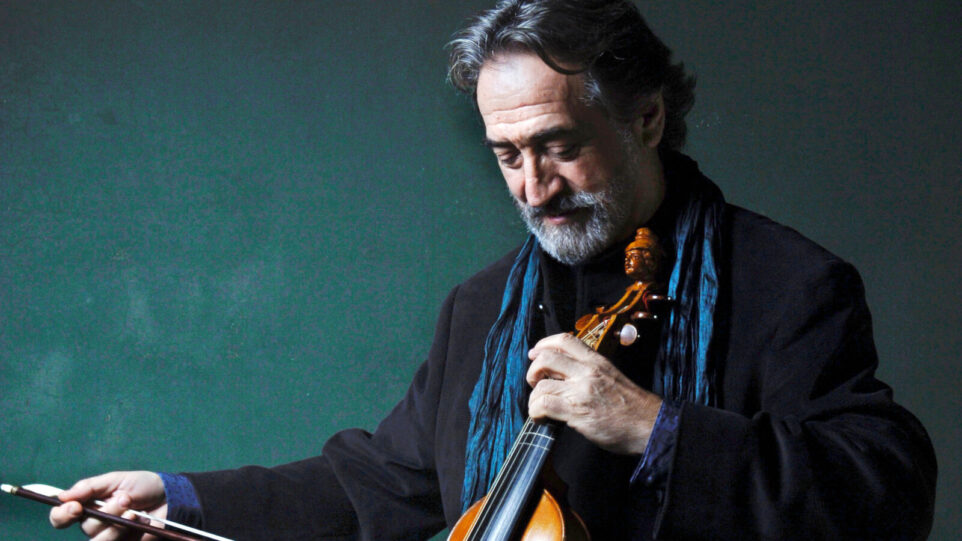 Preeminent early music maestro Jordi Savall leads a wide-ranging program.
Playlist
Anon: Calling of the Bells and Fanfare
John of Damascus: "Alleluia"
Anon: Erotokritos
Marcabru: "Pax in nomine Domini!"
Trad: Dance of the Soul, from the North African Berber Ritual
Anon: Ton Dhespotin, from the Sunday Service of Orthros
Trad: Armenian Song and Dance
Conductus: "O totius Asie Gloria"
Anon: "Pasan tin elpida mou"
Anon: Chiave, chiave
Anon: Adoramus te, from the Mass Proper
Anon: "Tin dheisin mou"
Trad: Nikriz
Dufay: "O tres piteulx" / "Omnes amici eius"
Janequin: Escoutez tous gentilz" (La bataille de Marignan; La guerre)
S. Rossi: "Al naharot bavel," from Hashirim asher lish'lomo
Willaert: "Vecchie letrose, non valete niente"
Kladas: Yefvsasthe kai idhete, from the Holy Eucharist
Lobwasser: "Ficht wieder meine Anfechter" (Psalm 35), from Der Psalter … in deutsche reyme (arr. Claude Goudimel)
Trad: Laïla Djân
Monteverdi: Il combattimento di Tancredi e Clorinda
Vivaldi: "Di queste selve venite, o Numi," from La senna festeggiante, RV 693
Mozart: Rondo alla turca from Piano Sonata in A Major, K. 331 (arr. Jordi Savall)
Byzantios: Kratema
Marchant: "Nous sommes tous égaux," from La constitution française en chanson (arr. Jordi Savall)
Anon: "Per quel bel viso," from A Second Set of Venetian Ballads for the German Flute, Violin, or Harpsichord compos'd by Sigr. Hasse and All the Celebrated Italian Masters (Gondolier Song; arr. Jordi Savall)
Anon: "Mia cara Anzoletta," from A Second Set of Venetian Ballads for the German Flute, Violin, or Harpsichord compos'd by Sigr. Hasse and All the Celebrated Italian Masters (Gondolier Song; arr. Jordi Savall)
Bordèse: "La Sainte Ligue" ("La nuit est sombre"), after Beethoven Symphony No. 7 and Symphony No. 5, from L'Orphéon classique populaire, fragments des chefs d'oeuvre des grand maîtres (arr. Jordi Savall)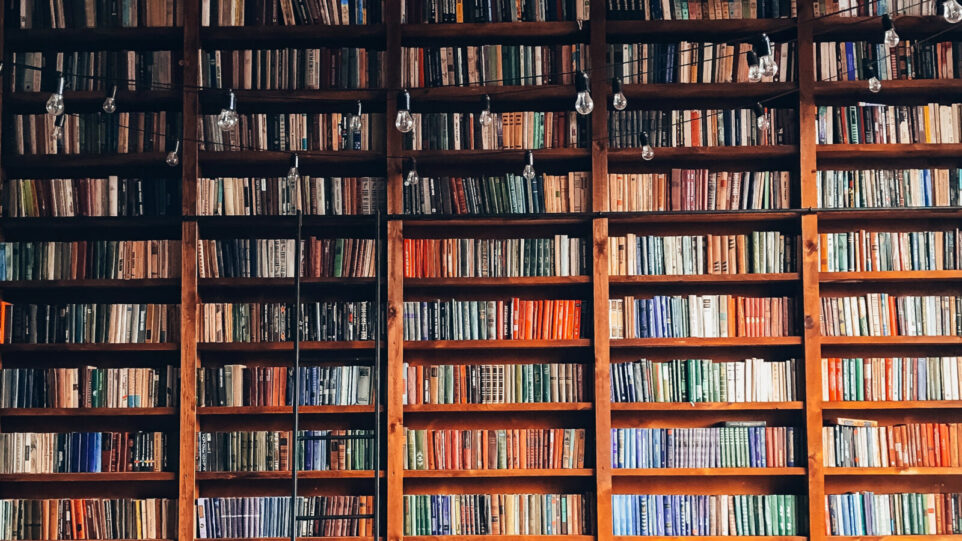 Mariss Jansons, Sir Simon Rattle, Gustavo Dudamel, and more conduct engrossing works by Rossini, Berlioz, and Revueltas.
Playlist
Rossini: William Tell: Overture
Bavarian Radio Symphony Orchestra: Mariss Jansons, conductor

Wolf: "Frühlingschor" from Manuel Venegas
Elfenlied
Der Feuerreiter
Camilla Tilling, soprano; Westminster Symphonic Choir; Berlin Philharmonic: Sir Simon Rattle, conductor

Revueltas: La Noche de los Mayas
Simón Bolívar Symphony Orchestra: Gustavo Dudamel, conductor
Berlioz: Harold in Italy
Antoine Tamestit, viola; Orchestre Révolutionnaire et Romantique: Sir John Eliot Gardiner, conductor

Saint-Saëns: The Swan
Kian Soltani, cello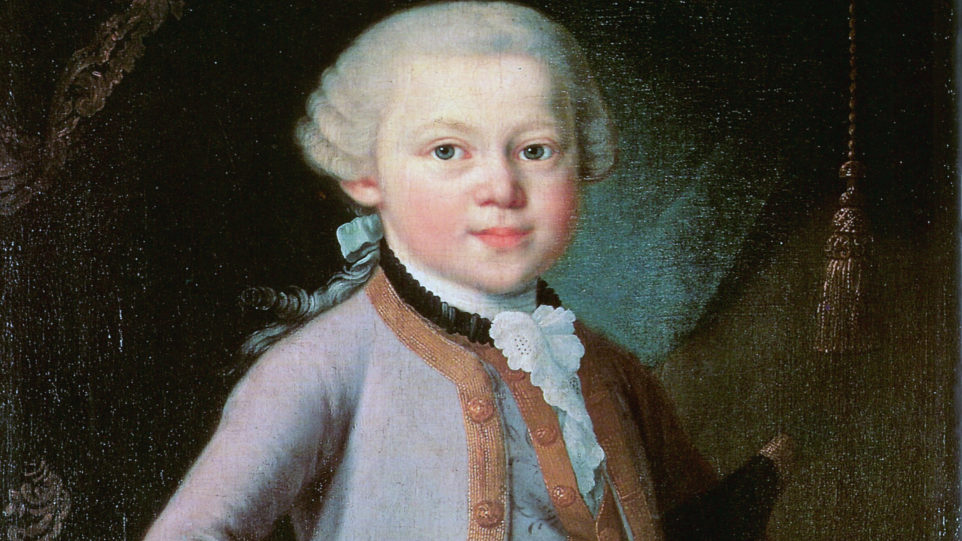 Early works by precocious composers, including Mozart, Chopin, and Mendelssohn.
Playlist
Mendelssohn: Fantasia in F-sharp minor, Op. 28
Sir András Schiff, piano

Mussorgsky: Pictures at an Exhibition
Vienna Philharmonic: Valery Gergiev, conductor
Chopin:
Waltz in F minor, Opus 70, No. 2
Waltz in G Flat Major, Opus 70 No.1
Waltz in D Flat Major,Op.70 No.3
Waltz in A Flat Major, Op. 42
Ballade in A Flat Major, Op. 47
Nocturne in B Major, Op. 62 No. 1
Ballade in G Minor, Op. 23
Leif Ove Andsnes, piano
Mozart: Piano Concerto No. 20 in D minor (last two movements)
Mahler Chamber Orchestra: Mitsuko Uchida, piano and director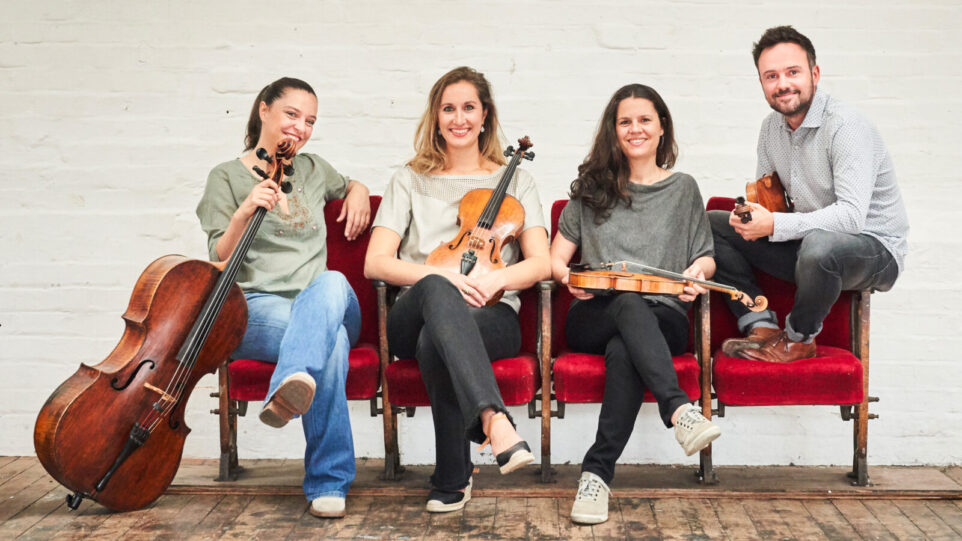 The power of four is on full display in performances of music by Tchaikovsky, Janáček, Haydn, and Gesualdo from the Pavel Haas, Elias, Brentano, and St. Lawrence String Quartets.
Playlist
Tchaikovsky: Quartet No. 1
Pavel Haas String Quartet
Janáček: Quartet No. 2, Intimate Letters
Elias String Quartet
Gesualdo (arr. Bruce Adolphe): Madrigals
Brentano String Quartet
Haydn: Quartet in F, Op. 20/5
St.  Lawrence String Quartet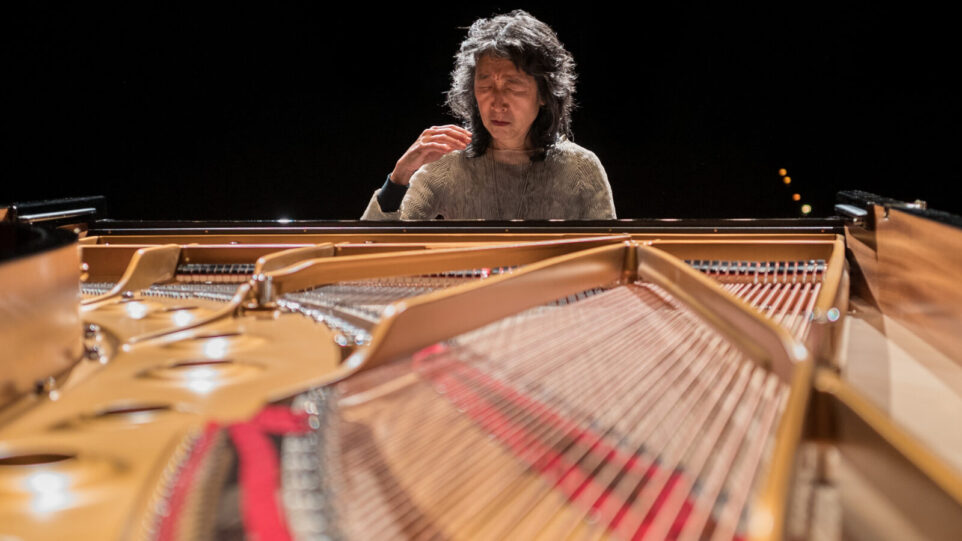 Piano luminaries Martha Argerich, Mitsuko Uchida, Sir Andras Schiff, and Yuja Wang perform dazzling works by Prokofiev, Beethoven, and Brahms.
Playlist
Prokofiev: Piano Concerto No. 3
Martha Argerich, piano; Santa Cecilia Orchestra: Sir Antonio Pappano, conductor
Brahms: Seven Fantasies, Op. 116
Sir Andras Schiff, piano
Beethoven: Piano Concerto No. 4
Mitsuko Uchida, piano; Bavarian Radio Symphony: Mariss Jansons, conductor
Beethoven: Finale of Piano Sonata No. 29, Hammerklavier
Yuja Wang, piano
A wide-ranging program features a sampling of different American sounds and composers including Bernstein, Gershwin, Higdon, and Burleigh.
Playlist
Philadelphia Orchestra: Yannick Nézet-Séguin, conductor, with with Lang Lang, Chick Corea, and Maxim Lando
Bernstein: On the Waterfront Suite
Gershwin: Rhapsody in Blue
Thomas Hampson, bass-baritone and Wolfram Rieger, piano
Jennifer Higdon: Civil Words (excerpts)
Burleigh: Ethiopia Saluting the Colors
Leif Ove Andsnes and Marc-André Hamelin, pianos
Stravinsky: Tango for Two Pianos
Sheku Kanneh-Mason, cello, and Isata Kanneh-Mason, piano
Barber: Cello Sonata
San Francisco Symphony: Michael Tilson Thomas, conductor
Gershwin: An American in Paris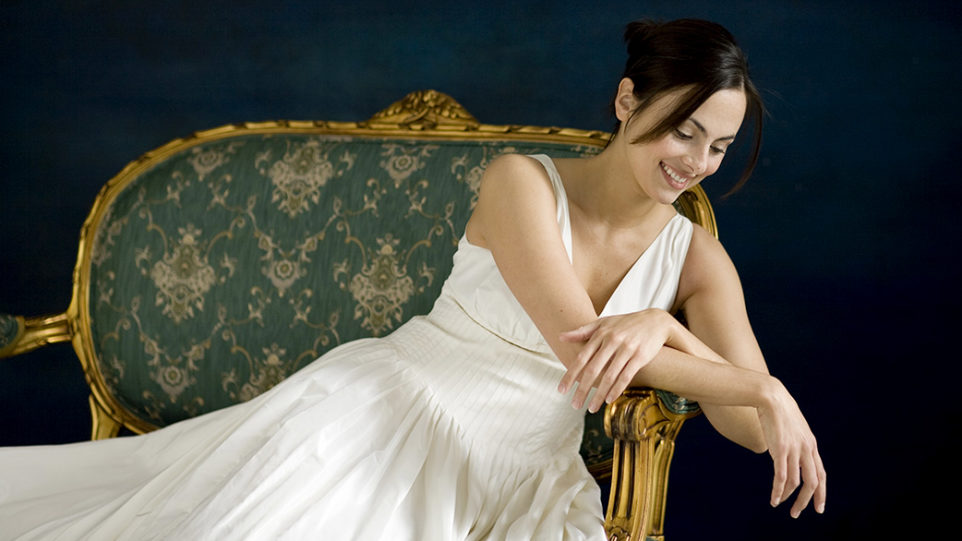 The talented young artists of the NYO-USA, led by Sir Antonio Pappano, perform Berlioz and Strauss, featuring mezzo-soprano Isabel Leonard.
Playlist
Berlioz: Les nuits d'été
Isabel Leonard, mezzo-soprano
R. Strauss: Eine Alpensinfonie
Elgar: Nimrod from Enigma Variations, Op. 36 (encore)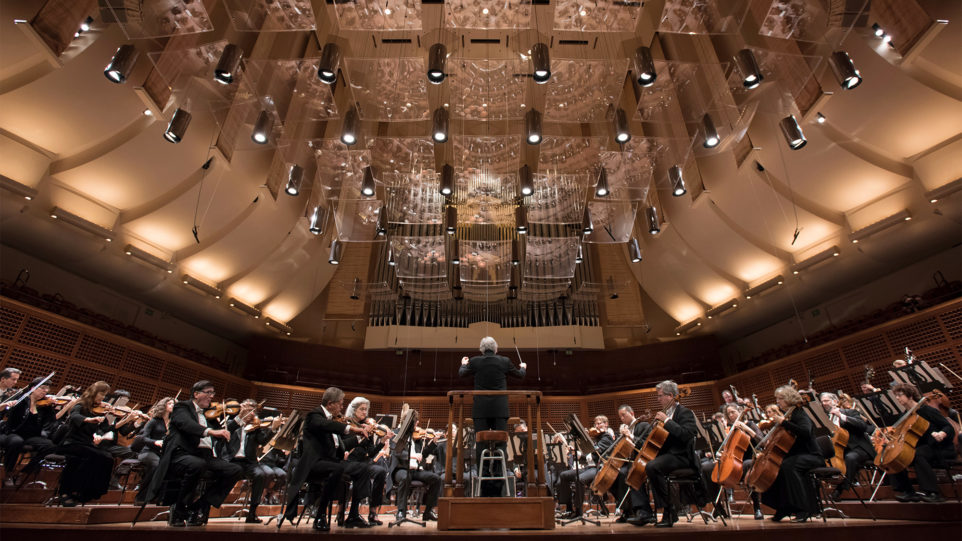 Music director Michael Tilson Thomas and the San Francisco Symphony present the bookends of Mahler's symphonic career: his first symphony, "Titan," and the Adagio from his unfinished tenth.
Playlist
Mahler: Adagio from Symphony No. 10 in F-sharp major
Mahler: Symphony No. 1 in D Major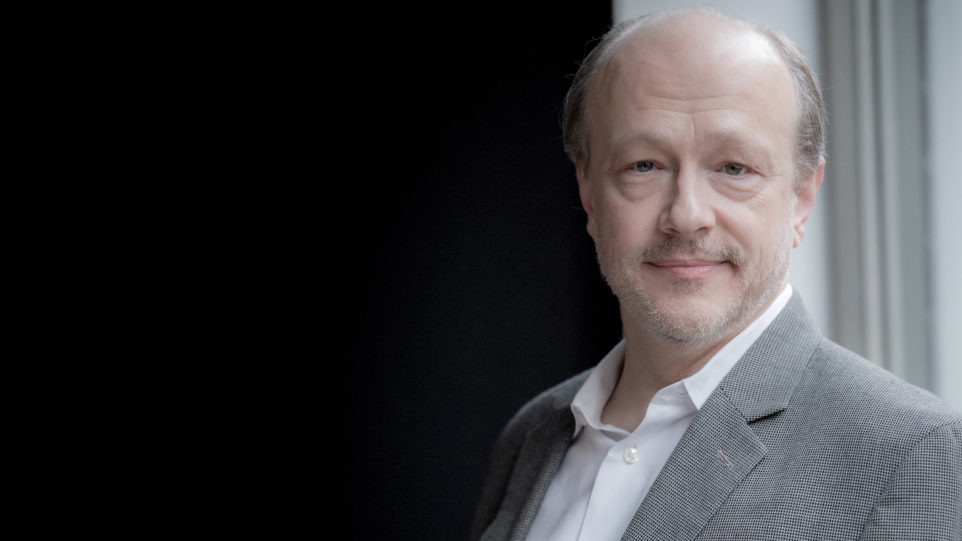 Music director and conductor Iván Fischer leads the Budapest Festival Orchestra in Weber and Prokofiev, also featuring pianist Marc-André Hamelin.
Playlist
Weber: Overture to Der Freischütz
Liszt: Piano Concerto No. 1
Marc-André Hamelin, piano

Chopin (arr. Liszt): My Joys (Polish song)
Hamelin: Pavane Variée
Prokofiev: Symphony No. 5
Anon: Traditional Russian Hymn (encore)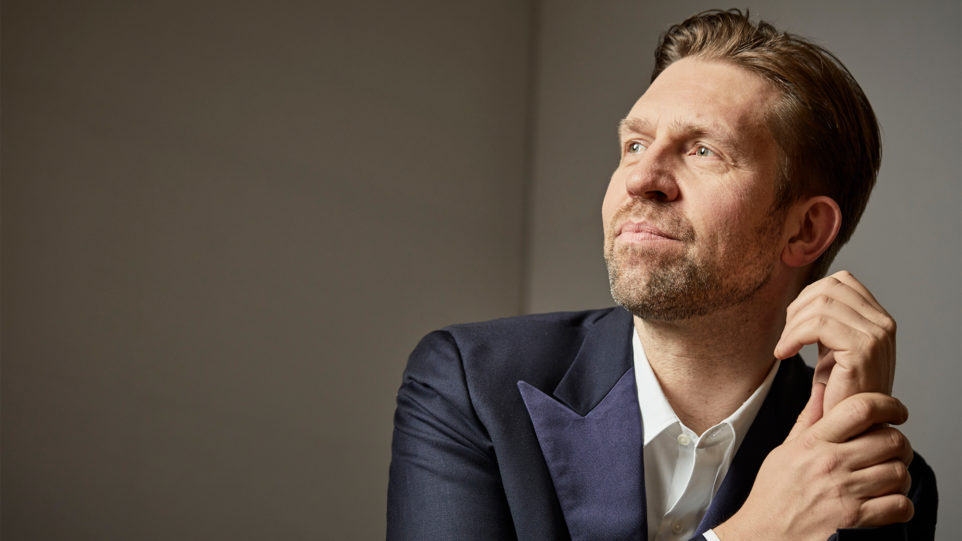 Pianist Leif Ove Andsnes, with the Mahler Chamber Orchestra, presents this all-Beethoven program of delightful piano concertos.
Playlist
Piano Concerto No. 2
Piano Concerto No. 3
Piano Concerto No. 4