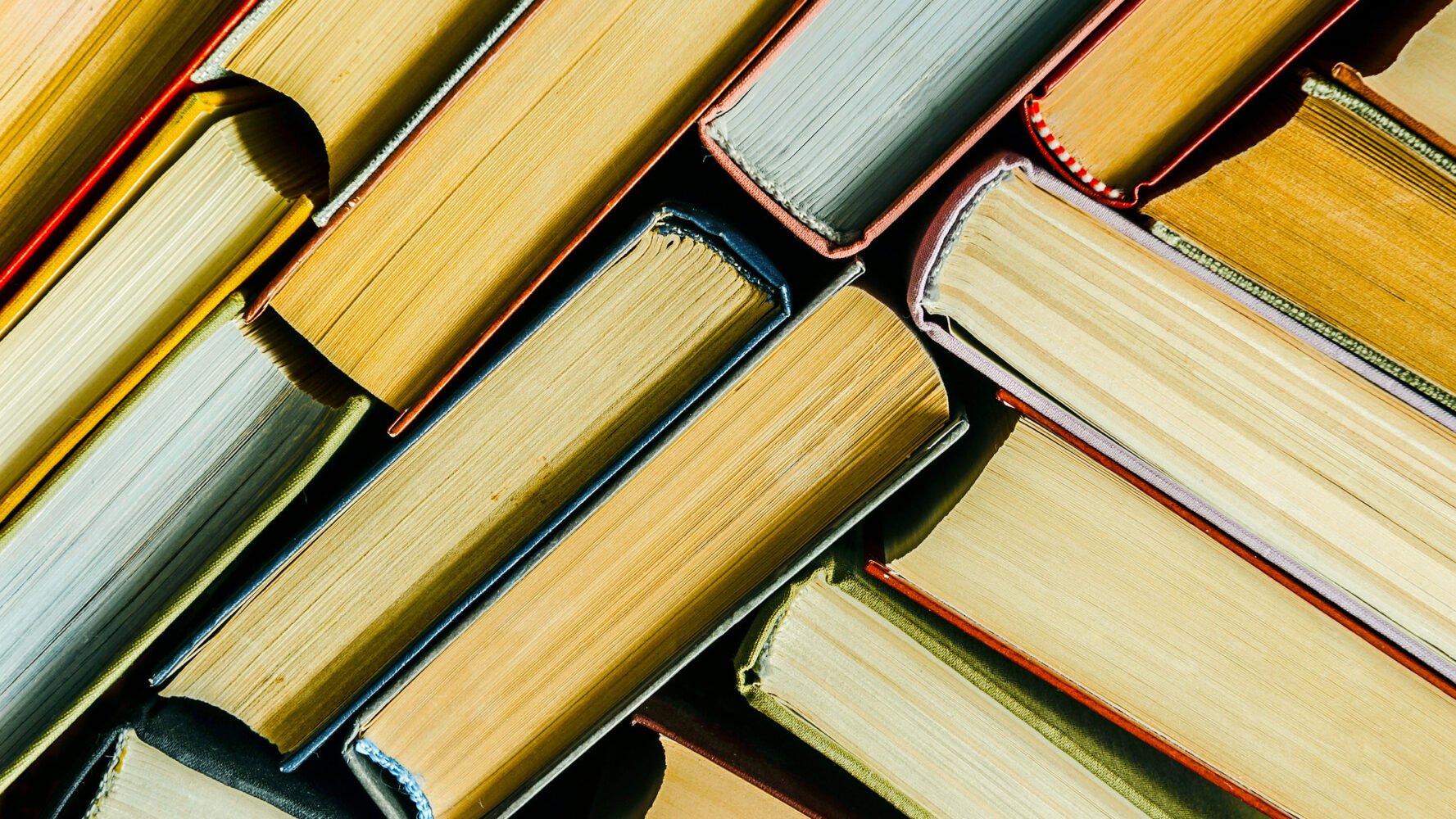 In this busy world, it can be difficult to carve out time to read. Work, daily life, and constant distractions on our phones hammer away at our attention spans till there is little left.
That's where this playlist comes in. Whether you're poring over a biography, traversing a novel, or perhaps writing something yourself, WFMT's reading playlist is made to help you relax, focus, and get lost in literature.
Putting on a little music while reading is one of the best ways to get lost in a book. When used correctly (and at a low enough volume), music can help to block out distractions and create a more immersive reading experience. It can also improve concentration by providing a steady rhythm and beat.
Yet playing the correct kind of music while reading is key: music that is too dynamic can demand the reader's attention, and lyrics can sometimes distract from the words on the page. Finding the right balance can be tricky, and often looks different from person to person.
To cover all your literary needs, we've come up with an abundant anthology of classical music pieces perfect for reading: music gentle enough to fade into the background, but also interesting enough to keep you engaged if you feel like taking a listening break.
Enjoy a variety of different composers and styles, from the sparse works of Erik Satie to the quiet romanticism of John Field. We've even thrown in more contemporary compositions, such as those by Jennifer Higdon, Jasmine Barnes, and more! Over two hours of music will provide a backdrop for your cozy sit down, wherever you might be.
We recommend listening to the playlist at a low volume so that it doesn't distract you from your reading. But if you do  find yourself getting lost in the music, don't sweat it. Take a moment to let the music sweep you away into another world.