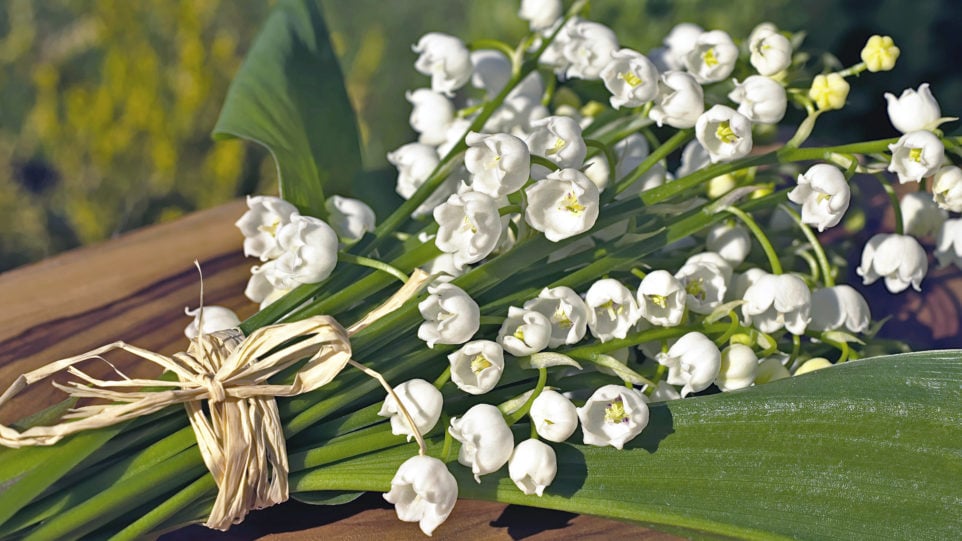 "April is the cruelest month," T.S. Eliot famously wrote. But May is here, and what better way to welcome this merry month than with music? Here are six songs to help you say goodbye to April showers and say hello to May flowers.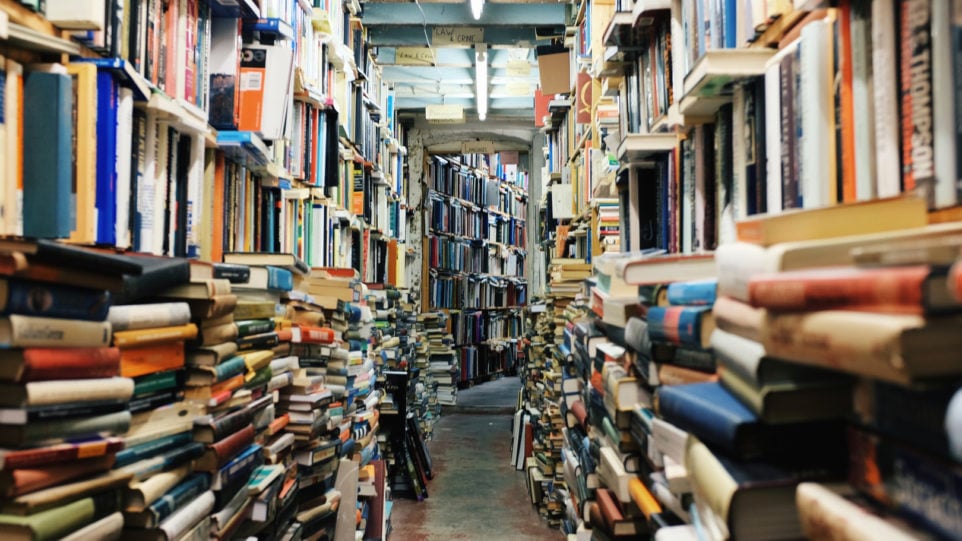 Today is World Book Day, a yearly event celebrated worldwide on April 23rd and organized by UNESCO to promote reading, publishing and copyright. Looking for a good read to celebrate World Book Day? We at WFMT have picked some of our favorite reads to share with you.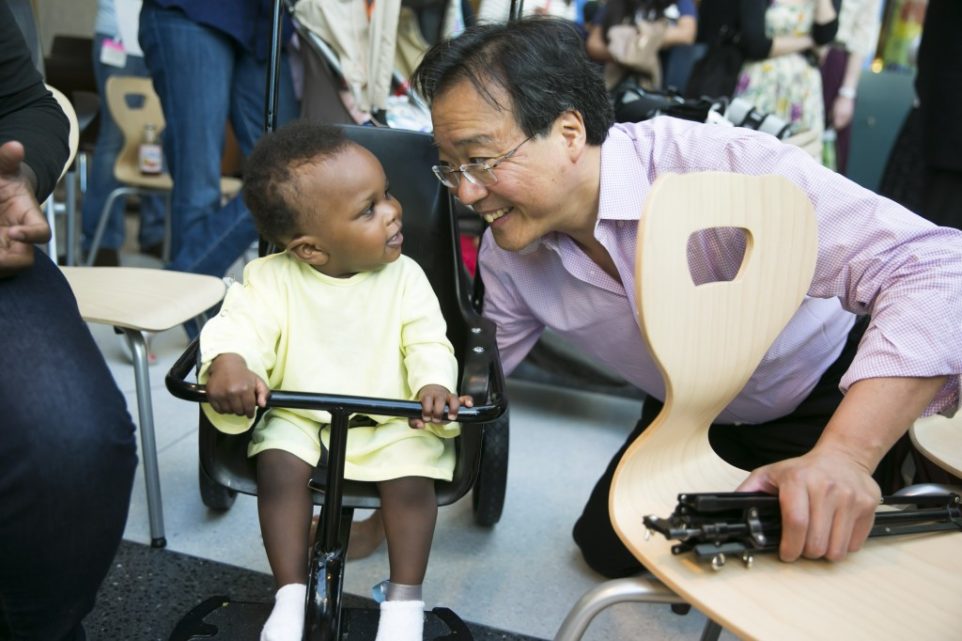 The legacy of the Chicago Symphony Orchestra received a boost on Thursday with the announcement of two multimillion-dollar gifts − among the largest in the orchestra's history according to the Chicago Symphony Orchestra Association. Chicago-based Sam and Helen Zell acknowledged a $17 million dollar gift from the Zell Family Foundation for the endowment of the position currently held by music director Riccardo Muti. Maestro ...