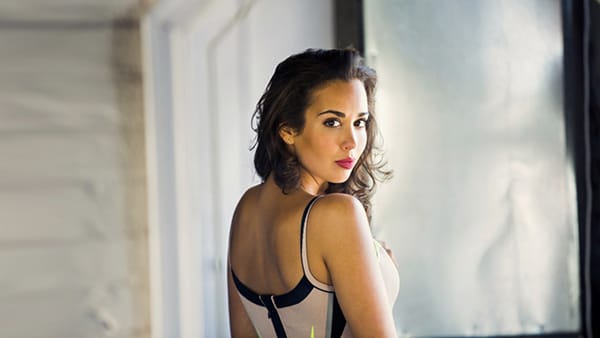 Soprano Nadine Sierra has won the 2017 Richard Tucker Award, dubbed the Heisman Trophy of opera.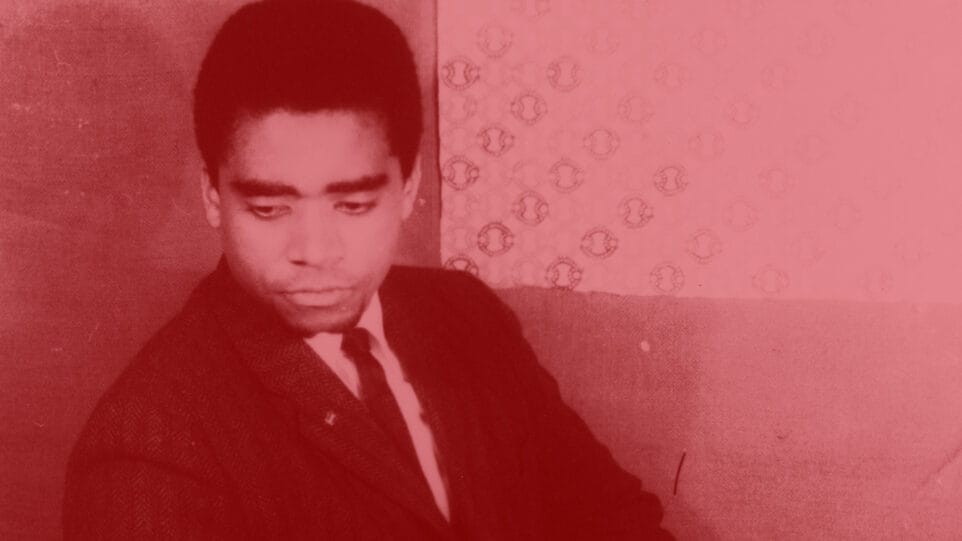 In 2015, former President Barack Obama awarded Shirley with the National Medal of Arts.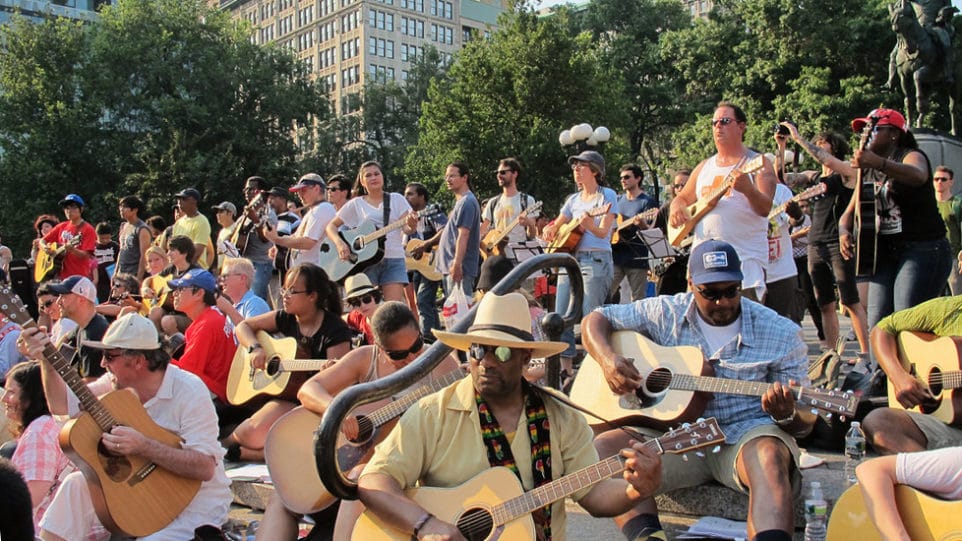 NEW YORK (AP) — More than 50 U.S. cities will be hosting Make Music Day, a free one-day outdoor festival celebrating music and music-making. The annual event is June 21, the summer solstice. Highlights of Make Music Day in the U.S. will include Sousapaloozas in Chicago; Cleveland; Madison, Wisconsin; Minneapolis-St. Paul; New York; and San Jose, California. Part of Make ...