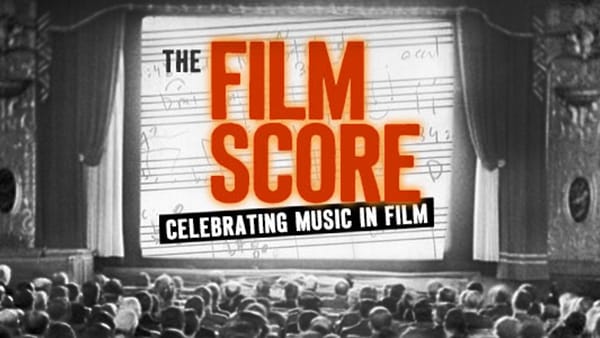 Chicago Tribune film critic Michael Phillips returns to WFMT to present Music for Oscar Week 2017 following the success of our month-long film score series in 2016 and Veterans Day special. Each day throughout Oscar week, Phillips shares music from movie musicals that have received or been nominated for Academy Awards. Starting with The Broadway Melody, the first motion picture ...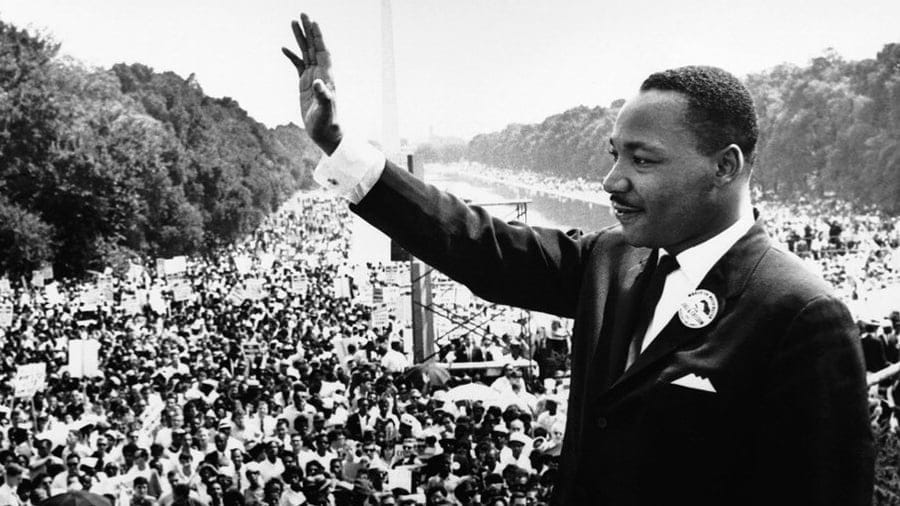 Maestro Muti sat down with Sheila Jones, coordinator of the CSO's African American Network, years ago to ask, "How do we bring the African American community into Symphony Center?"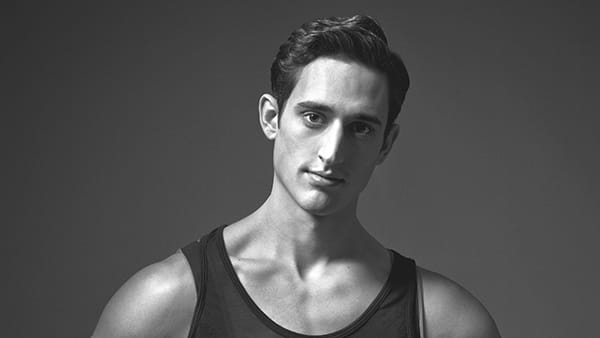 Renowned choreographer Justin Peck took a break from his rehearsals with the Joffrey Ballet at the Auditorium Theatre in Chicago to explain what he listens for when selecting music to choreograph.