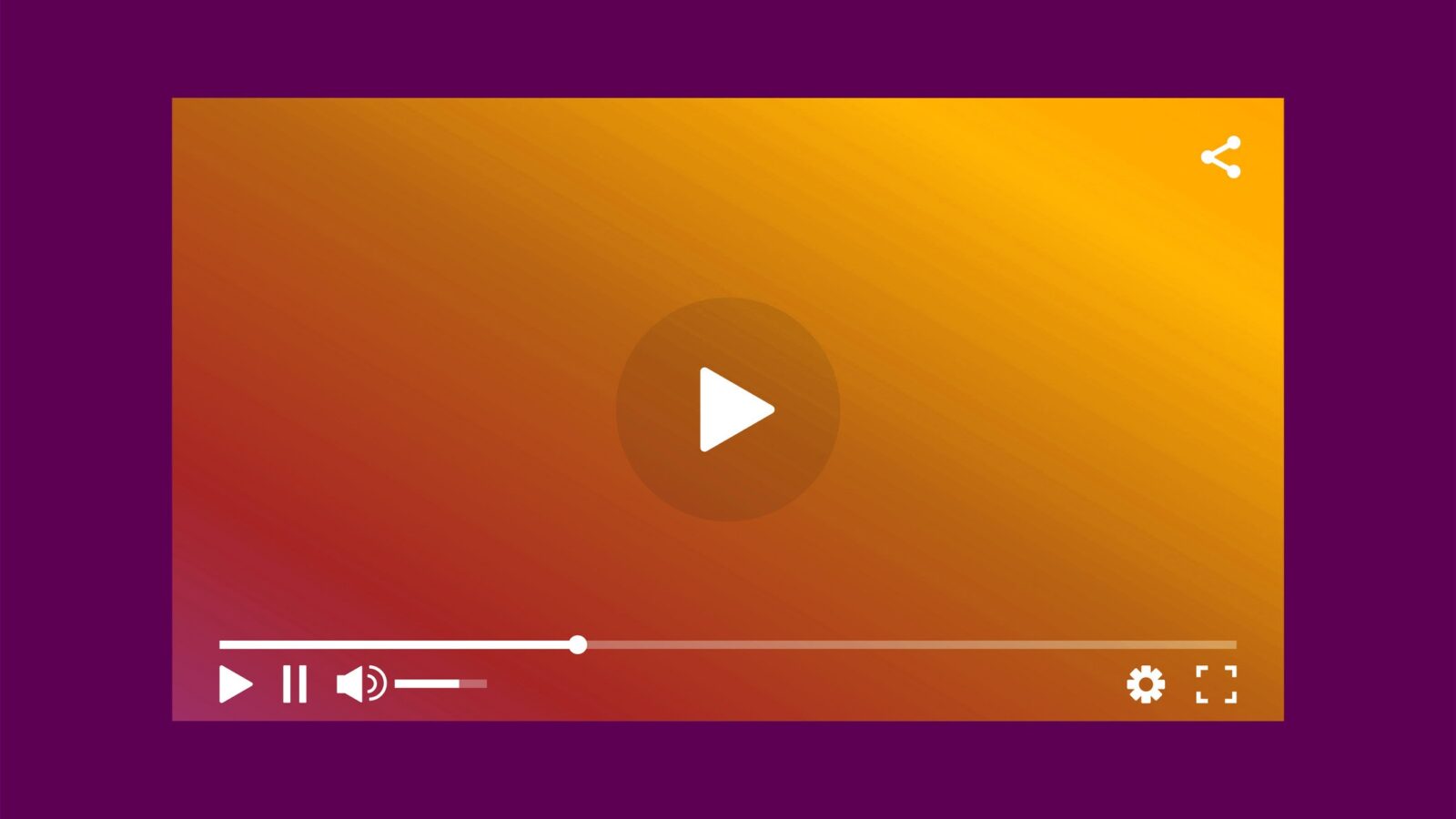 Looking for a productive, diverting way to spend your downtime? Why not hone your musical skills and learn from some of the greatest musicians in the world? Master classes are a great way for established artists to share wisdom and pointers with rising artists. And when they're filmed, we are all the beneficiaries.
Below, take a look at some of the great musical master classes on YouTube from bassoon to conducting and everything in between.
Mezzo-soprano Joyce DiDonato
Accomplished mezzo-soprano Joyce DiDonato gives soprano Amalia Avilán Castillo some tips on how to sing the perfect Mimì from La bohème in this 2016 master class filmed at Carnegie Hall.
---
---
Pianist and conductor Daniel Barenboim
In a BBC special, the esteemed pianist and conductor gives then-up and coming pianists Lang Lang, Jonathan Biss, and David Kadouch guidance on performing Beethoven's piano sonatas. The master class was filmed at Chicago's Symphony Center in 2005, towards the end of Barenboim's 15-year tenure as chief conductor of the CSO.
---
---
Mezzo-soprano Vivica Genaux
Musicians of all instruments, listen up! In this inspiring video we produced in 2018, Vivica Genaux gives us insights into performing perfect coloratura, but above all, reminds us to be true to our own voice.
---
---
Flutist Demarre McGill
Seattle Symphony principal flutist Demarre McGill — who hails from Chicago's South Side — works with two young flutists, and then gives an illuminating, 20-minute Q&A after.
---
---
Cellist Steven Isserlis
Cellist Steven Isserlis sits down with Juilliard cellist Sterling Elliott for an enlightening session on tacking Schumann's famed Cello Concerto.
---
---
Pianist Arthur Rubinstein
Piano legend Arthur Rubinstein gives 5 lucky pianists some sage suggestions in this master class filmed at the Jerusalem Music Centre.
---
---
Violinist Nicola Benedetti
Violinists, don't think we've forgotten you! Here, Scottish violinist Nicola Benedetti gives us all some valuable tips on how to practice smarter, not harder.
---
---
Bassoonist Joost Bosdjik
In this short but sweet session, London Symphony Orchestra bassoonist Joost Bosdjik lays down some knowledge for performing what he describes as a bassoon audition staple, the overture to Mozart's Marriage of Figaro.
---
---
Trumpeters Thomas Rolfs and Benjamin Wright
Of course, playing in an orchestra isn't just about individual brilliance, it's about teamwork and communication. This video speaks to musicians as section members, not as soloists, as Boston Symphony Orchestra principal trumpet Thomas Rolfs and second trumpet Benjamin Wright work with young trumpeters at Tanglewood Music Center.
---
---
Percussionist Neil Percy
Another LSO member, principal percussionist Neil Percy, breaks down some of the sundry standards of the percussion repertoire, moving from the snare drum for Rimsky-Korsakov's Scheherazade, to the glockenspiel for Tchaikovsky's Sleeping Beauty Suite, and finally the tambourine for Dvořák's Carnival Overture.
---
---