Fridays at 10:00 pm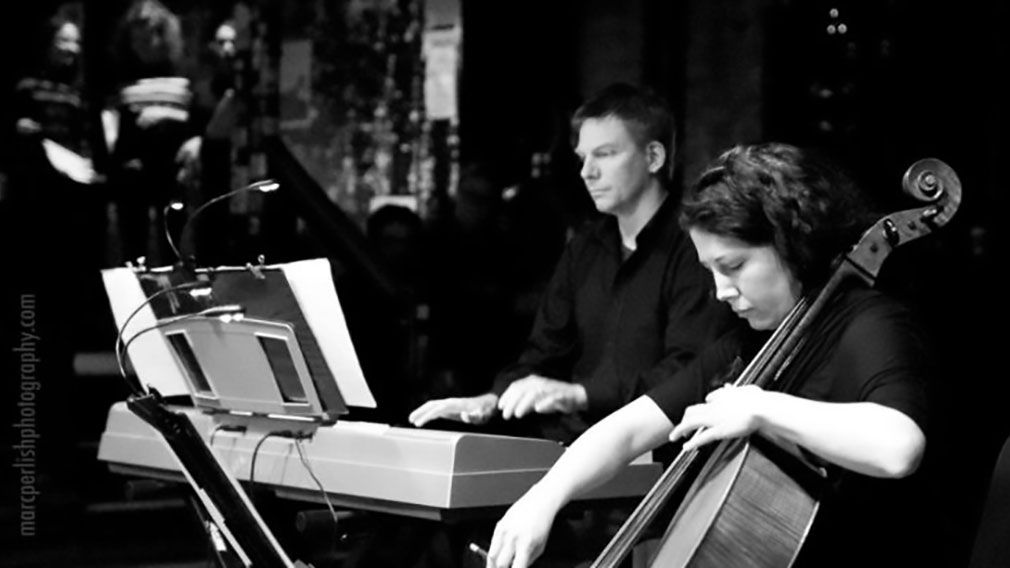 A weekly exploration of the most fascinating time in classical music history: right now.
With composers from nearly every country in the world creating music in diverse styles, there has simply never been a more exciting time for classical music. Relevant Tones creator and host Seth Boustead dives into this treasure trove of music accompanied by first-person interviews, in the field segments that take him to festivals and concert halls around the world, with stellar performances by talented ensembles and soloists.
Subscribe to the Podcast
Composer Spotlight: Alvin Singleton
Critic Kyle Gann says "Singleton's music is soulful, with an understated simplicity that I particularly prize. Despite the studied economy of his means and the set character of his images, the music is never cold … nor abstract. It glows with warmth."  We'll feature Singleton's music on our next Composer Spotlight.
In the Field: Big Ears Festival
Seth Boustead and producer, Sarah Zwinklis are traveling to Knoxville, Tennessee. Regarded as one of the most unique, boundary-defying and eagerly anticipated cultural gatherings in the world – "a music festival with a rare vision" (The New York Times) – Big Ears Festival returns in 2018 with perhaps its most multi-faceted and diverse line up to date. Spanning four days ...
Live at LPR: Modern Mexico
(le) poisson rouge (LPR) is a multimedia art cabaret founded by musicians on the site of the historic Village Gate in New York City. We're broadcasting from LPR's stage in front of a live studio audience to celebrate Cinco De Mayo by presenting a musical program dedicated to Mexican composers.