Fridays at 10:00 pm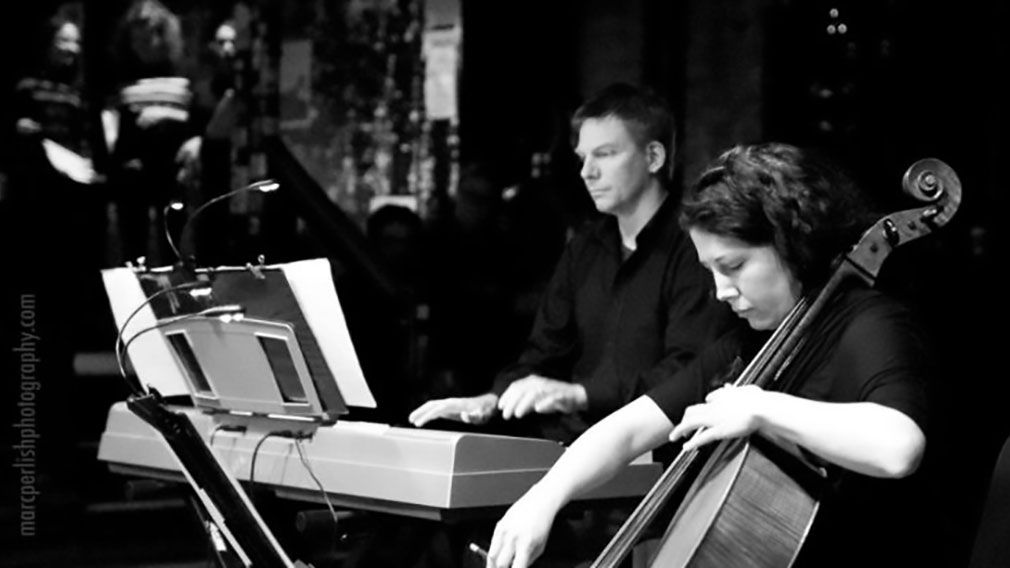 A weekly exploration of the most fascinating time in classical music history: right now.
With composers from nearly every country in the world creating music in diverse styles, there has simply never been a more exciting time for classical music. Relevant Tones creator and host Seth Boustead dives into this treasure trove of music accompanied by first-person interviews, in the field segments that take him to festivals and concert halls around the world, with stellar performances by talented ensembles and soloists.
Subscribe to the Podcast
Generations
Although a famous name can open some doors, it's not always easy following in the footsteps of a great artist. Many children of great composers and performers have chosen to go a different route altogether, but others have found their own artistic identity.
Nels Cline
Rolling Stone declared Nels Cline as one of the 20 "new guitar gods" and one of the top 100 guitarist of all time. He may be best known as the guitarist of rock band Wilco, but he's also a talented composer. Seth Boustead and Cline discuss his compositional style, making the bridge to classical, and the danger of classifying music.