Fridays at 10:00 pm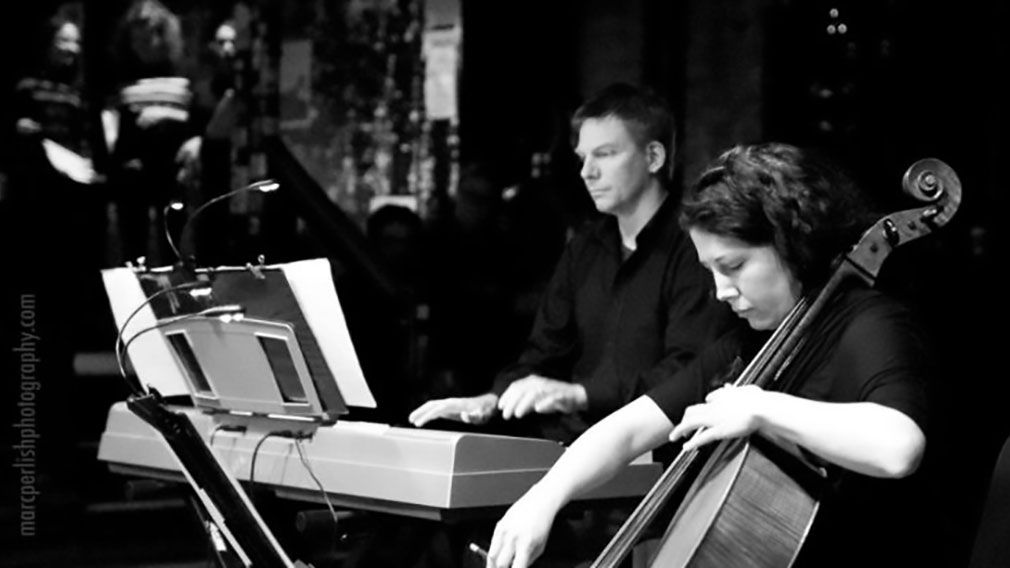 A weekly exploration of the most fascinating time in classical music history: right now.
With composers from nearly every country in the world creating music in diverse styles, there has simply never been a more exciting time for classical music. Relevant Tones creator and host Seth Boustead dives into this treasure trove of music accompanied by first-person interviews, in the field segments that take him to festivals and concert halls around the world, with stellar performances by talented ensembles and soloists.
Subscribe to the Podcast
The Accordion
Once relegated solely to the status of folk instrument, the accordion is being used more and more by composers around the world in a stunning variety of different musical contexts. We'll feature music for this storied instrument and talk to a few of the composers about how it inspired them.
Haunted Landscapes: Music of George Crumb
Legendary composer George Crumb created a unique, haunting sound world that leaves an indelible impression upon anyone who hears it. This is the perfect landscape to celebrate his October birth-date and Halloween with an entire show dedicated to Crumb's music.