Fridays at 10:00 pm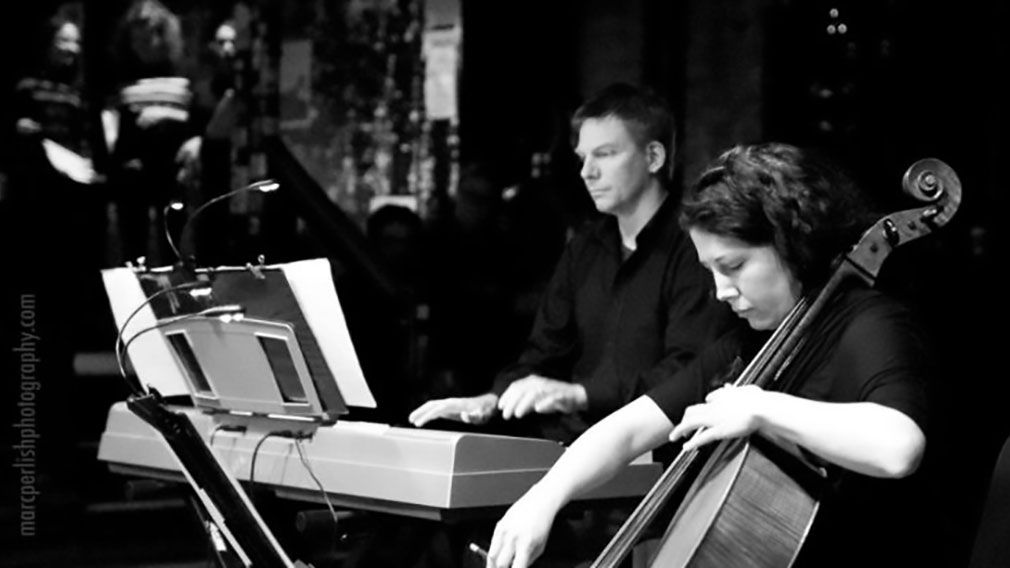 A weekly exploration of the most fascinating time in classical music history: right now.
With composers from nearly every country in the world creating music in diverse styles, there has simply never been a more exciting time for classical music. Relevant Tones creator and host Seth Boustead dives into this treasure trove of music accompanied by first-person interviews, in the field segments that take him to festivals and concert halls around the world, with stellar performances by talented ensembles and soloists.
Subscribe to the Podcast
Composer Spotlight: Thomas Adès
Since his early teens, Thomas Adès has been a commanding figure in the world of classical music as a triple threat pianist, conductor and composer.  We talk with him about his career including his work at, among others, the Los Angeles Philharmonic, Boston Symphony, London Symphony Orchestra, Royal Concertgebouw, Melbourne and Sydney Symphonies, BBC Symphony, and City of Birmingham Symphony ...
Listening Party 2017
We invite some of our favorite musical friends to bring a new recording into the studio for listening, lively discussion and the joy of new discoveries. Seth sits down with violinist Doyle Armbrust and composers Kyong Mee Choi, Nomi Epstein, and Jeff Kowalkowski.