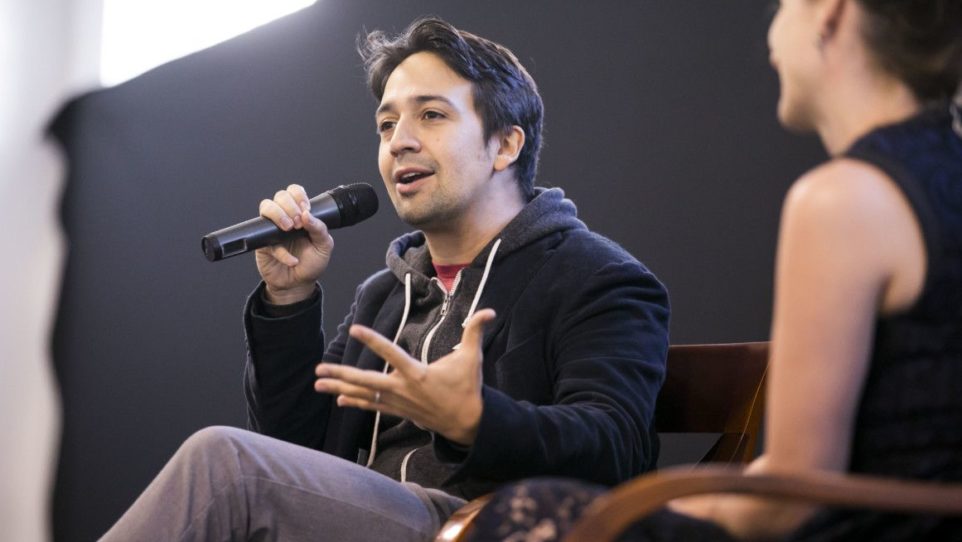 Lin-Manuel Miranda has impacted many lives through his Pulitzer Prize-winning work Hamilton: An American Musical. Recently, Miranda revealed how the arts have impacted him, saying that arts education, "saved my life." The room where it happened was a studio at Hubbard Street Dance Center in Chicago's West Loop, home of Hubbard Street Dance. Since Hamilton has landed in Chicago, Miranda ...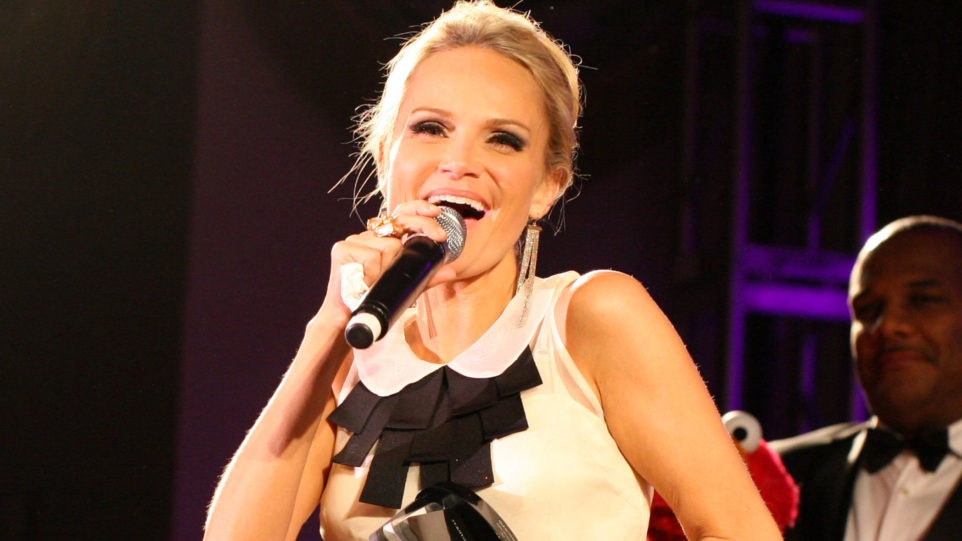 The Broadway star — who got her start in opera — shared her operatic talents on a recent episode of 'Jimmy Kimmel Live,' performing her own unique rendition of the theme song to 'Game of Thrones.'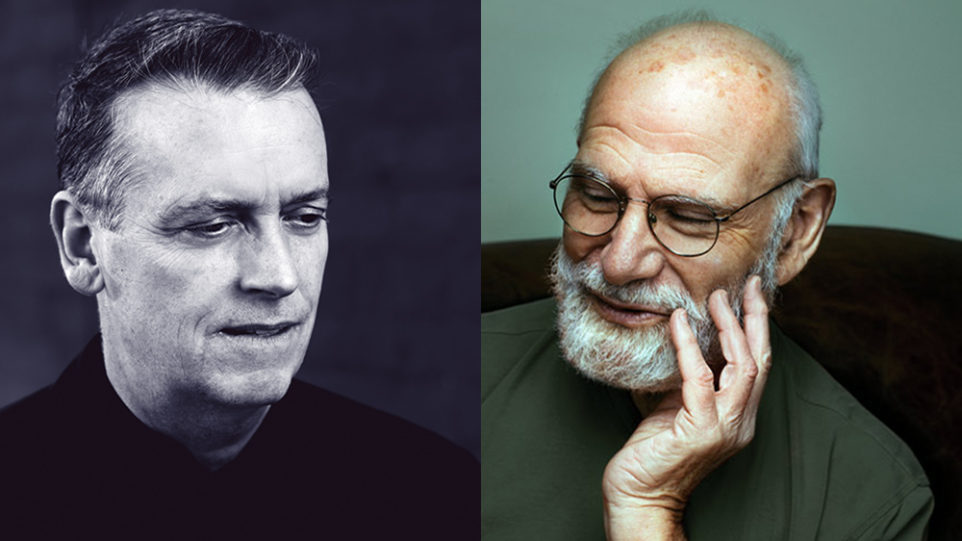 Composer Carl Vine and trombonist Michael Mulcahy are both Australians, and both Sydneysiders – Carl by choice, Mick by birth. Though the two had crossed paths occasionally over the year, their first major collaboration takes place over 9,000 miles from Sydney. Mick is the trombone soloist in Five Hallucinations, Carl's concerto for trombone and orchestra, which has its world première October ...