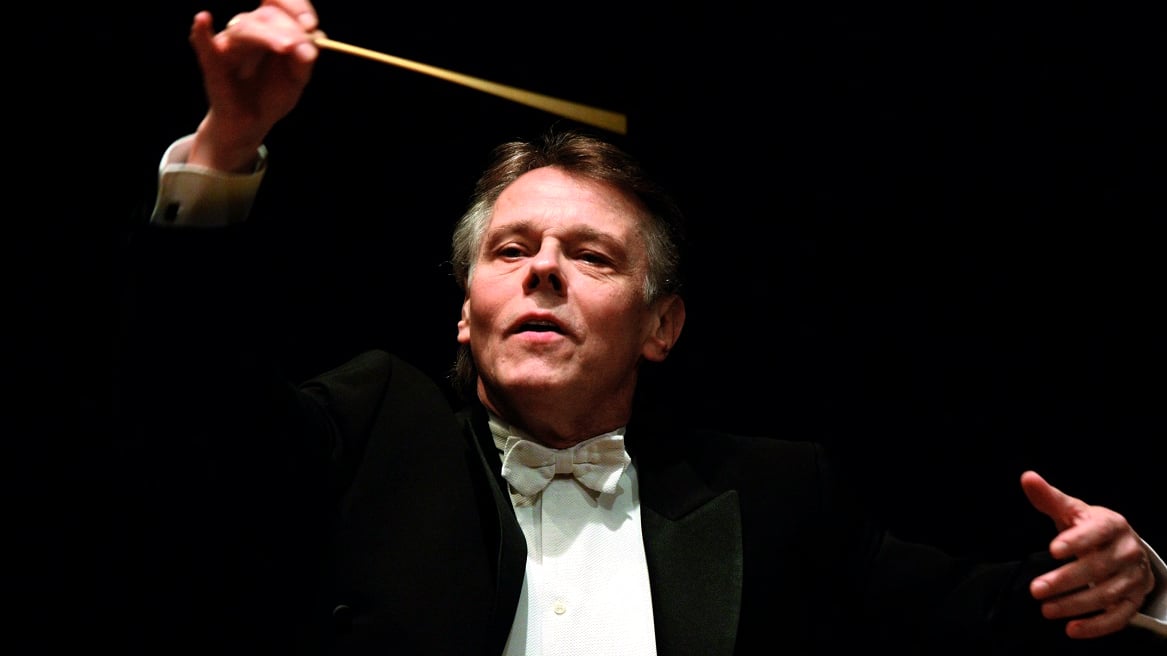 FRANKFURT, Germany (AP) — Mariss Jansons, conductor of top classical ensembles including the Pittsburgh Symphony Orchestra and the Royal Concertgebouw Orchestra in Amsterdam, has died in Russia. He was 76. Jansons' death in St. Petersburg was confirmed by the Bavarian Radio Symphony Orchestra, where he was chief conductor. Jansons had canceled concerts this summer because of health reasons, the dpa …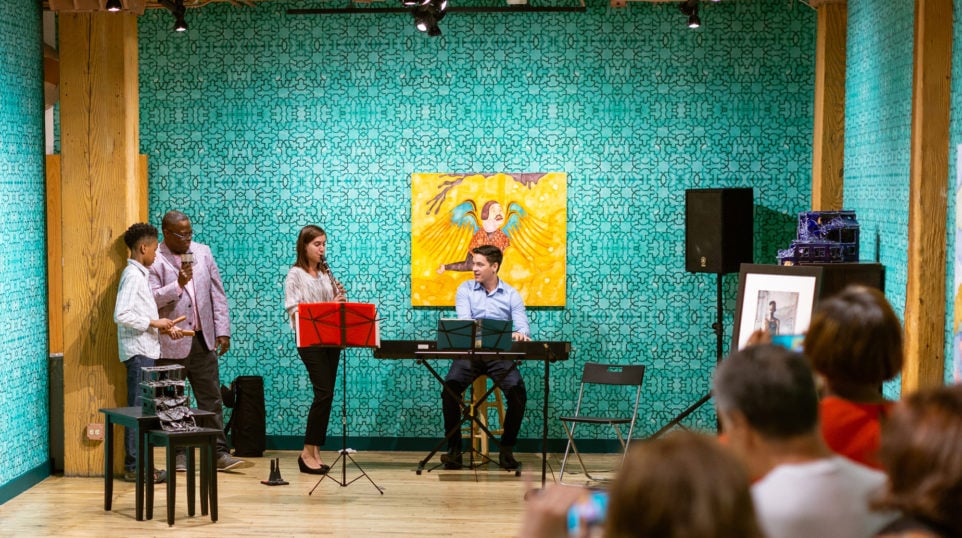 In May 2015, the Minnesota Orchestra made history with its performance at the Teatro Nacional in Havana, Cuba. The ensemble was the first American orchestra in decades to perform on the island, and the concert was broadcast around the country, including on WFMT. Rena Kraut, a Highland Park native and professional clarinetist who toured with the orchestra, was inspired not ...
The Windy City is home to some of the greatest venues in the world to see classical music. From Symphony Center and Lyric Opera House to Millennium Park and Auditorium Theater, Chicago boasts large houses that are just as beautiful and grand as they are sonically pleasing. Beyond these major houses, Chicago is filled with smaller venues that can bring ...
We never thought we'd be writing this, but a new comedy sketch and song from Merle Hazard has atonal music at its center. The song, called "(Gimme Some of That) Ol' Atonal Music," riffs on staples of the country and bluegrass traditions, but with lyrics like "his music always made you think; it never made you smile," some very discordant banjo soloing, and an interlude inspired by John Cage.