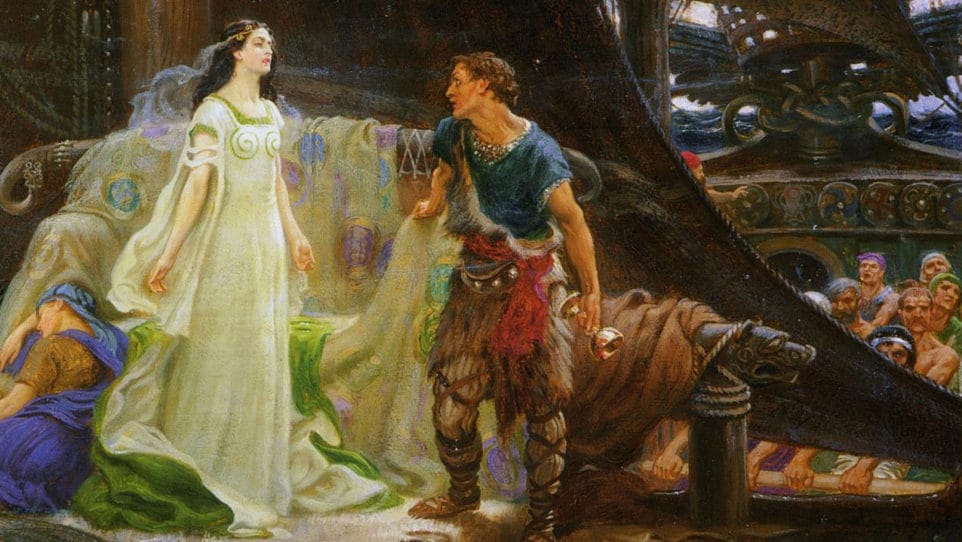 If you're a music lover, you may have heard of the so-called "Tristan chord" from Wagner's opera Tristan und Isolde. Audiences were stunned to hear this infamous harmony when the opera premiered on June 10, 1865 in Munich, Germany. As Tristan turns 150, let's take a look at what makes the Tristan chord so unique. The "Vorspiel," or Prelude, to Tristan begins with with a "dissonant" chord. The terms "consonance" ...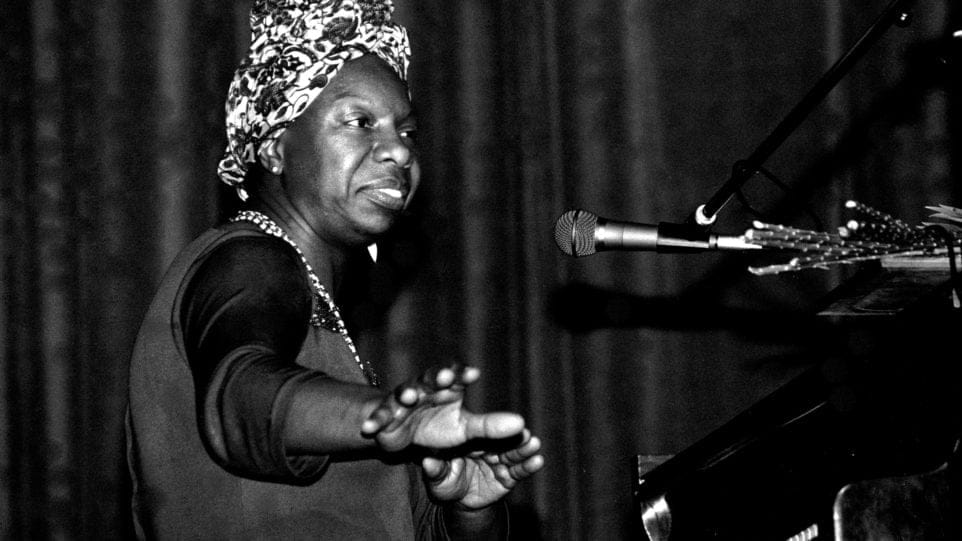 Before Nina Simone became one of America's most iconic jazz musicians, she wanted to have a career as a classical pianist.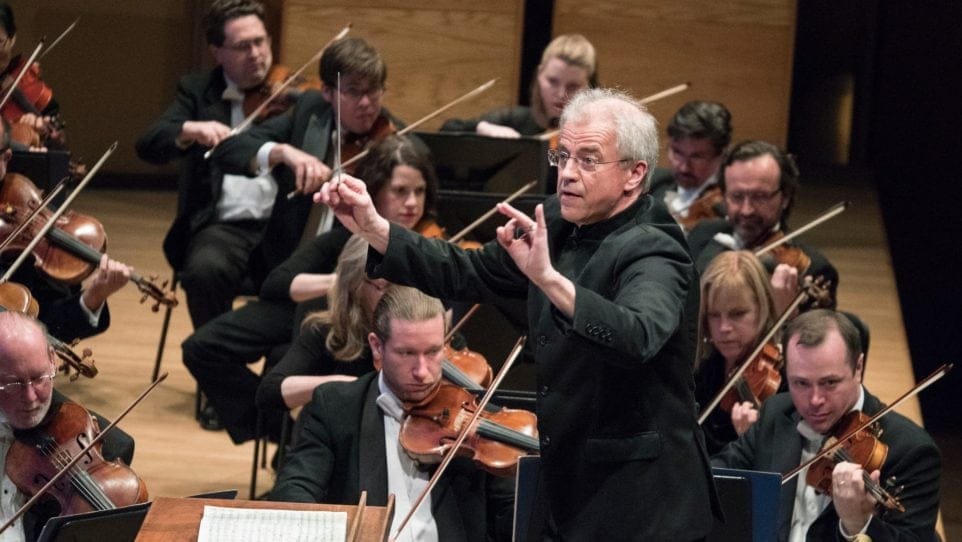 On Friday, May 15 from 7:00 CT Central until 10:00 pm, WFMT will join American Public Media for a live broadcast from the Teatro Nacional in Havana, Cuba, featuring the Minnesota Orchestra.