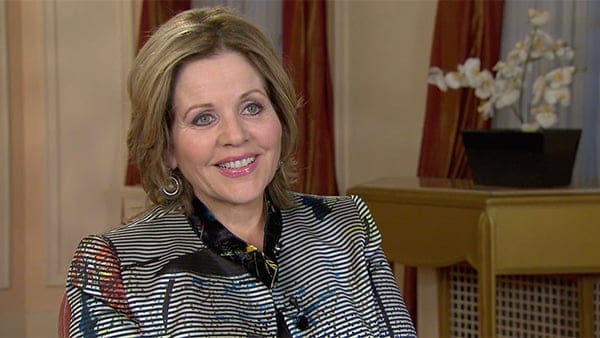 As classical music and opera evolve into the 21st century, so must musicians. Star soprano Renée Fleming explains what every young singer should do.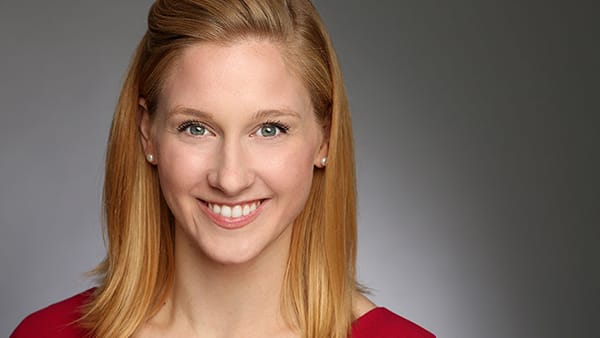 Now in its 70th season, the Chicago Youth Symphony Orchestras (CYSO) recently announced that Susie Lape will serve as the orchestras' new Executive Director. Susie is currently Executive Director of the Lake Forest Symphony. You might recall a recent WFMT series highlighting the Lake Forest Symphony's search for a new music director in the aptly named program The Search. The CYSO ...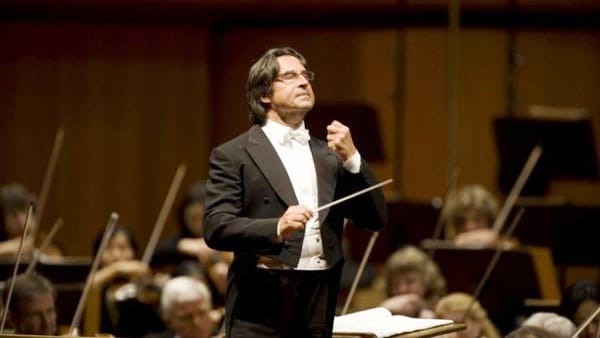 Riccardo Muti will conduct ten weeks of subscription programs at Symphony Center and lead the orchestra on two U.S. tours, to the West Coast in October and to the East Coast in February 2018.