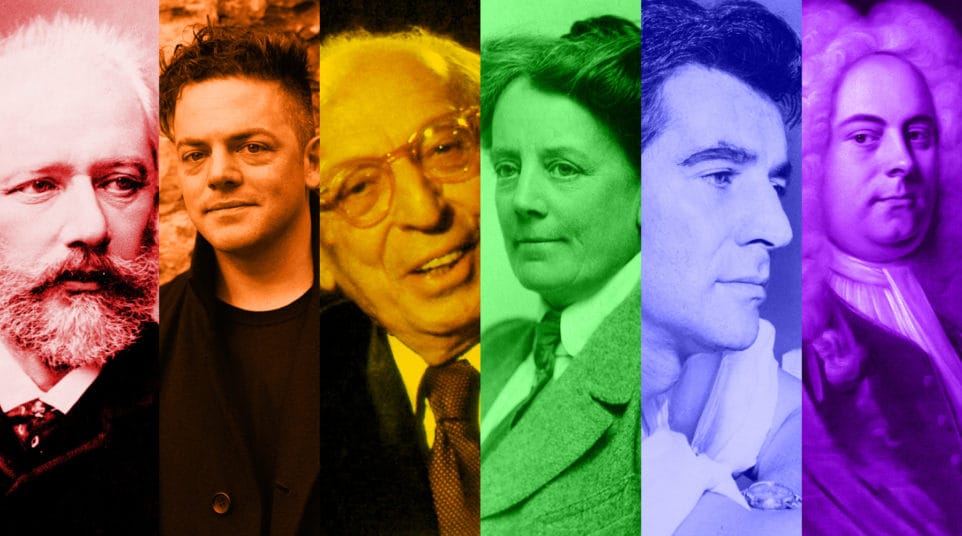 Can you imagine a world without the music of Handel, Tchaikovsky, or Britten? These great composers of the past are just a few of many important musical figures who did not identify as heterosexual.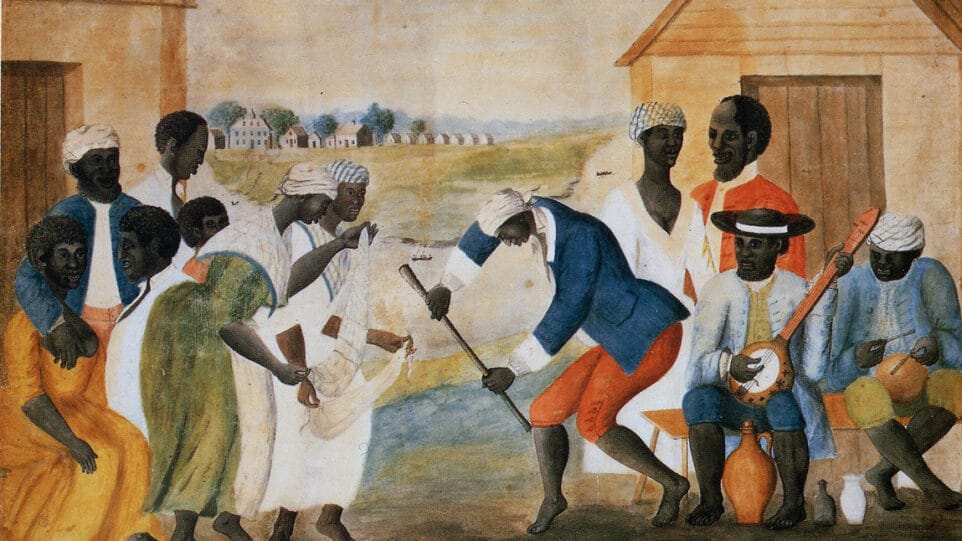 Music and dance provided an outlet for enslaved people to express their sorrow, though often their cries of pain sounded quite the opposite to slave owners.
If you're not familiar with these 9 composers, we've got 2 things to say: 1. You're missing out on a lot of great music. 2. Now's your chance to catch up! June is African-American Music Appreciation Month, and while you shouldn't limit your appreciation of music by African-American composers to the month of June, it's a nice excuse to explore ...