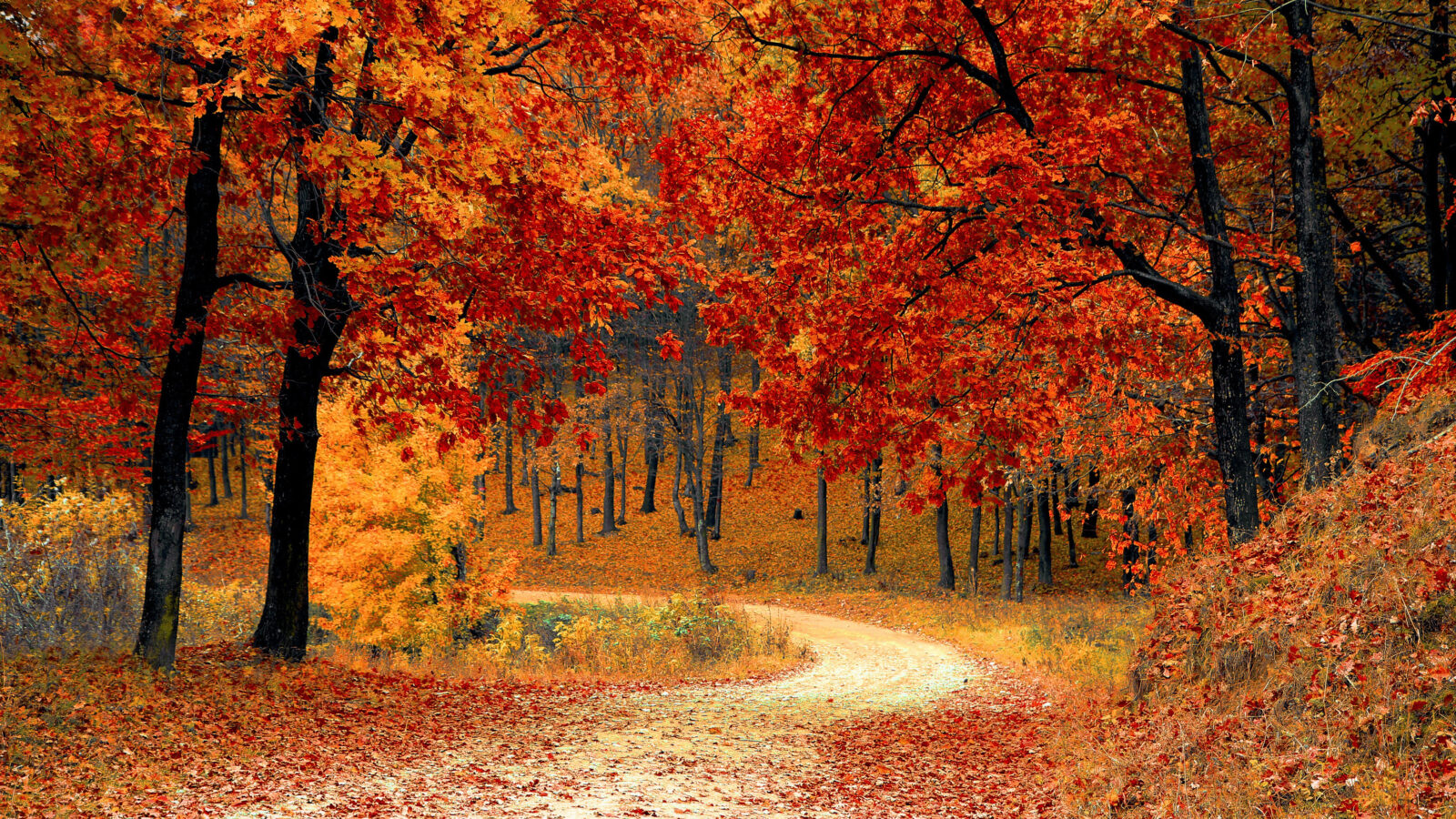 Need some music to help you warm up this fall? We've got the perfect soundtrack.
---
1. Virgil Thomson's "Autumn" Concertina For Harp, Strings & Percussion
2. Paul Moravec's "Autumn Song"
3. Piazzolla's "Otoño Porteño" from the Estaciones Porteñas
4. Sibelius's "Autumn Evening"
5. Dvořák's "Four Autumn Leaves"
6. Grieg's "In Autumn"
7. Takemitsu's "In An Autumn Garden"
8. Raff's Symphony No. 10, "To Autumn Time"
9. Copland's music for the film version of Our Town.
10. Prokofiev's music for the Autumn Fairy in Cinderella
11. Delius's "Autumn - The Wind Soughs in the Trees" from North Country Sketches
12. Tchaikovsky's "October (Autumn Song)" from The Seasons
13. Alwyn's "Autumn Legend"
14. Jennifer Higdon's "Autumn Reflection"
15. Mahler's "The Lonely One in Autumn," from The Song of the Earth
---
Enjoy the full playlist here!