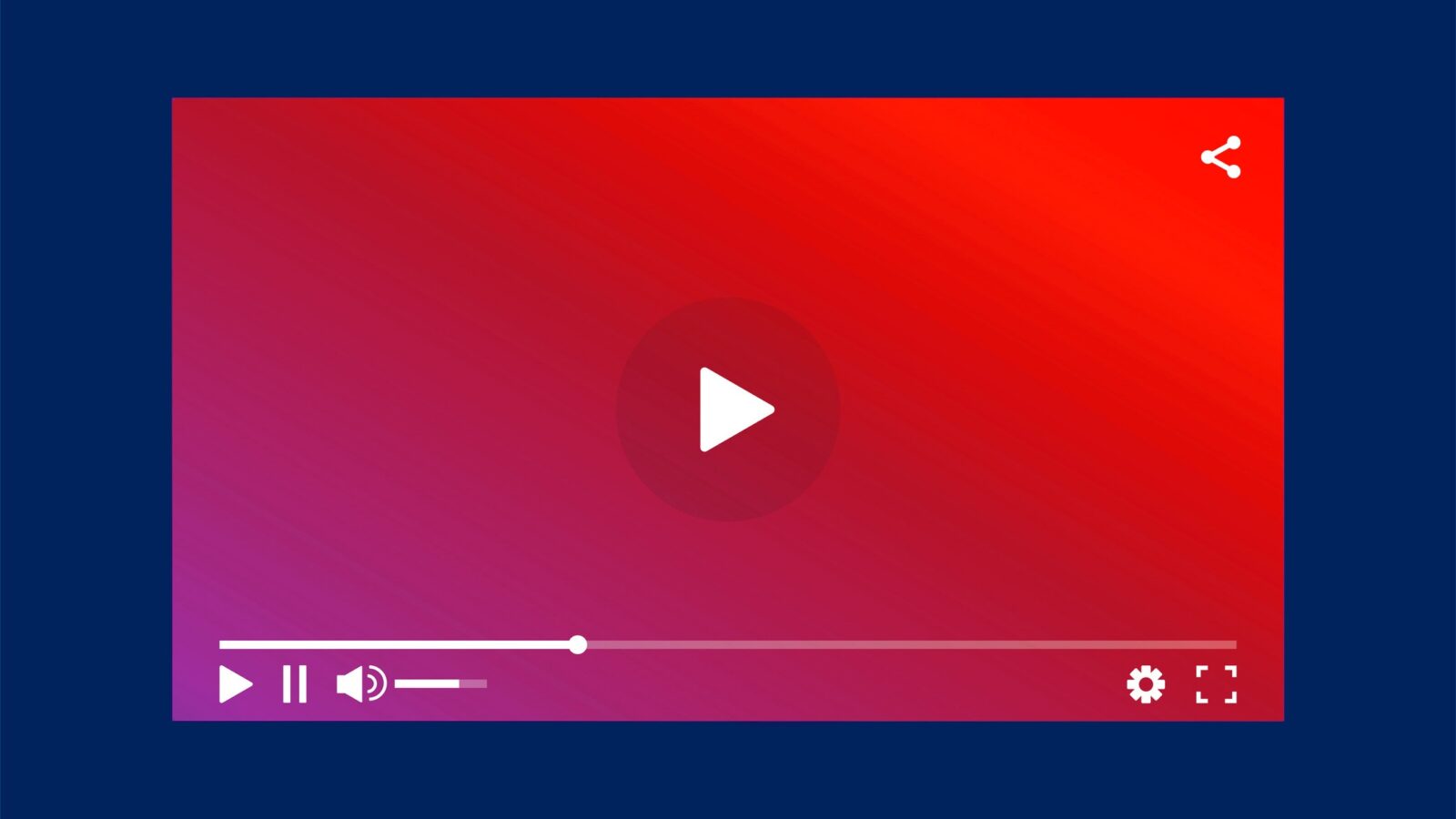 Even though in-person concerts have been suspended, many talented artists and ensembles are committed to sharing stunning music through the internet. Here's a guide to some upcoming classical livestreams you should add to your calendar!
---
Third Coast Percussion
March 28, 2020 — 7:00 pm CT
Chicago's own Grammy-winning percussion ensemble will share some of their favorite music, including a work written for them by Philip Glass in a livestream by UChicago Presents in partnership with the 92nd Street Y and the Chamber Music Society of Detroit. • chicagopresents.uchicago.edu
---
Hope from Home
Daily at noon CT
In a series of half-hour episodes of live musical performance, violinist Daniel Hope performs and hosts some of the world's most renowned classical musicians. The streams will be available on the ARTE Concert website and on Deutsche Grammophon's YouTube channel.
---
---
---
Civic Orchestra of Chicago 100th Anniversary Virtual Concert
March 29, 7:00 pm CT
Taking place exactly 100 years after the venerable training orchestra's first concert, what was scheduled to be a traditional, in-person concert, will now be live streamed on Sunday evening. The program will feature an excerpt from Tchaikovsky's Symphony No. 5 (patched together from 60 remote recordings by Civic musicians) and seven Civic-commissioned world premieres. Link.
---
---
Music Never Sleeps NYC
24 straight hours, beginning March 27 at 5:00 pm CT
Soon after the sweeping wave of concert cancellations began, cellist Jan Vogler shared a bright idea. A 24-hour performathon featuring him and many esteemed colleagues. The list has ballooned to about 60 performers, including such NYC-based luminaries as Joshua Bell, Jennifer Koh, Pablo Sáinz Villegas, and Inon Barnatan.
---
---
---
London Symphony Orchestra
March 26, 2020 — 2:30 pm CT
To paraphrase the distinguished orchestra, they may not be able to perform, but they will keep playing. The LSO has announced twice-weekly full length concerts streamed live on YouTube. The next one is led by Sir John Eliot Gardiner, who conducts Schumann's Symphony No. 3 and Mendelssohn's Concerto for Violin and Piano featuring violinist Isabelle Faust.
---
---
---
Seattle Symphony
March 26 (9:30 pm CT), March 28 (10:00 pm CT), March 29 (4:00 pm CT)
The resident orchestra of the Emerald city is keeping its audience entertained with a consistent broadcast schedule: weekly on Thursdays and Saturdays. This week, they'll share live rebroadcasts of Dvořák's Symphony No. 8 with conductor Thomas Dausgaard from earlier this year.
---
---
We'll keep this guide updated with newly announced classical livestreams, so make sure to check back in!