Blair Tindall's Mozart in the Jungle: Sex, Drugs, and Classical Music shocked readers when it exposed some of the low points of high culture.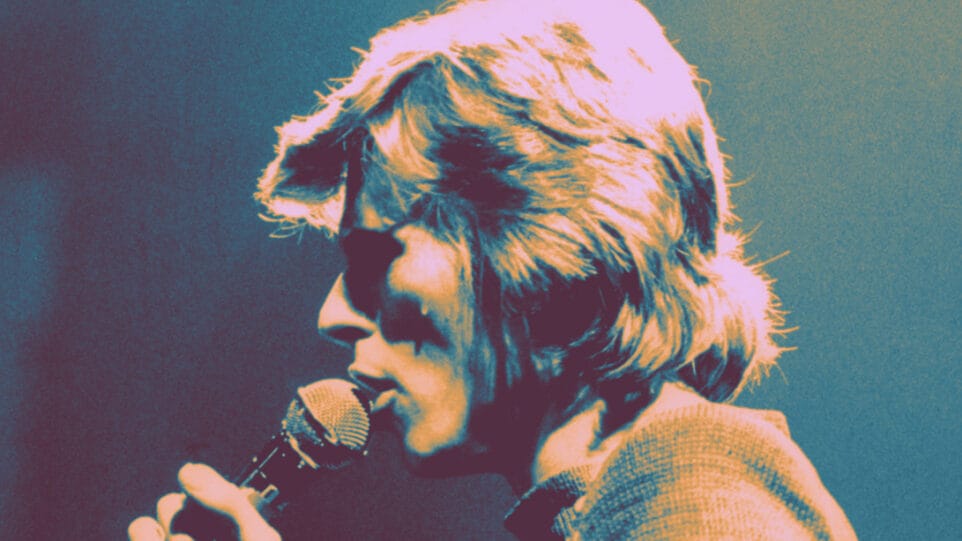 David Bowie, who passed away January 10, 2016 at age 69, inspired artists in every medium over the decades. Philip Glass is one of them: his Symphony No. 1 "Low," composed in 1992, is based on Bowie's album, Low, and his Symphony No. 4 "Heroes" is based on Bowie's Heroes.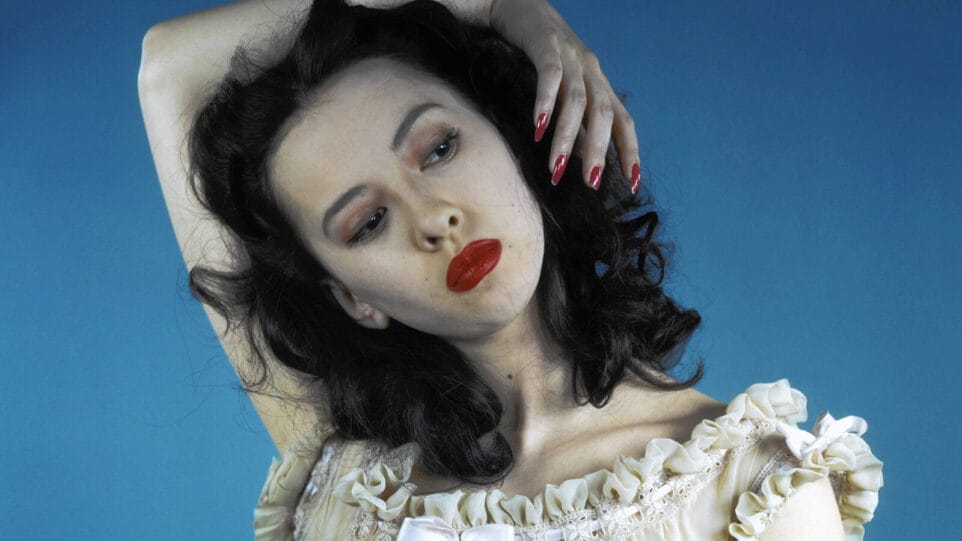 "I think I am one of the few American dancers who ever saw the Diaghilev ballet at the peak of its glory," Sono Osato begins her autobiography Distant Dances. At the ripe age of 14, Osato became the first American dancer to join the Ballet Russes de Monte-Carlo, derived from Diaghilev's famous Ballets Russes. With the company, she toured the ...