BOSTON (AP) — A night at the symphony usually means silencing cellphones and mobile devices before the music starts. But as part of an effort to draw in a younger audience, the Boston Symphony Orchestra is loaning select patrons iPads loaded with content specific to each performance. They'll be able to view sheet music for the pieces being played, video ...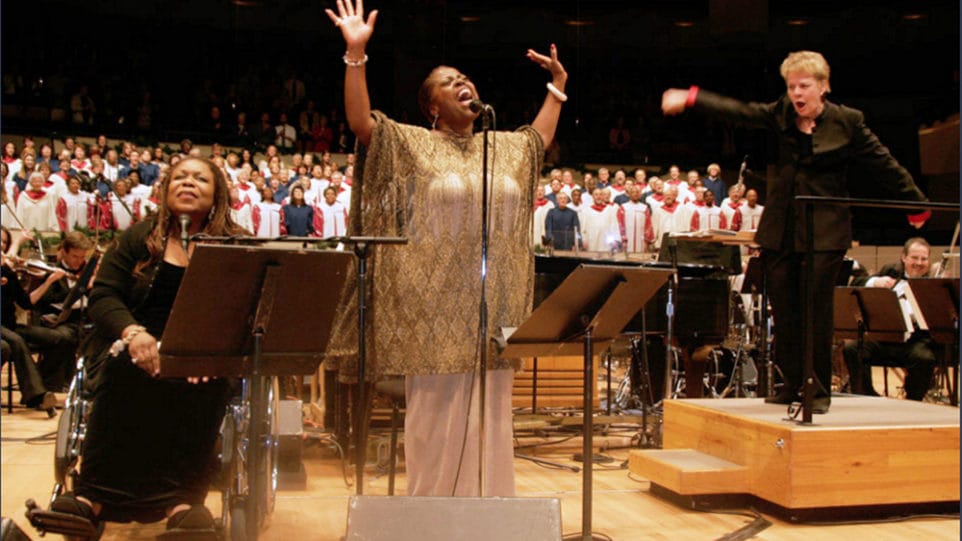 Handel's Messiah has been a perennial favorite since the oratorio premiered in Dublin in 1742. Like any beloved classic, the work has also been a favorite for composers to adapt. Too Hot to Handel: The Gospel Messiah offers a contemporary, American interpretation of Handel's original.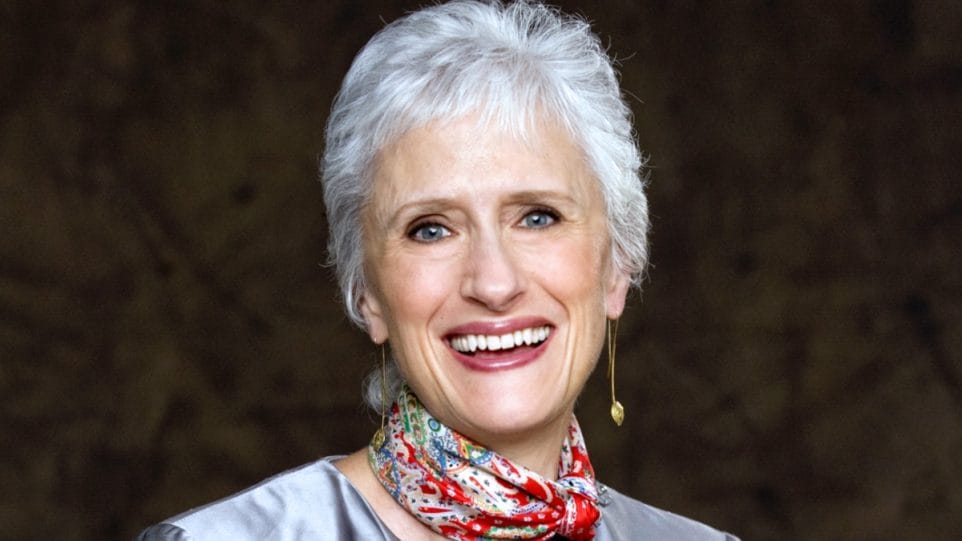 Chicago-based author Sara Paretsky is known for her crime and detective novels, but what may be less well-known is that Paretsky is a longtime fan of classical music.