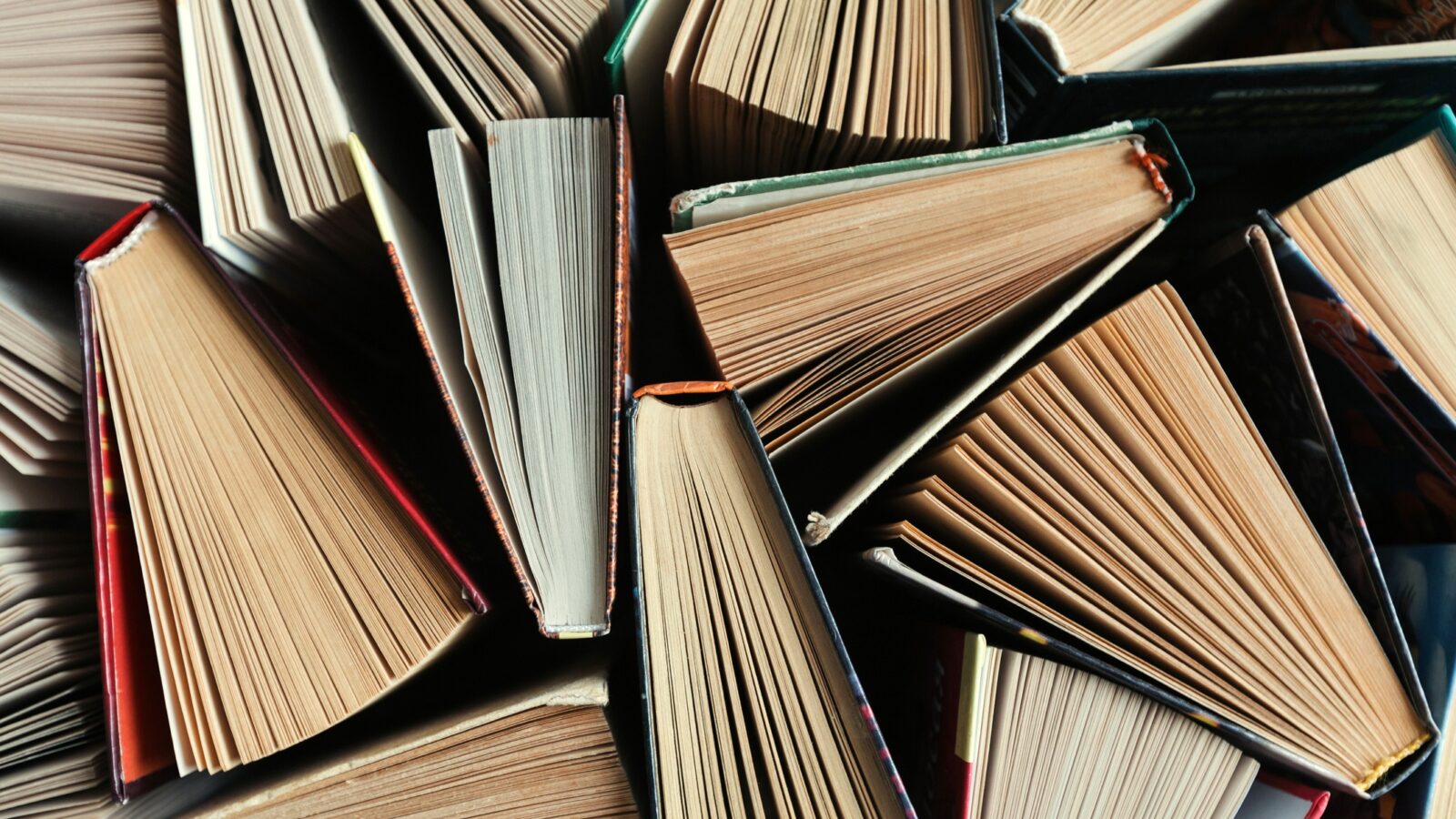 It's not an exaggeration to say that without great literature, opera would not exist. Some of the earliest operatic experiments in the 16th century were driven by a desire to adapt new styles of literature to music in ways that were true to the text. And while many eminent works of literature written by men have been adapted into operas, we're glad to see that in recent decades, more and more works by women writers have been given their due in the opera house. Here's a look back at some of them, and a short list of works by women that we're waiting to see operatically staged.
In 1976, for the U.S. Bicentennial, Opera/South premiered an adaption of Margaret Walker's 1966 novel Jubilee, which describes a biracial woman's journey from slavery to freedom. Composer Ulysses Kay worked with librettist Donald Dorr for two years to adapt Walker's novel into a three-act opera that has fifteen solo roles played by thirteen singers, and also calls for double chorus.
Emily Brontë's Gothic romance Wuthering Heights was adapted into an opera by Academy Award-winning film composer Bernard Hermann. The opera was never staged during the composer's lifetime, however. It had its world-premiere performance in 1982, over thirty years after its completion, with performances by Portland Opera.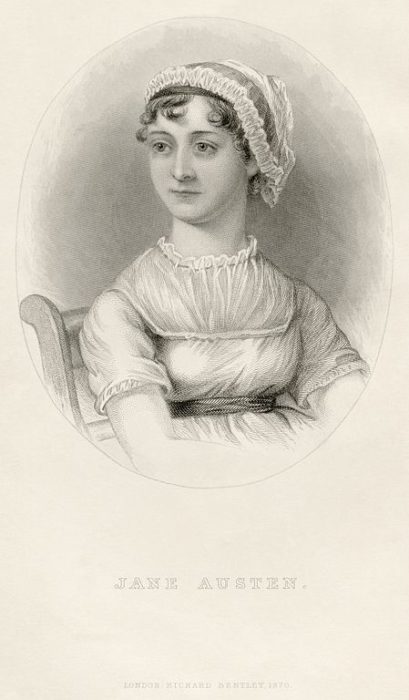 Another English foremother of modern literature, Jane Austen, has also inspired composers of operas and musicals. Austen would have felt right at home during the world-premiere performance of the opera based on her 1814 novel Mansfield Park. The chamber opera by composer Jonathan Dove and librettist Alasdair Middleton was first presented by Heritage Opera at an English manor called Boughton House.
Mark Adamo composed his first opera after Louisa May Alcott's autobiographical account of growing up in New England after the Civil War, Little Women. Adamo also wrote the libretto for the opera which premiered with Houston Grand Opera's Opera Studio in 1998, and later was transferred to the company's main stage in 2000 for a run of ten performances. It was broadcast as part of PBS's Great Performances. Mezzo-soprano Joyce DiDonato performed the role of Meg in both of HGO's production, and since, there have been dozens of revivals of Little Women around the world.
The same year Little Women premiered, composer Paula M. Kimper and librettist Wende Persons made history when their adaptation of Isabel Miller's Patience and Sarah received its world premiere at the Lincoln Center Festival. It was the first ever to portray love between two female protagonists on the operatic stage.
Before Margaret Atwood's 1985 novel The Handmaid's Tale was made into a television series on Hulu, it was transformed into an opera by Danish composer Poul Ruders and librettist Paul Bentley. The Danish Royal Opera premiered it in Copenhagen in 2000.
San Francisco Opera has commissioned two new works in the last decade that were in inspired by women writers. In 2008, SFO premiered The Bonesetter's Daughter, based on the 2001 novel by Amy Tan. Ms. Tan also wrote the libretto for the opera, with music composed by Stewart Wallace. SFO also presented the world-premiere performances of The Secret Garden, with music by Nolan Gasser and libretto by Carey Harrison based on the novel by Frances Hodgson Burnett, in partnership with Cal Performances.
Here in Chicago, Lyric Opera of Chicago presented an operatic adaption of Ann Patchett's best-selling novel Bel Canto, based on the Peruvian hostage crisis of 1996-97. The opera featured music by Jimmy López and a libretto by Pulitzer Prize-winner Nilo Cruz. WFMT broadcasted the opening night performance in 2015, and you can watch the entire opera online via PBS's Great Performances.
Though these works inspired by women writers are welcome additions into the operatic repertoire, there is always room for more. So here are a few of our favorite works of literature – that also happen to be written by women – which we would love to see told through the grand medium of opera.
---
Jazz by Toni Morrison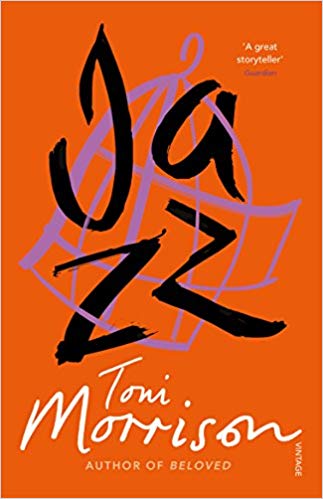 Because Toni Morrison's 1987 novel Beloved was famously adapted into a 1998 film produced by and starring Oprah Winfrey (and because the novel earned her a Pulitzer Prize) it might be the first of the author's many works to consider adapting for the operatic stage. But her novel Jazz already comes with a soundtrack: the mournful and powerful melodies of the Harlem Renaissance. Morrison constructed her story to reflect the music that surrounds her characters, easily shifting from bluesy lament to buoyant ragtime.
---
Murder on the Orient Express by Agatha Christie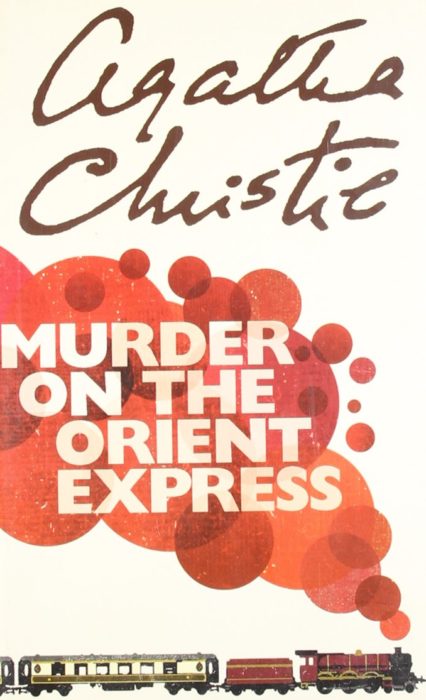 Agatha Christie had a knack for drama — she wrote over a dozen plays and dozens more films for television. Her play The Mousetrap is one of the longest-running in history, and in 2012, it celebrated its 25,000th performance. Christie's Murder on the Orient Express is one of the most popular novels of all time, and has already been adapted into a radio play, two films, several television series, and a computer game, but imagine the devious and elaborate plot unfolding in glorious song.
---
The House on Mango Street by Sandra Cisneros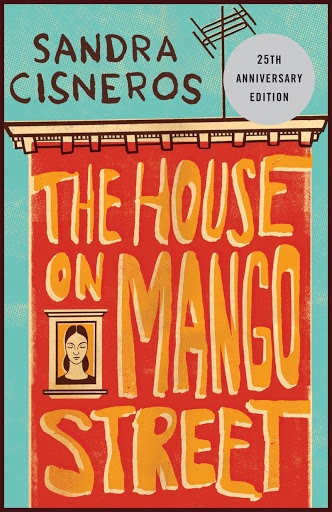 Sandra Cisneros' classic coming of age novel follows a Latina girl growing up in Chicago. The lyrical storytelling of The House on Mango Street comes together in a series of vignettes that follow the young narrator as she grows both physically and emotionally. The narrative structure might create opportunities for a composer to explore different musical styles that pay homage to diverse musical traditions.
---
The Night Watch by Sarah Waters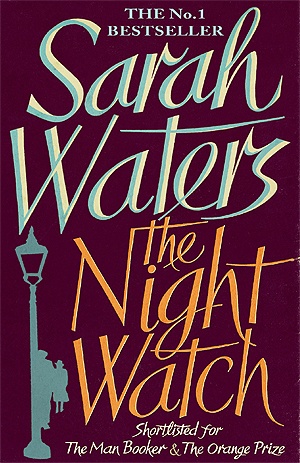 Another book from a British author but this time in the realm of historical fiction, The Night Watch by Sarah Waters explores the terrors and triumphs of civilians living through World War II. The intricate plot unravels backwards, beginning after the war has ended and proceeding into the first, horrifying days of the Blitz as the story explores the interconnected lives of the five main characters. This novel is a great candidate for operatic adaptions because it juxtaposes monumental moments in history with the ordinary moments in everyday life, and could create one single (heartbreaking) sung story.
---
Americanah by Chimamanda Ngozi Adichie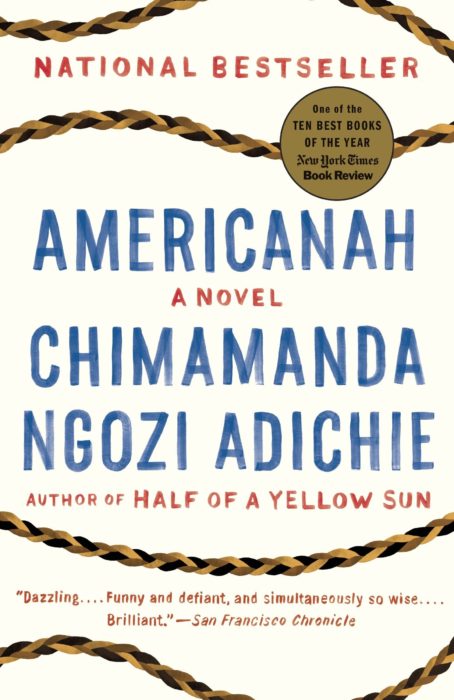 Nigerian author Chimamanda Ngozi Adichie was already a prolific writer when she rose to prominence with the publication of her third novel, Americanah. This journey of a young woman who immigrates to America to attend school, traveling from Nigeria to America and back again, would make for an incredible story told through music.
---
Their Eyes Were Watching God by Zora Neale Hurston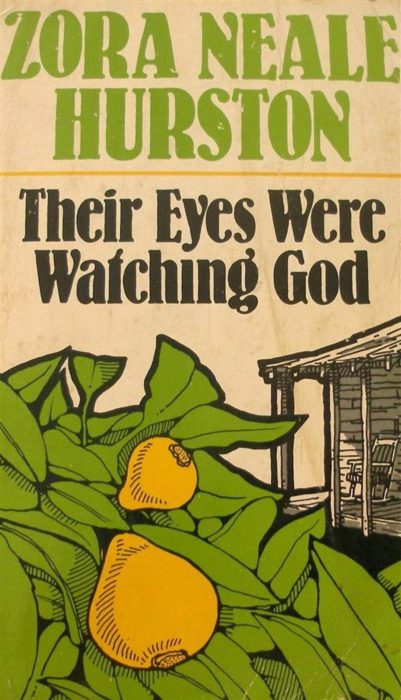 In 1927, a decade before her novel was published, author Zora Neale Hurston traveled throughout the American South collecting folk songs and stories during a research fellowship with Barnard College. Their Eyes Were Watching God tells the story of black women living in the Jim Crow South, and shows the influence of those same songs and folktales Ms. Hurston collected years before. The passion, solemnity, introspection, and poetry shared through the main character, Janine Crawford, would be a stirring experience on the operatic stage.
---
Love Medicine by Louise Erdrich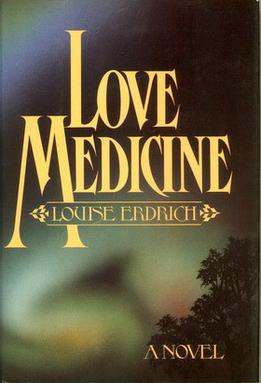 Epic in scope, the first novel by author Louise Erdrich follows the residents of an unnamed Ojibwe Reservation in South Dakota over a period of 60 years. The conversational tone of the novel evokes the oral tradition found in many Native American cultures and would make for a unique story and sound world.
---
Everything Octavia Butler ever wrote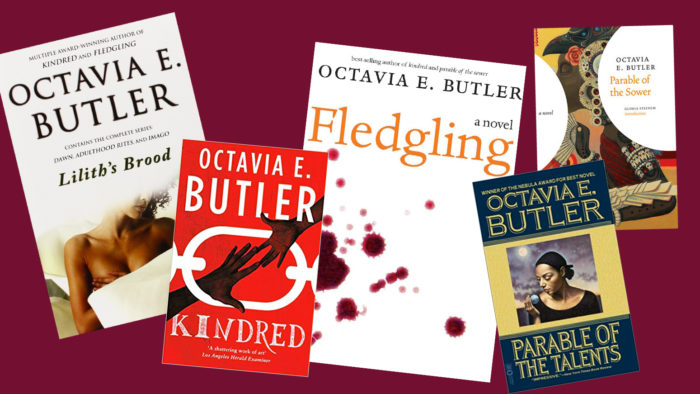 We sat down to find a novel by Octavia E. Butler to include on this list…and realized that we couldn't pick just one. Ms. Butler is one of the most outstanding authors in the genre of science fiction. Of her many works, perhaps the most well-known are The Parable of the Sower and The Parable of the Talents, Kindred, Lilith's Brood, and her final novel, Fledgling. Her stories travel through time and space, past and future; exploring themes of race, womanhood, and memory. A determined opera company could transform one (or more) of her novels into a thrilling journey for the eyes and ears.
---
This is an updated version of an article that was first published April 23, 2018.