Tuesdays at 8:00 pm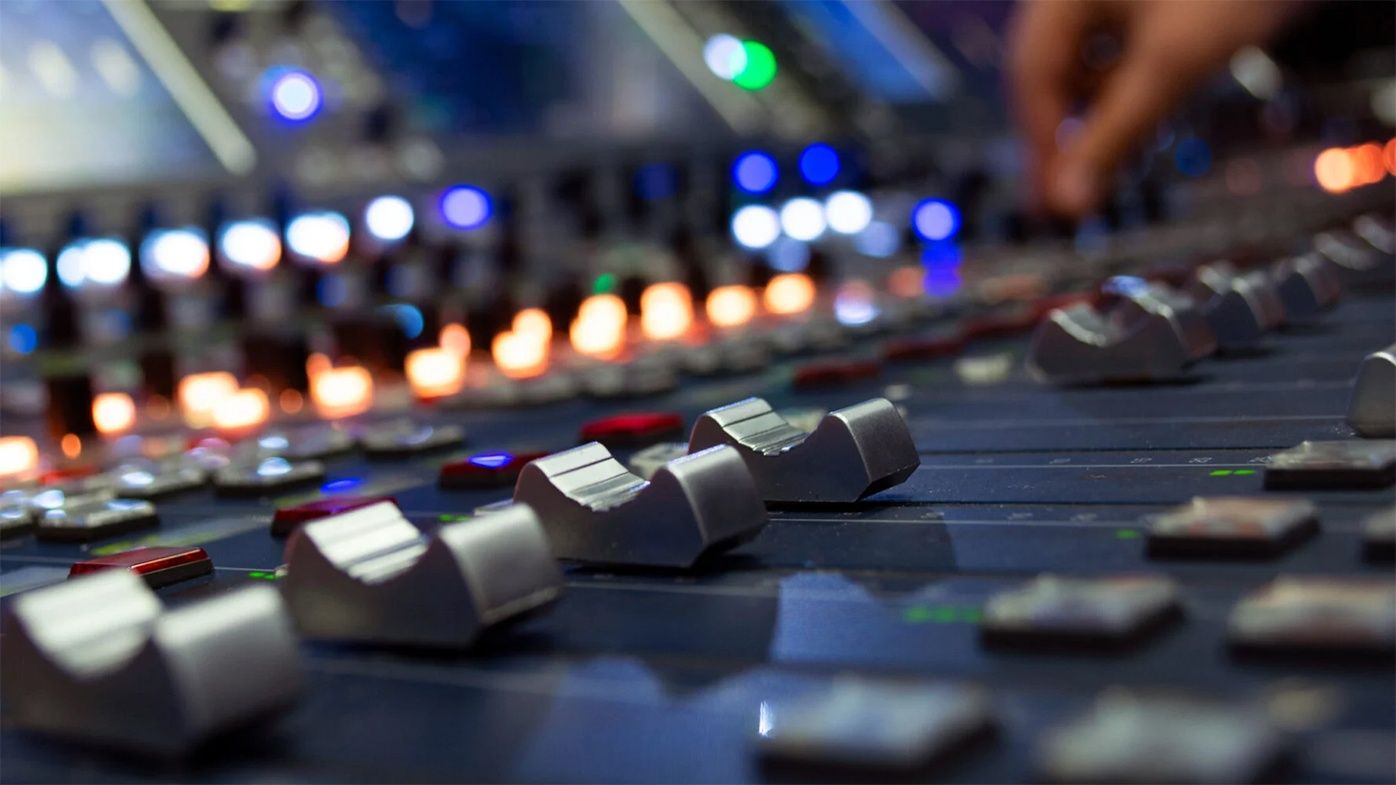 Every week, a journey of music near or far!
Join WFMT for a wide-ranging series covering concerts and programs from partner organizations in Chicago, the US, and beyond, as well as exclusive interviews and playlists from WFMT presenters and guest artists.
Music and Conversation with Paul Chihara
The renowned Japanese-American composer will share his childhood memories from an internment camp in Minidoka, Idaho, and revisit highlights of his 60-year compositional career.