Wednesdays at 8:00 pm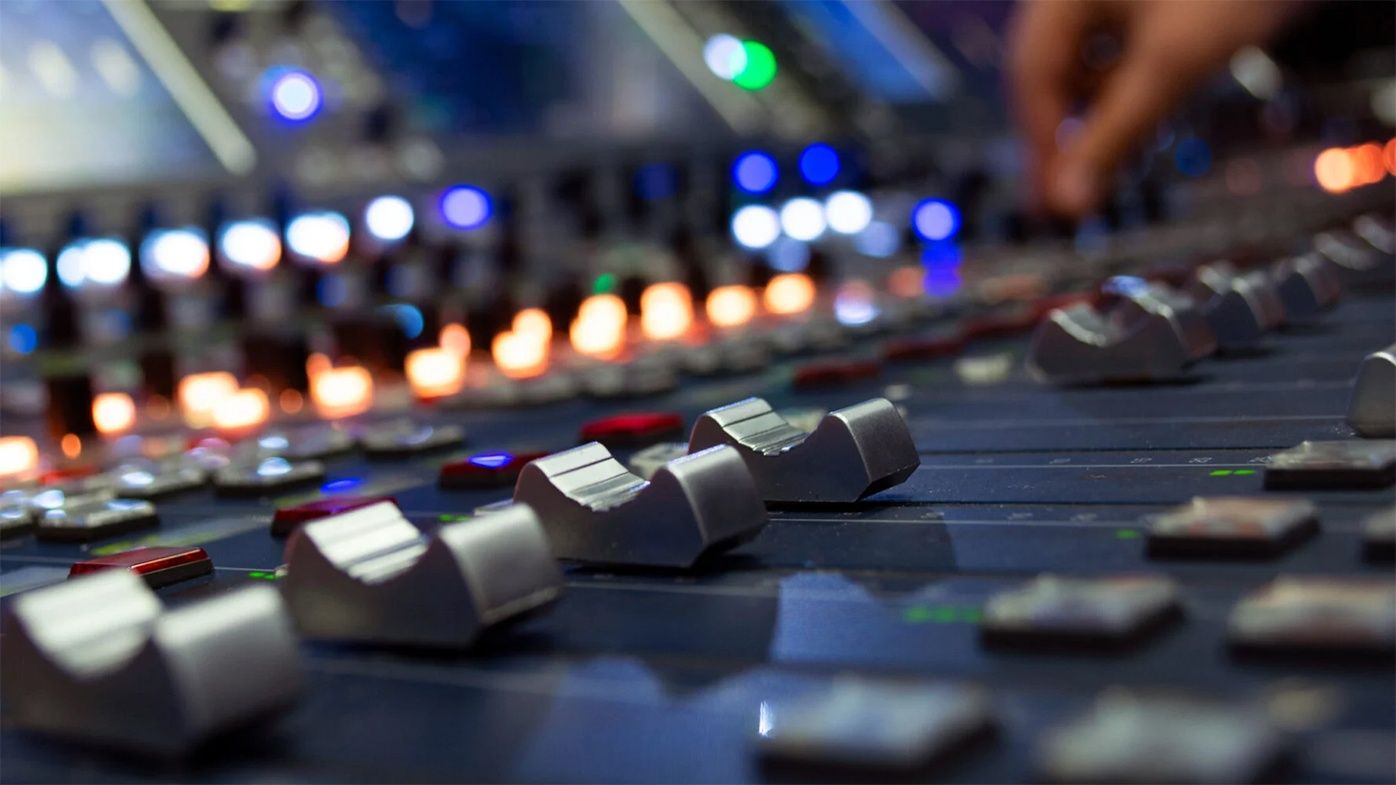 Every week, a journey of music near or far!
Join WFMT for a wide-ranging series covering concerts and programs from partner organizations in Chicago, the US, and beyond, as well as exclusive interviews and playlists from WFMT presenters and guest artists.
Apollo's Fire — The 2023-34 Windy City Series
Jeannette Sorrell, artistic director of Apollo's Fire Baroque Orchestra, previews the upcoming Windy City Series which features seven concerts across four Chicago area venues: the Art Institute of Chicago, the Museum of Contemporary Art, Nichols Concert Hall, and Alice Millar Chapel. The first of four programs, Handel's dramatic oratorio Israel in Egypt will be performed later this month. 
Music of the Baroque
WFMT Presents this week features a September 2023 concert of Music of the Baroque Chorus & Orchestra with conductor Dame Jane Glover. The concert features soprano Susanna Phillips, mezzo-soprano Paula Murphy, tenor Manase Latu, and bass-baritone Michael Sumuel, performing works of Mozart and Bach.