Tuesdays at 8:00 pm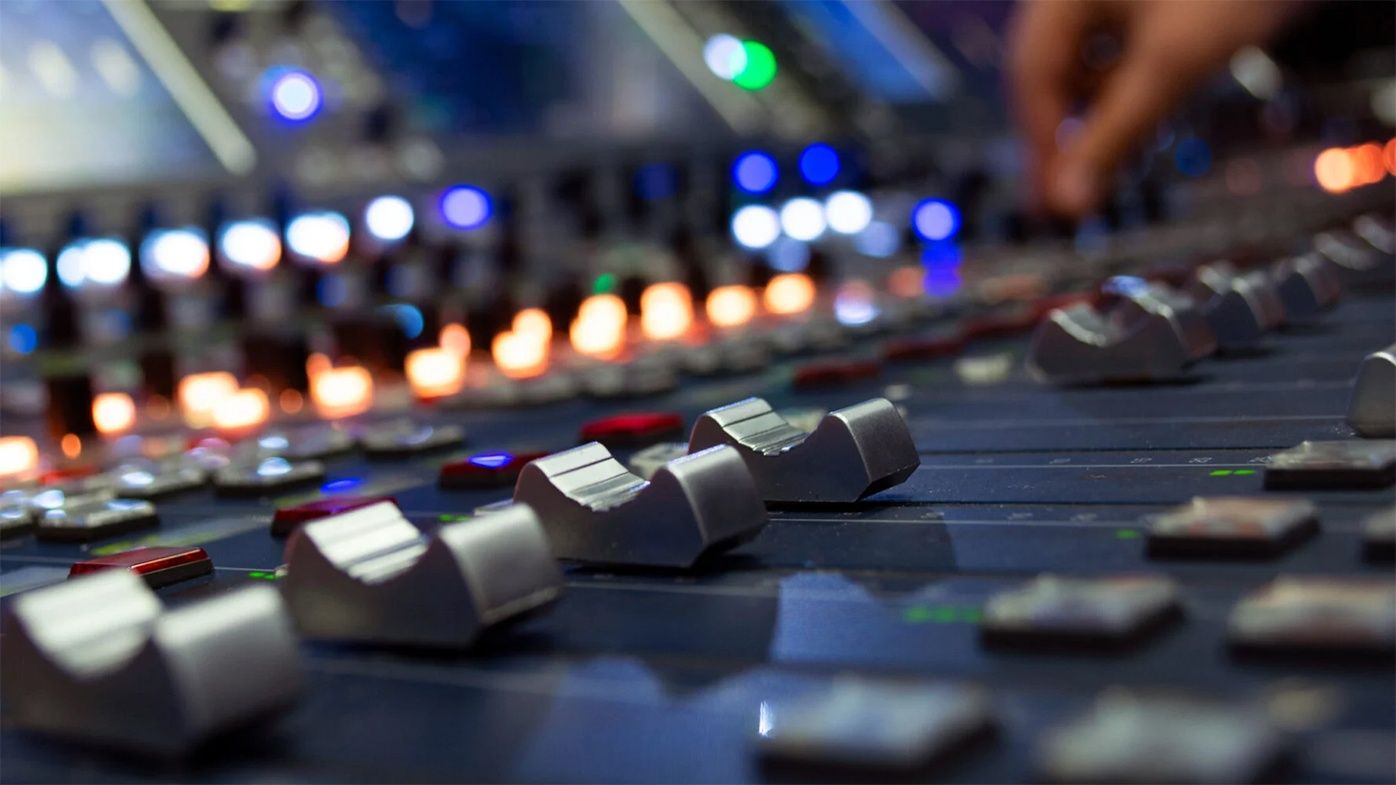 Every week, a journey of music near or far!
Join WFMT for a wide-ranging series covering concerts and programs from partner organizations in Chicago, the US, and beyond, as well as exclusive interviews and playlists from WFMT presenters and guest artists.
Sheku & Isata Kanneh-Mason
When the brother-sister duo of cellist Sheku Kanneh-Mason and pianist Isata Kanneh-Mason made their Carnegie Hall recital debut in 2019, The New York Times praised Sheku as a "gifted, sensitive artist" and Isata as a "superb collaborator."
The Cleveland Orchestra
The orchestra's versatility is showcased in a sinfonia by Walker, a Szymanowski violin concerto, and Schubert's magnificently melodic and emotionally powerful "Great" Symphony.
National Youth Orchestra of the USA
Season Finale: The National Youth Orchestra of the USA, under the baton of Carlos Miguel Prieto, plays music by Silvestre Revueltas, José Pablo Moncayo, Pyotr Ilyich Tchaikovsky, and Anna Clyne. Then, artists from the NYO2 Summer Intensive perform a piece by Florence Price under the baton of Mei-Ann Chen of the Chicago Sinfonietta.