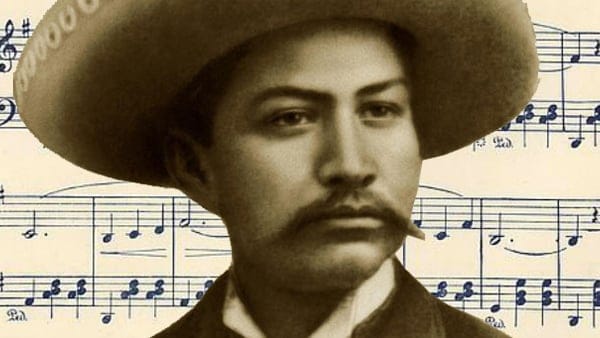 Perhaps the next time you hear a waltz, you'll think Mexico City instead of Vienna.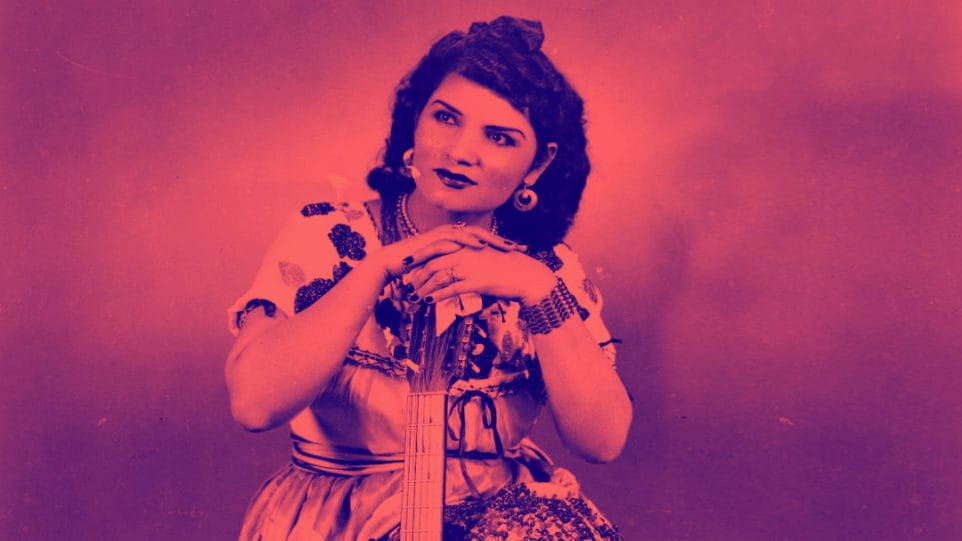 Decades before fans called Selena Quintanilla-Pérez the Queen of Tejano music, singer and 12-string guitarist Lydia Mendoza held the crown as Tejano music's first female icon. Born in 1916 to parents who migrated to Texas during the Mexican Revolution, Mendoza began her music career in a family band that performed on street corners and in open-air markets to make ends ...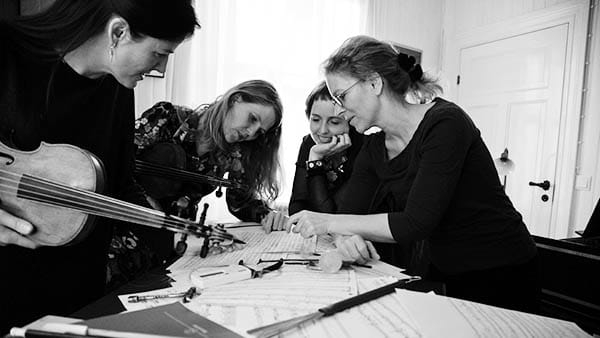 Learn about what makes Iceland's music scene so unique from the only group that's performed with both Björk and The English Concert.