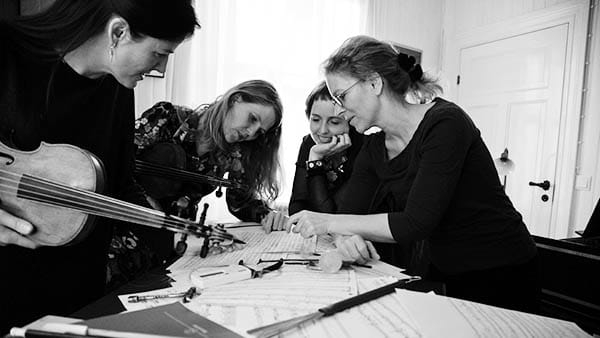 Learn about what makes Iceland's music scene so unique from the only group that's performed with both Björk and The English Concert.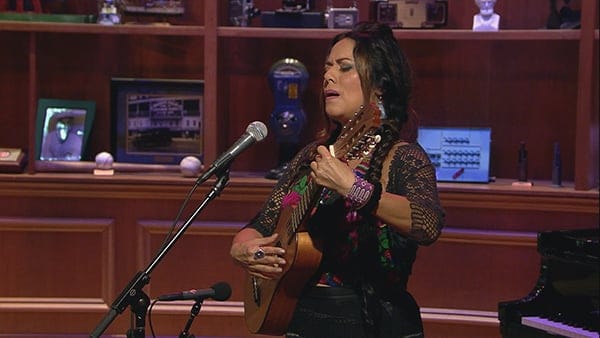 Grammy Award-winning musician Lila Downs was born in Oaxaca, Mexico to a British-American father and a mother with Native-American roots. Later, she grew up in Minnesota where she formed happy childhood memories, though also experienced shame and discrimination for the first time. "I grew up in a wonderful community that was very plural, though there weren't too many Latinos," she said ...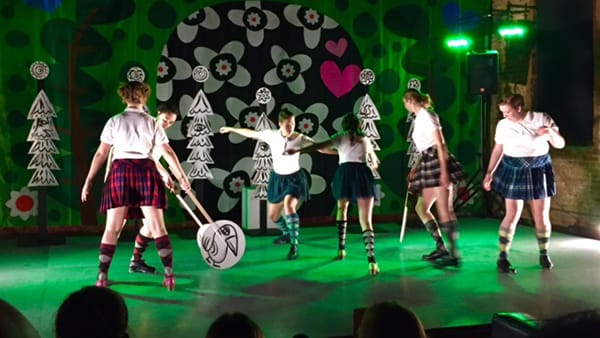 For jorsTap Chicago, a company that describes itself as "females disrupting the tap world," dance functions not only as a storytelling medium but as a way to create safe spaces. The company's latest project is a gender-inclusive re-telling of Hansel and Gretel created in collaboration with multimedia artist David Lee Csicsko. The original tale of a brother and sister who ...