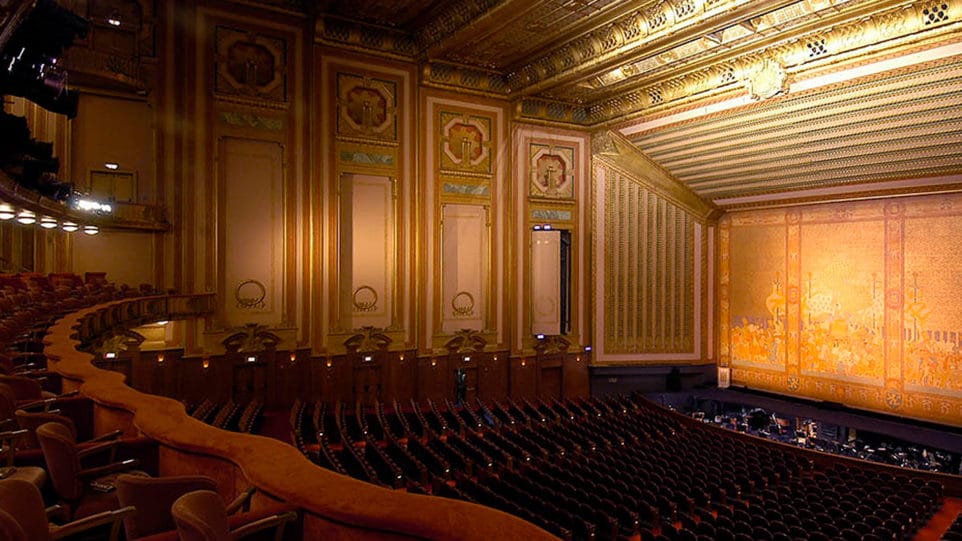 Lyric Opera of Chicago's American Musical Initiative has brought four productions to the Civic Opera House. Today, Lyric announced casting for its fifth musical in the series, "My Fair Lady."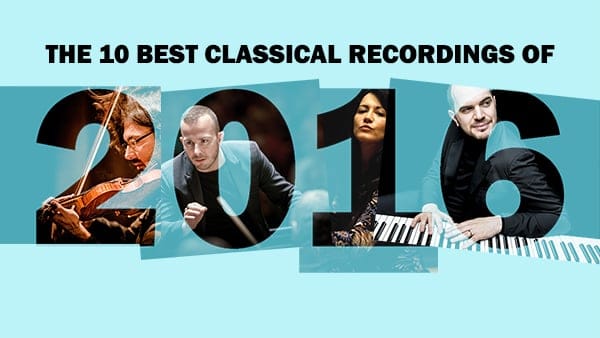 Here are 10 albums from 2016 that stood out because of the incredible performances, the repertoire, the historical significance, or all of the above.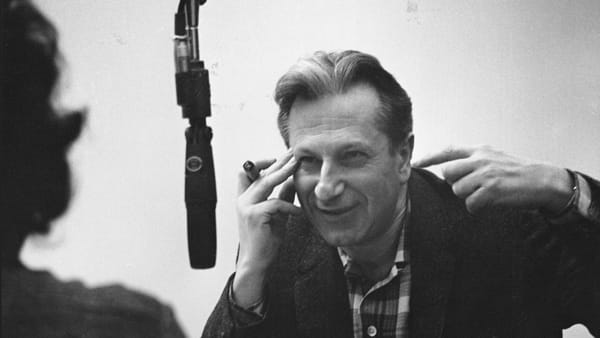 It was announced today that the radio archive of long-time WFMT free-spirit Studs Terkel received a grant from the National Endowment for the Humanities in the amount of $400,000. Between 1952 and 1997 Studs' radio show on WFMT featured many of the 20th century's most vibrant artists and thinkers. As a result of this grant and other support, the 5,600 ...