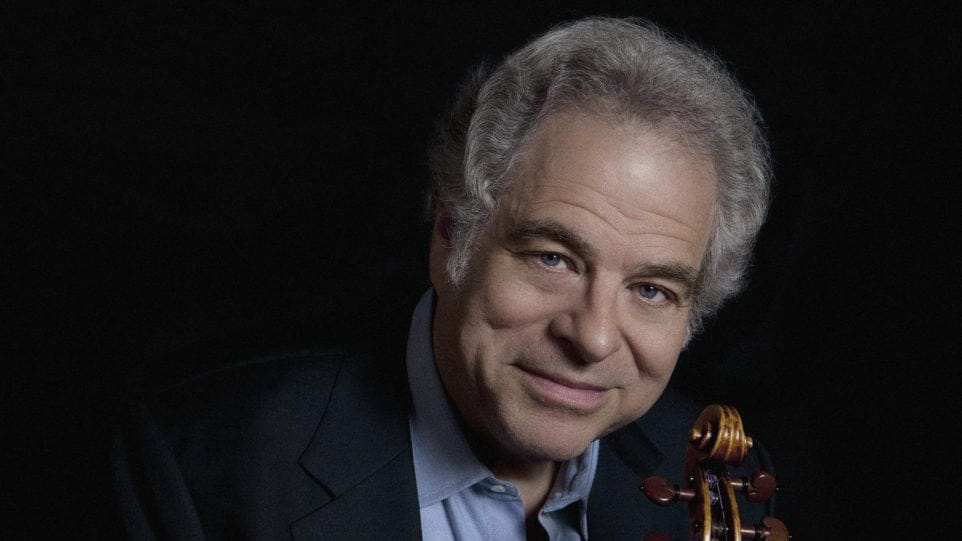 Violinist Itzhak Perlman is one of the most famous names in classical music. The Israeli-American, now 70 years old, has collaborated with some of the greatest musicians of our time in his long and illustrious career. Here, he reflects on five of the most memorable moments in his career.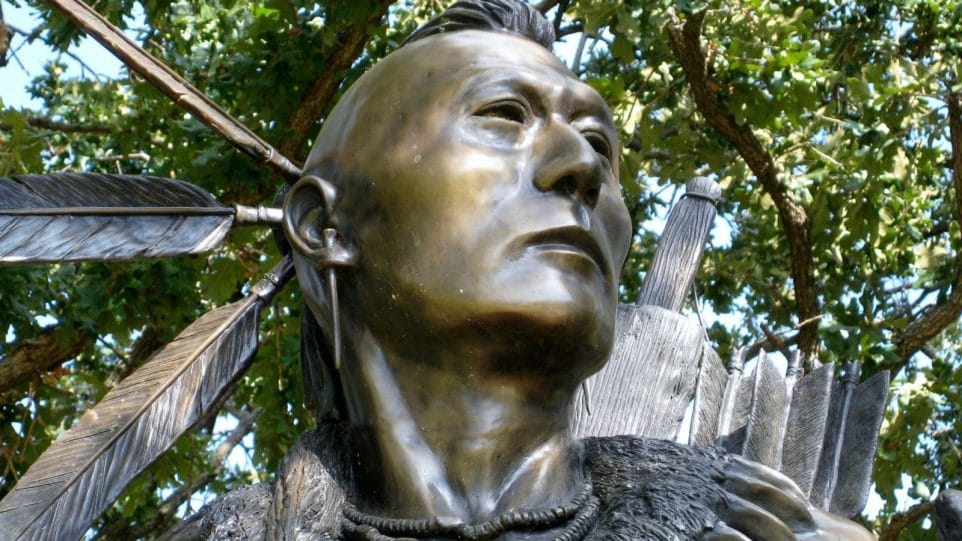 What do you hear in your mind's ear when you hear the phrase "American Indian Music"? Your ideas about American Indian music might be rooted in general stereotypes many people have about American Indians. Jerod Impichchaachaaha' Tate, a Chickasaw composer, said, "American Indians have been involved in the fine arts for a long time, in every genre from literature to dance ...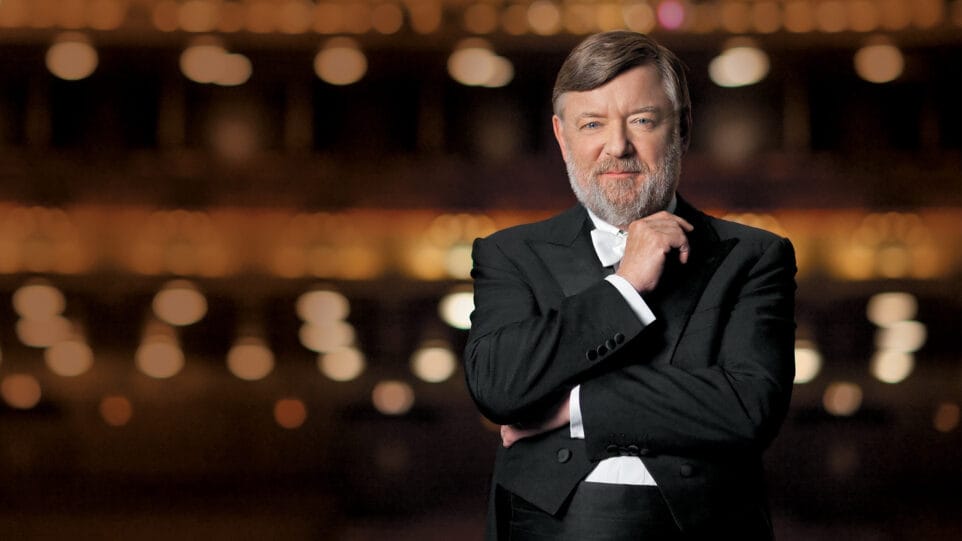 Alban Berg's opera Wozzeck revolutionized the art form when it premiered in 1925. When Berg saw Georg Büchner's play Woyzeck, he knew that he wanted to compose an opera based upon it. But an opera based upon this revolutionary expressionist play "demanded a new kind of operatic language as well," according to The Metropolitan Opera Guide to Recorded Opera. Sir Andrew Davis, music director and principal ...