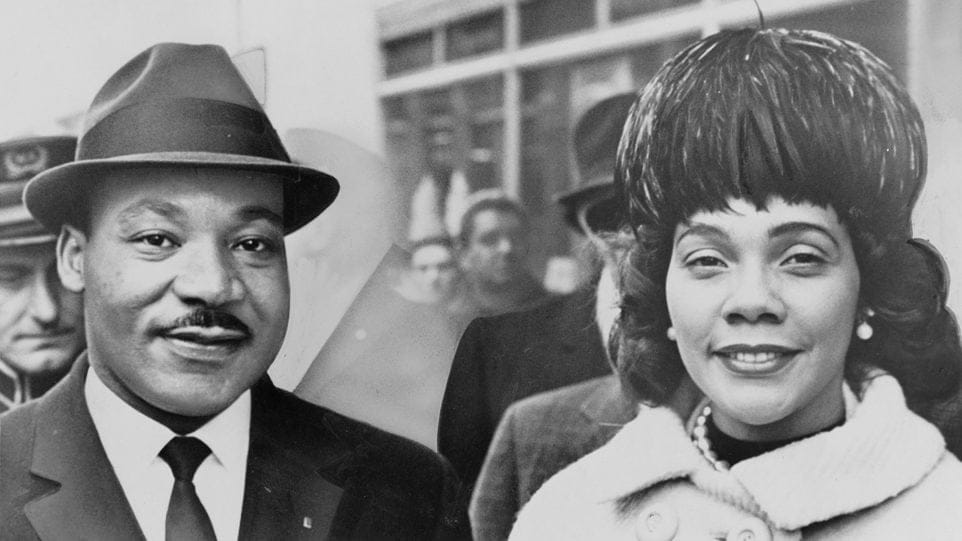 Coretta Scott King studied voice and piano at the New England Conservatory of Music, but gave up her career in music.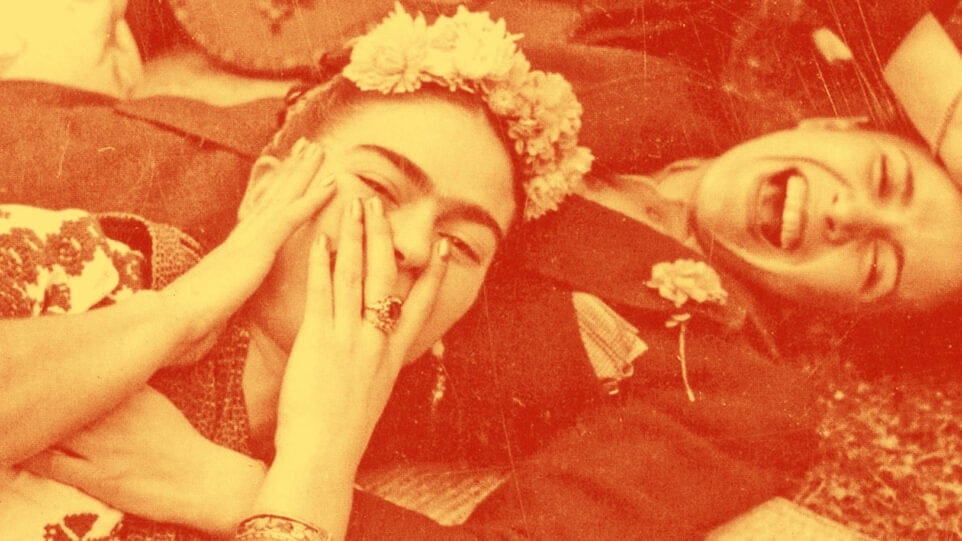 The name Frida Kahlo is often associated with Diego Rivera. But Kahlo, one of Mexico's most iconic painters, may have also had a romantic relationship with one of Mexico's most iconic singers: Chavela Vargas.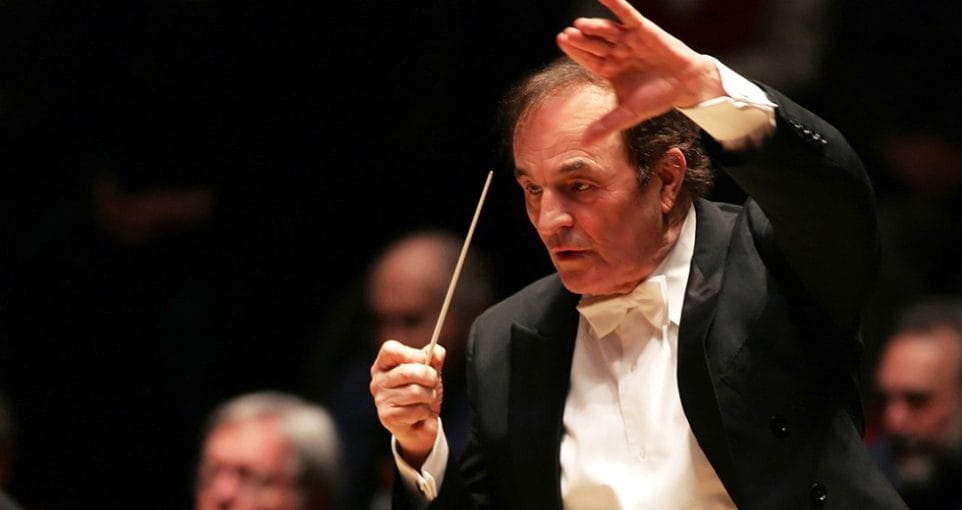 LONDON (AP) — Charles Dutoit has stepped down early from his role as artistic director and principal conductor of the Royal Philharmonic following allegations of sexual misconduct. The philharmonic said in a statement on Wednesday that the renowned conductor's planned departure, originally scheduled for October 2019, would be effective immediately. It said the decision followed an emergency board meeting and "dialogue" with ...