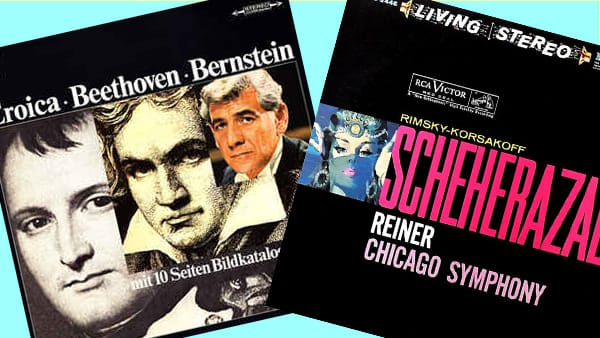 What would we do without music, especially during those tumultuous teen years! Here are 10 classical albums that helped us at WFMT survive adolescence, in no particular order.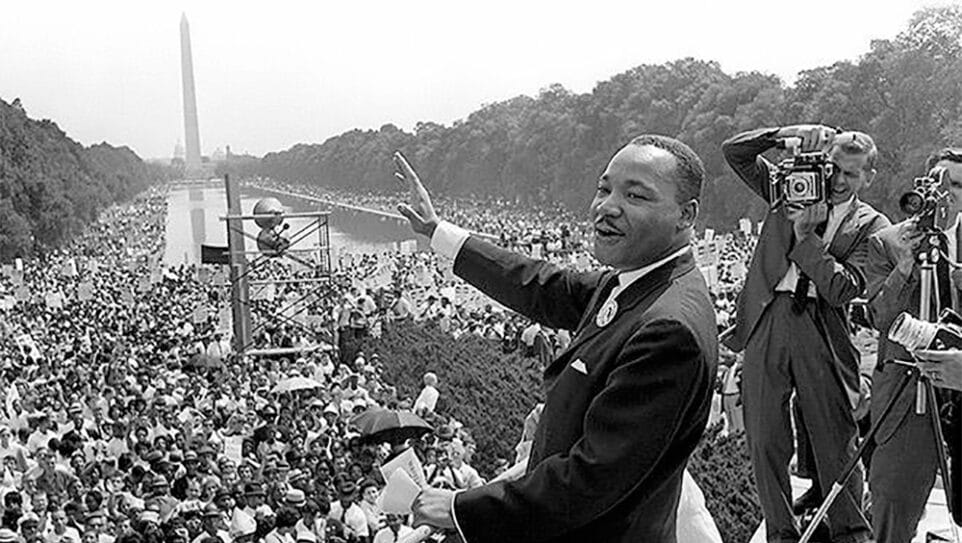 Dr. Martin Luther King, Jr. spoke with WFMT host Studs Terkel following his historic "I Have a Dream Speech." During their conversation, recorded at the Chicago home of Mahalia Jackson on October 22, 1964, Terkel asked King, "When did this dream first come to you?" Hear their full conversation below alongside transcriptions of selected quotations below. "To live as brothers" ...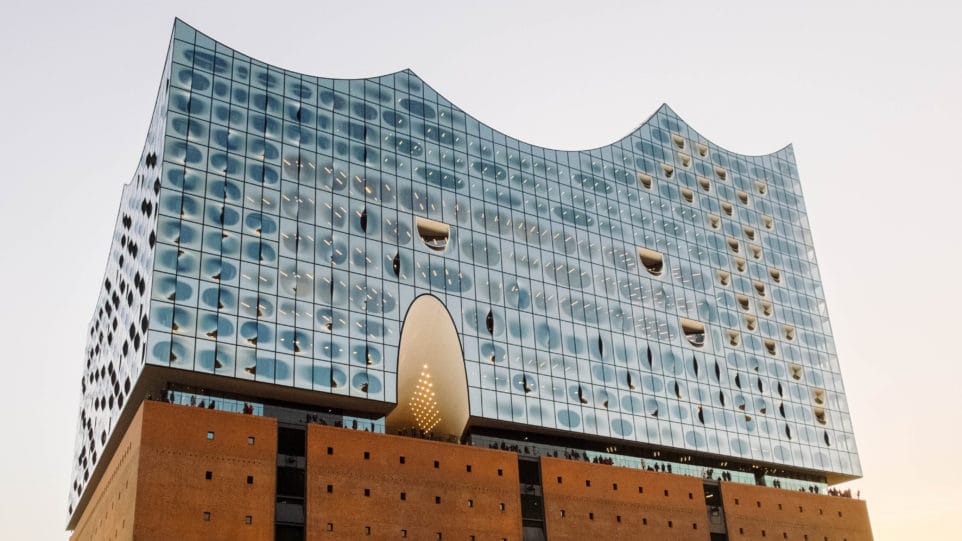 BERLIN (AP) — Hamburg's spectacular new Elbphilharmonie concert hall finally hosted its first concert on Wednesday night, several years behind schedule and far over the original budget. President Joachim Gauck and Chancellor Angela Merkel were among the guests at the maiden concert that was conducted by Thomas Hengelbrock. The NDR Elbphilharmonie Orchester is playing music from the renaissance to the ...