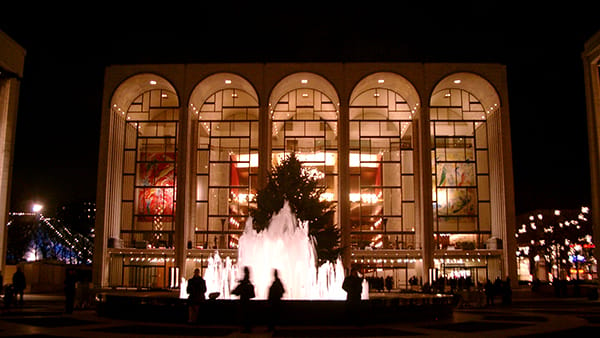 NEW YORK (AP) — A powdery substance a man sprinkled into the orchestra pit at New York's Metropolitan Opera may have been an opera lover's ashes, police said Saturday. The freakish incident during an afternoon performance of Rossini's "Guillaume Tell" forced Met officials to cancel the rest of the show as well as an evening performance of a second opera. ...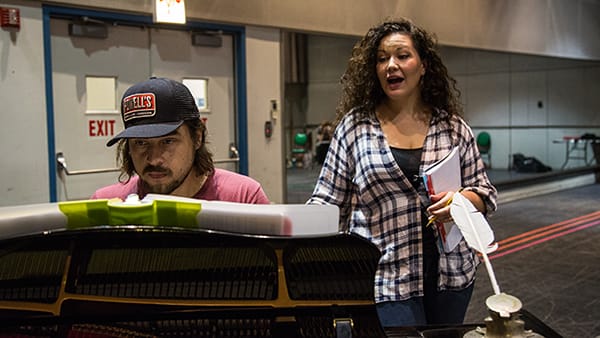 The  latest collaboration between Lyric Opera of Chicago and Second City is LONGER! LOUDER! WAGNER!, which runs through Sunday, October 30 at the Civic Opera House. Actor Tim Ryder, who appeared in The Second City Guide to the Opera  (also in collaboration with Lyric), said: "This show tells two stories in parallel: the story of Richard Wagner as he creates the Ring ...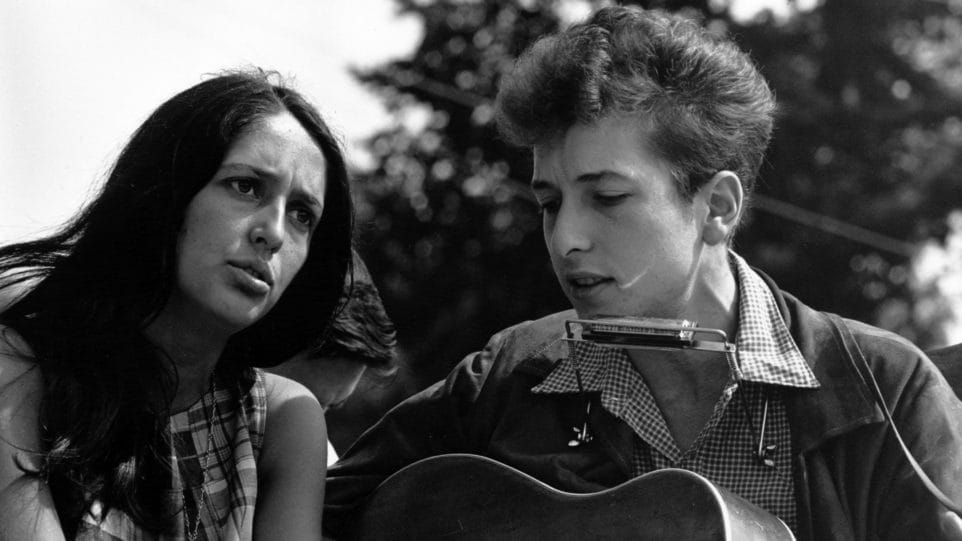 Joan Baez has always said she is an activist first and an artist second. At 75 years old, her priorities have not changed. This fall, Baez is on a tour of major cities throughout the United States to, in part, raise awareness about the nation's criminal justice system.