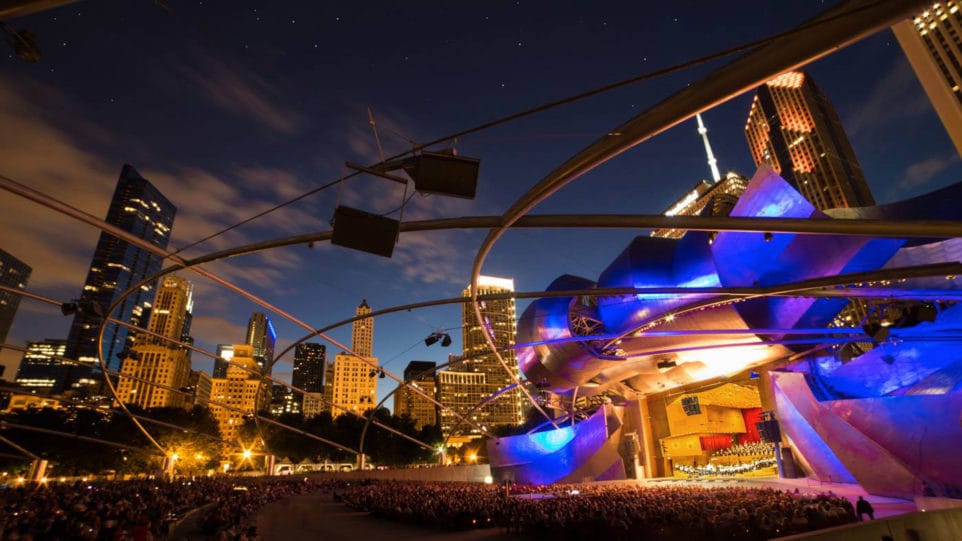 The summer festival's 2018 season of concerts runs for 10 weeks from June 13 to August 18.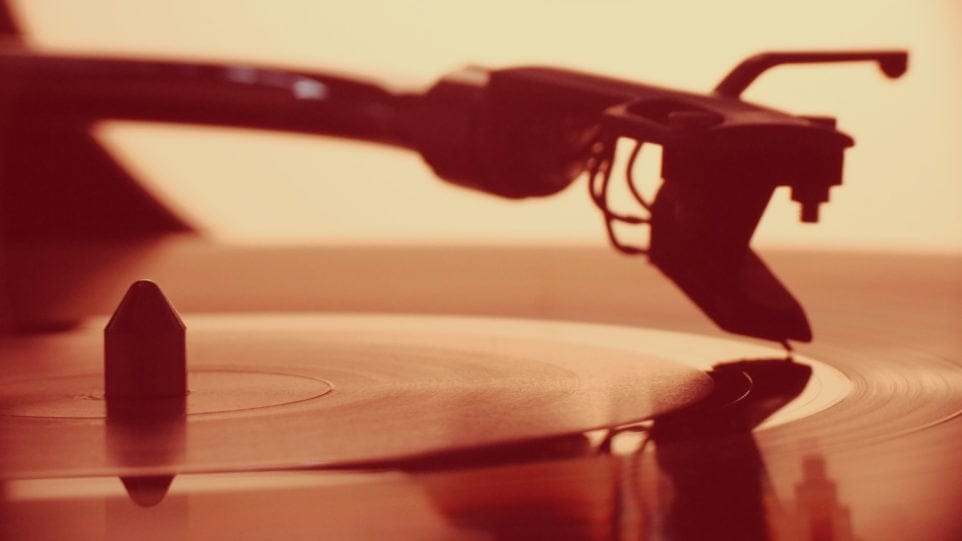 WFMT host Kerry Frumkin has picked 5 of his favorite classical recordings. But it's better to listen to them on vinyl.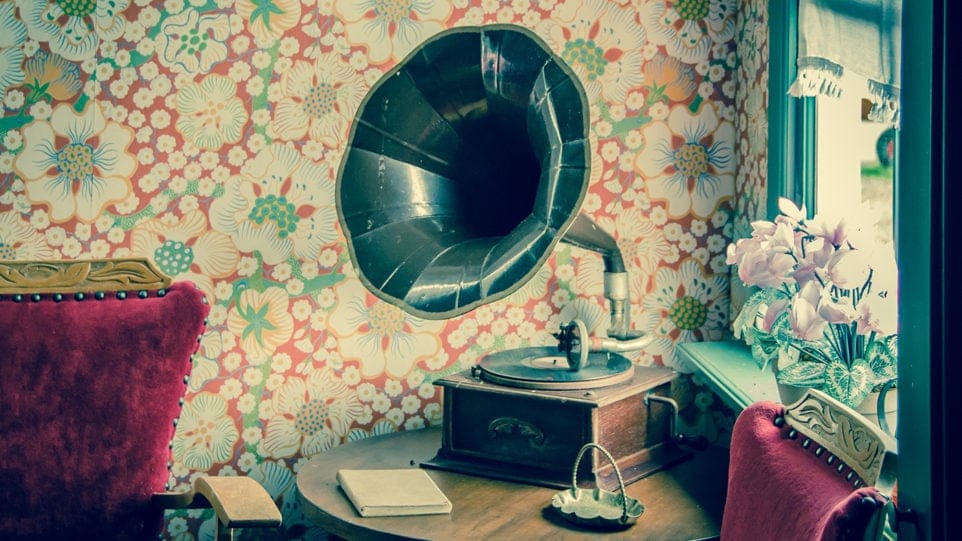 Hearing is not the same as listening, and WFMT's Kerry Frumkin suggests that in the digital age, vinyl might help us listen better.