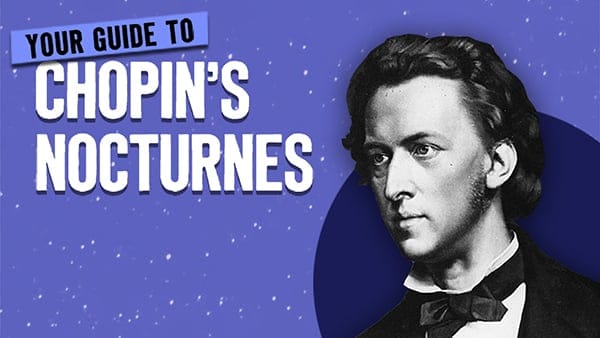 Frédéric Chopin composed nocturnes throughout his career, including 18 published between 1832 and 1846 and 3 published posthumously. The first person to title instrumental works of this kind "nocturnes" was John Field. He published a collection of piano nocturnes in the early 19th century. In a eulogistic preface to an 1859 edition of John Field's collected nocturnes, composer Franz Liszt ...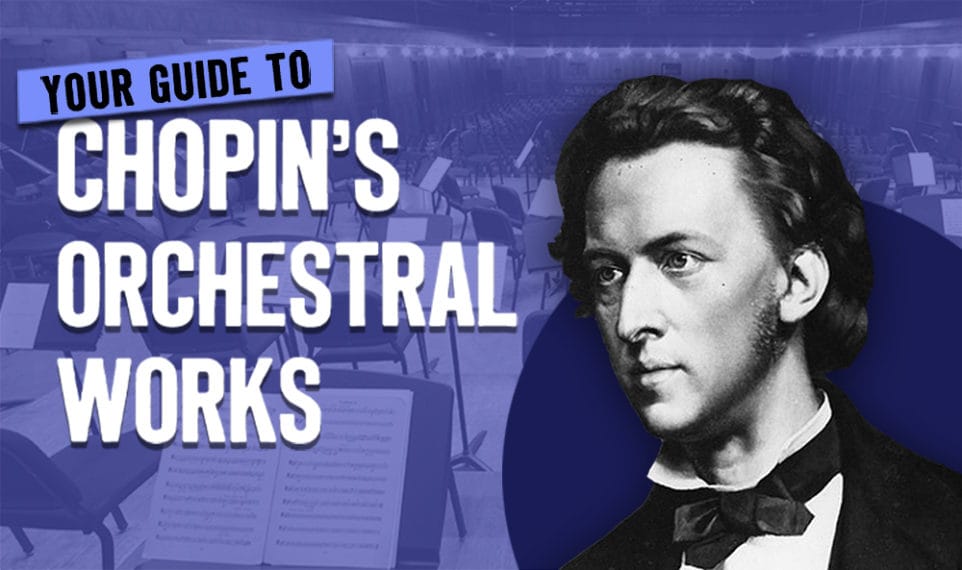 Though Chopin did not compose many works for piano and orchestra — just six! — he kept them in his concert repertoire throughout his career.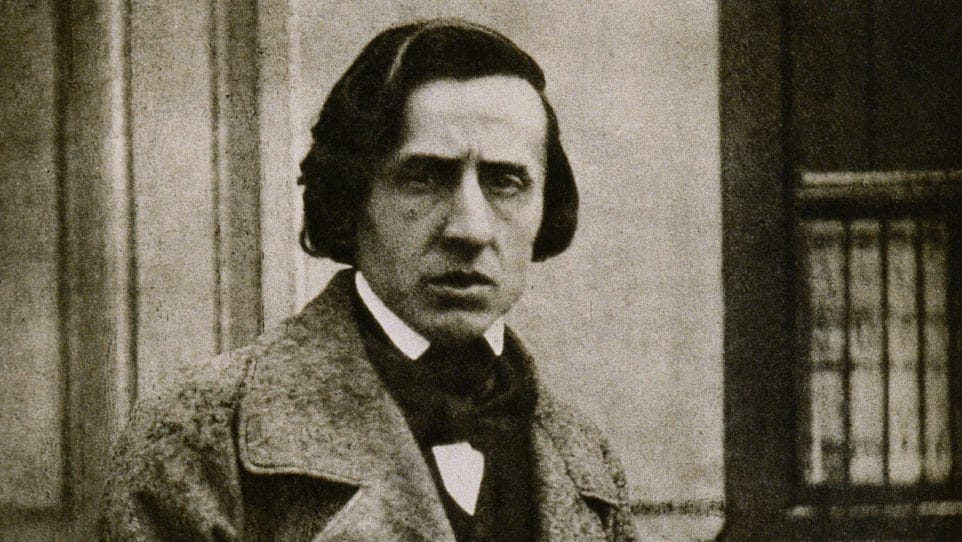 When Frédéric Chopin composed his Fantaisie-Impromptu, he probably didn't expect for the work to serve as the music for a breakdance duet. But at Arabesque 2014, an international ballet competition hosted by the Perm Ballet Opera Theatre, one entry in the "modern choreography" category used Fantaisie-Impromptu for just that purpose. Fantaisie-Impromptu was written in 1834, but it wasn't published until ...