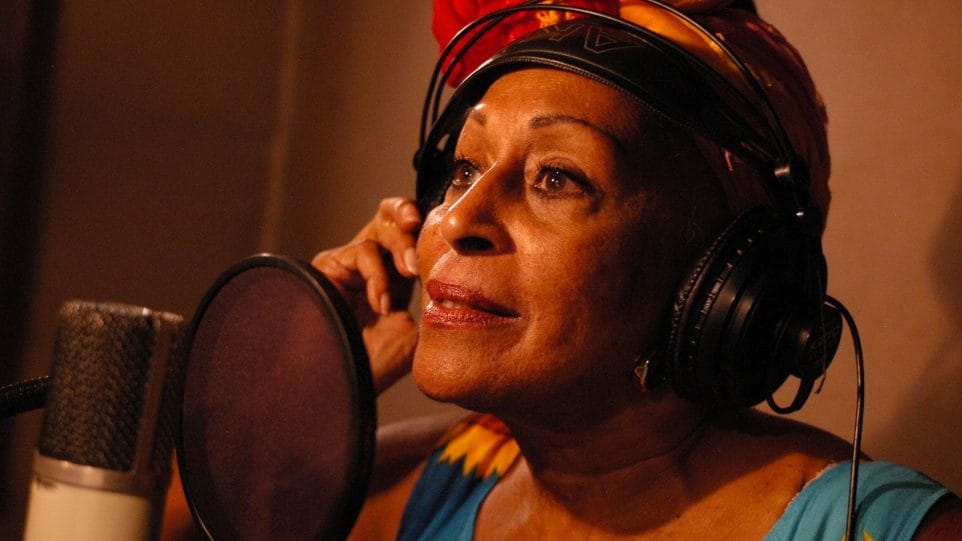 Señora Portuondo, one of the greatest singers of our time, spoke with WFMT about Buena Vista's goodbye tour, relations between the U.S. and Cuba, and the power music has to bring people together.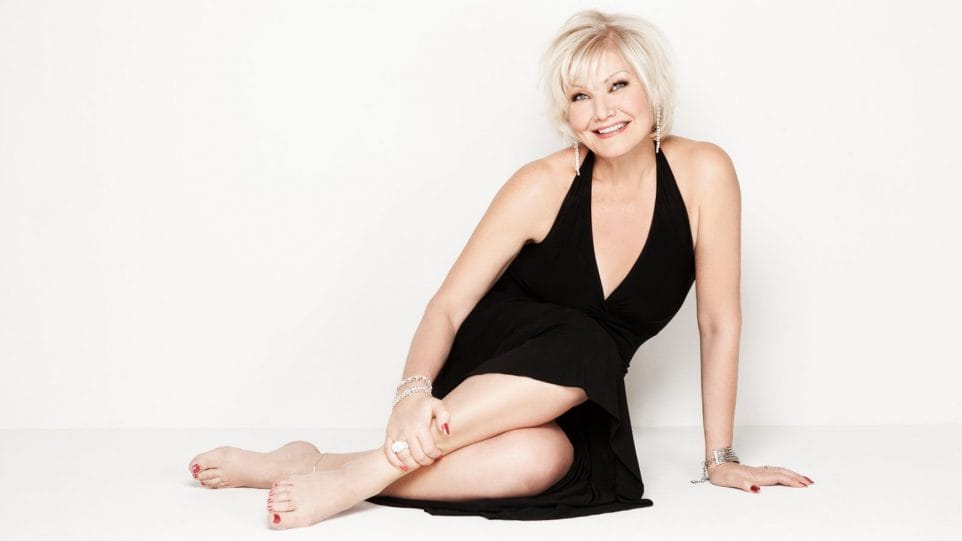 Finnish soprano and two-time Grammy Award winner Karita Mattila is celebrating her 33rd season as a professional performer. What are the secrets to her enduring success?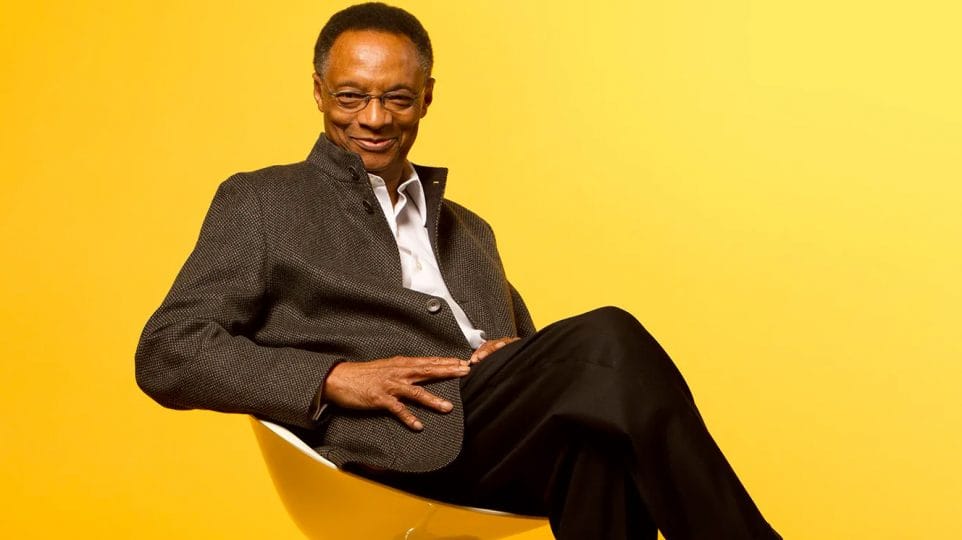 "It's only taken 80 years for me to write the piece for them, but it's a good feeling," he said with pride. WFMT spoke with Lewis about his first forays composing large-scale works, his 80-year journey to the CSO, and his new album.