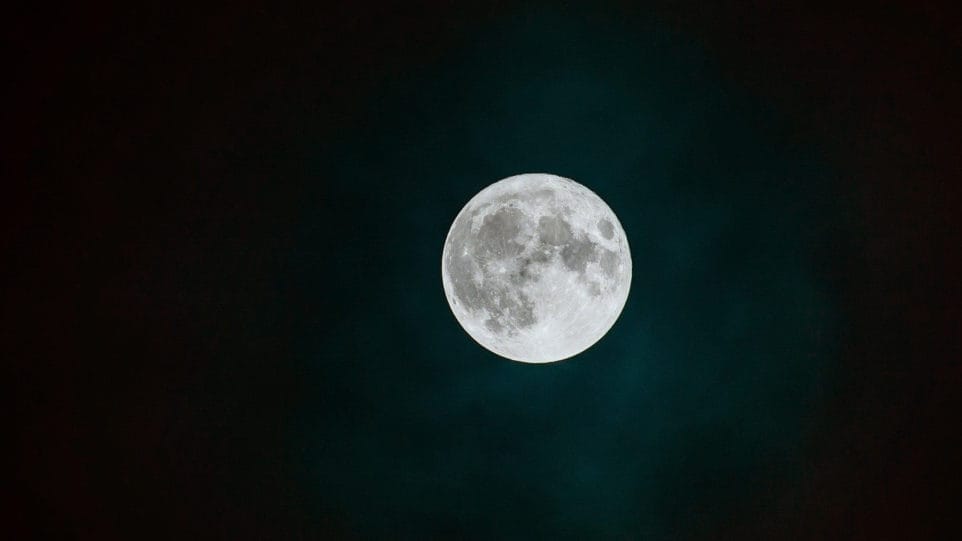 Tonight's full moon will be the biggest in 68 years since it will be at its closest point in relation to Earth's orbit – 221,524 miles away. Why is it closer to Earth now? NASA's website explains: "The moon's orbit around Earth is slightly elliptical so sometimes it is closer and sometimes it's farther away. When the moon is full as ...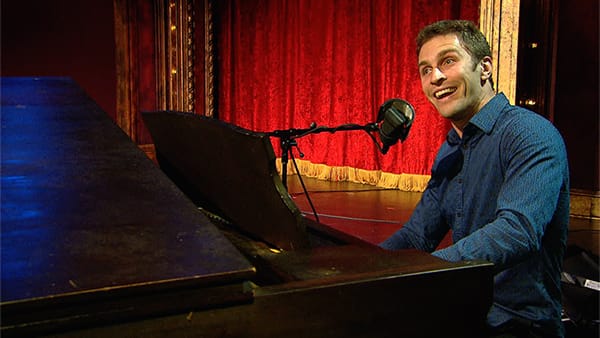 Two of the most famous songs about the Windy City have been recorded by Frank Sinatra: "Chicago" and "My Kind of Town." WFMT host Robbie Ellis has composed his own Chicago song, "A Shot of Malört," that he shared during the station's first Classical Cabaret, hosted at the Uptown Underground nightclub and broadcast live. For those who aren't familiar, Jeppson's ...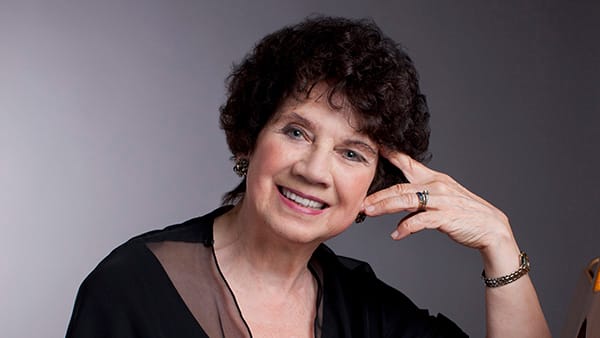 Sauer began her long tenure with the CSO in 1959 when Music Director Fritz Reiner invited her to perform with the orchestra. During the 1967-68 season, Music Director Jean Martinon officially added her to the roster. She was named principal piano at the start of the 2000-01 season.