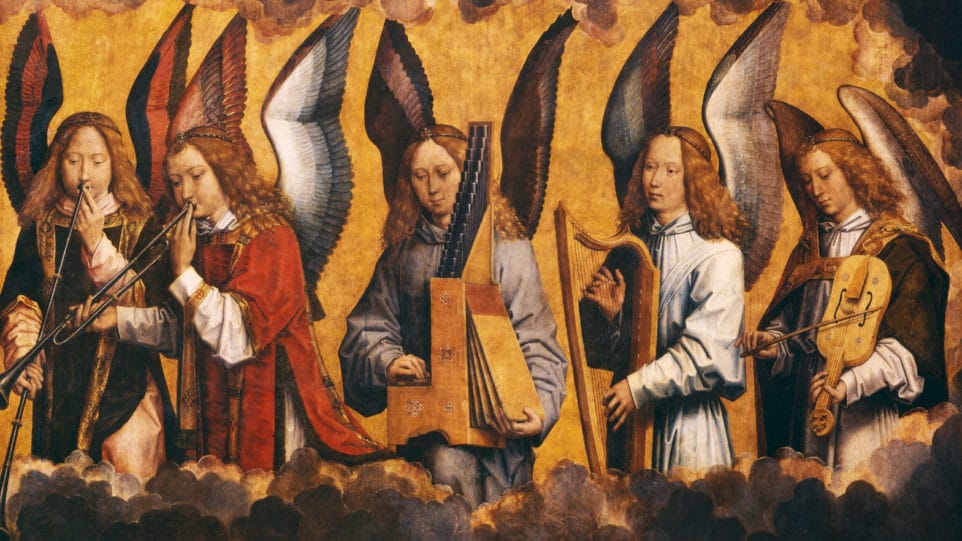 These nine recordings are sure to make your spirits bright this holiday season.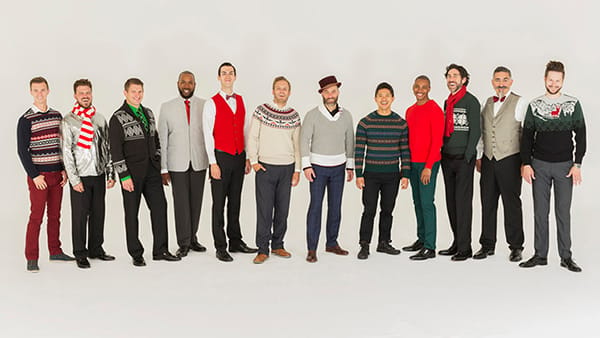 Hear what the holidays in 17th century Mexico and Canada might have sounded like with these special live performances by internationally acclaimed vocal ensemble Chanticleer.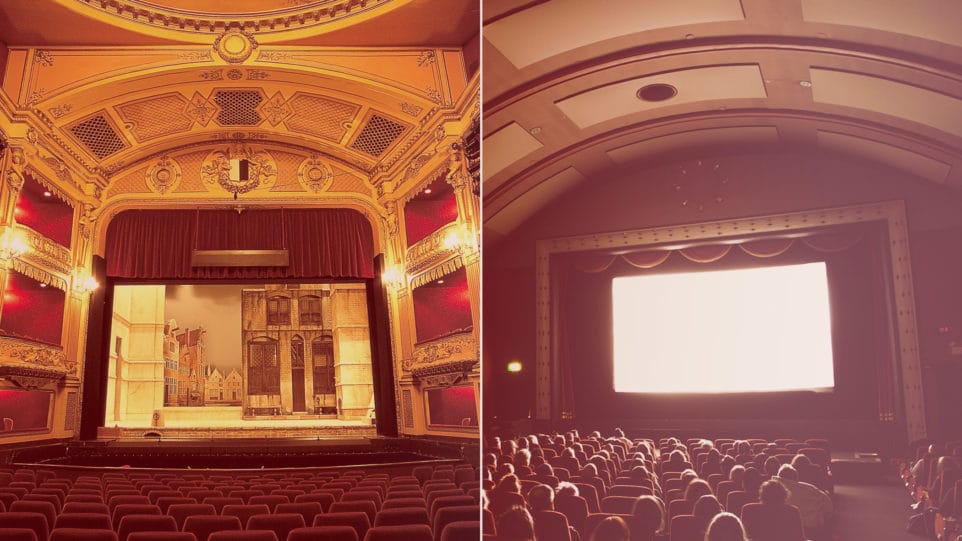 Music from some of the most beloved operas in the repertoire has found its way into famous scenes in cinema. Here are 10 times operatic excerpts underscored important moments on the big screen.