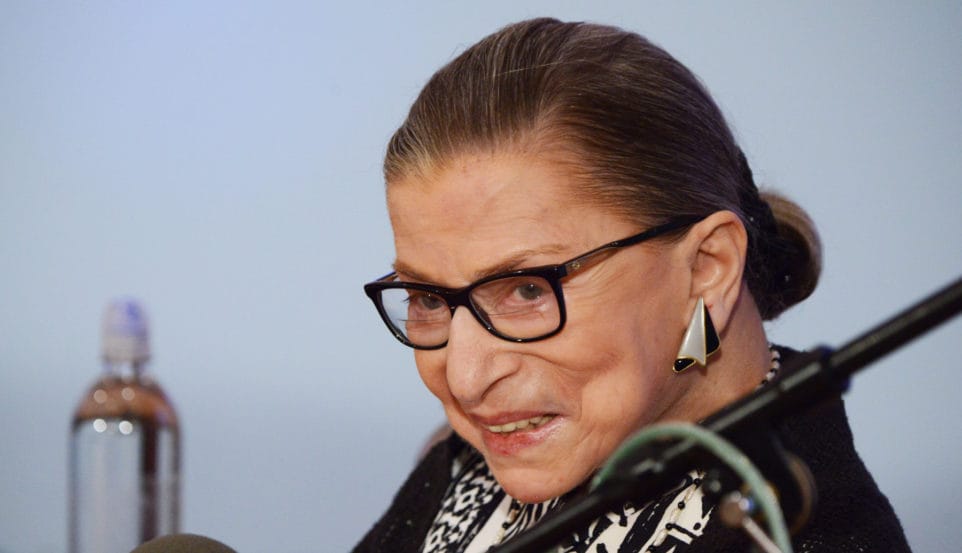 See which operas Justice Ginsburg chose as her her five favorites during her visit to WFMT.
Mark Jahnke, VP and Chief Technology shares the sad news of Jim White's death. Sadly, we received news last night that Jim White, Chief Engineer for WFMT, has passed away.  Although Jim just joined the company in February of this year, he had quickly become a valued member of the WFMT team.  The second Jim walked in the door at ...
The 9th Chicago Dancing Festival presented its first-ever Modern Women program, highlighting the important contributions of women in dance both past and present: Isadora Duncan, Martha Graham, Kate Weare, Pam Tanowitz, and Crystal Pite. Modern Women featured the companies that each of these women founded (with the exception of Crystal Pite, whose A Picture of You Falling was performed by Hubbard Street Dance Chicago, instead of her own ensemble Kidd Pivot). ...