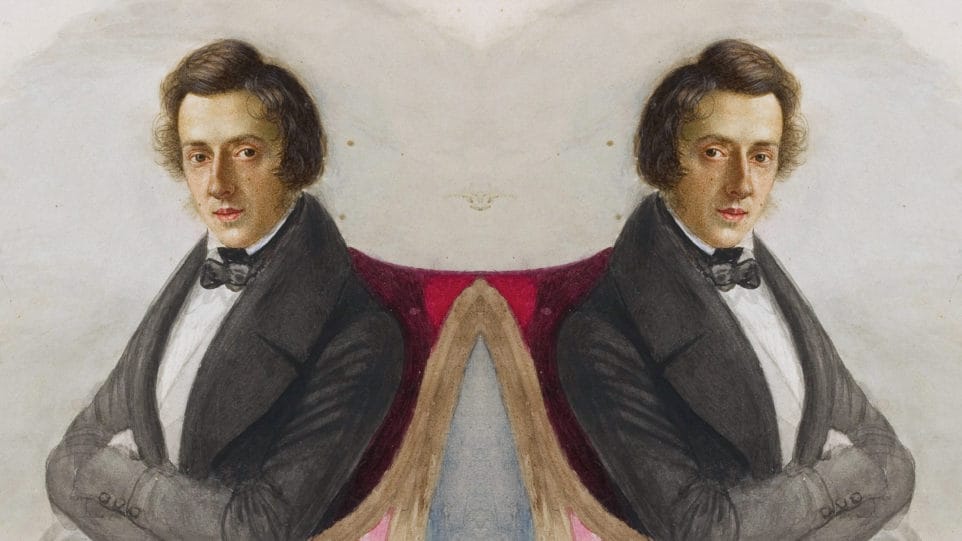 The third movement of Frédéric Chopin's Sonata No. 2 in B Flat Minor, Op. 35 – better known as his "Marche funèbre," or funeral march – is one of the most iconic pieces of music ever written about death. Historians believe this somber movement was inspired, at least in part, by the November Uprising, a Polish rebellion against the Russian ...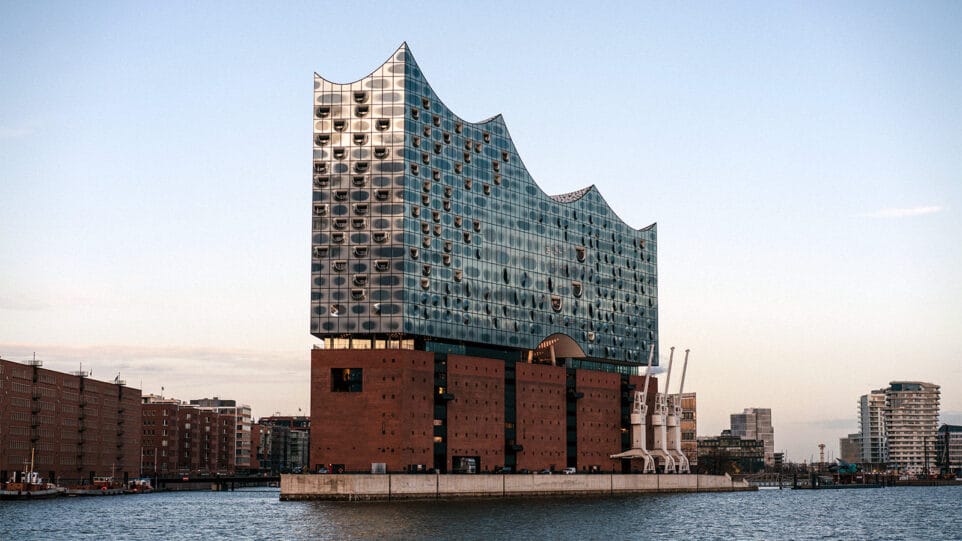 Concert halls today are so architecturally innovative that the buildings themselves draw visitors. The venues on this list are so spectacular, they'll be sure to have you checking to see just how many more vacation days you have left.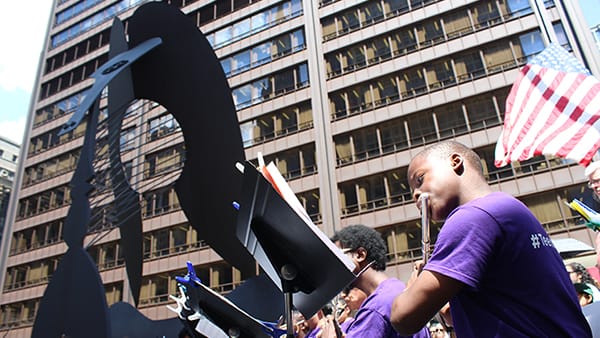 For 50 years, the sculpture, known simply as the Chicago Picasso, has delighted and baffled passersby. The artist never revealed his inspiration.