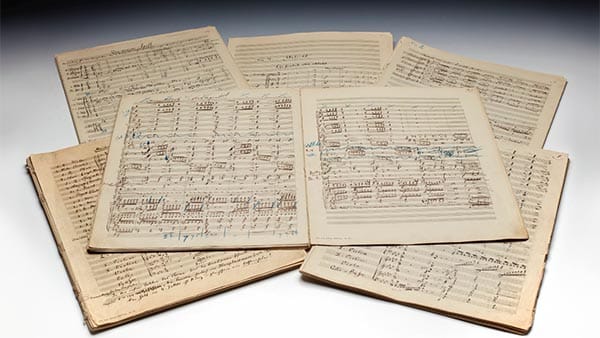 Sotheby's said comparable music manuscripts to have been sold at auction include nine Mozart symphonies, which sold for 2.5 million pounds in London in 1987.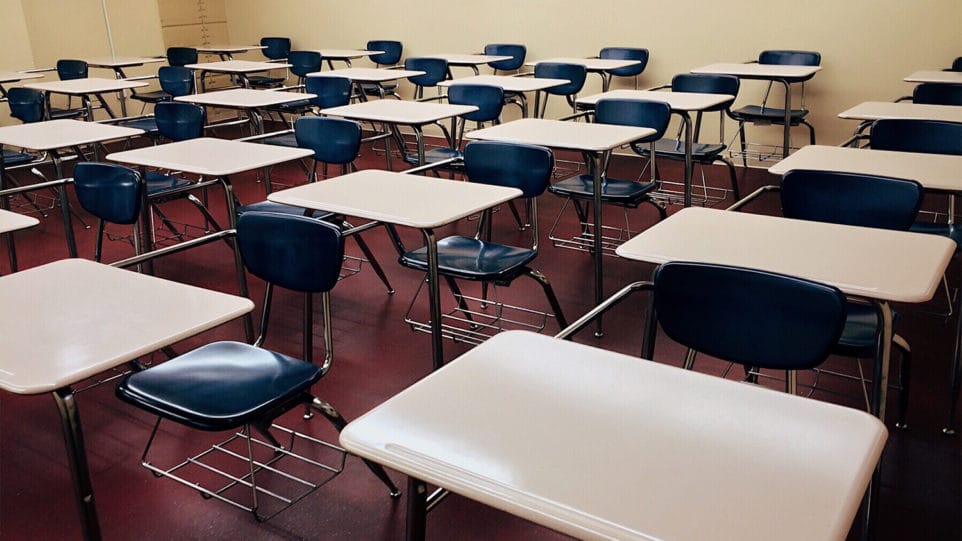 Ingenuity Inc., an organization that works to improve and expand arts education in Chicago, released its annual progress report surveying arts education in Chicago Public Schools.  Considering that earlier this year, Illinois' public school districts were $20 billion in debt, Ingenuity's findings may surprise you. In 2013, CPS announced its Arts Education Plan, which states: "Through a comprehensive and sequential ...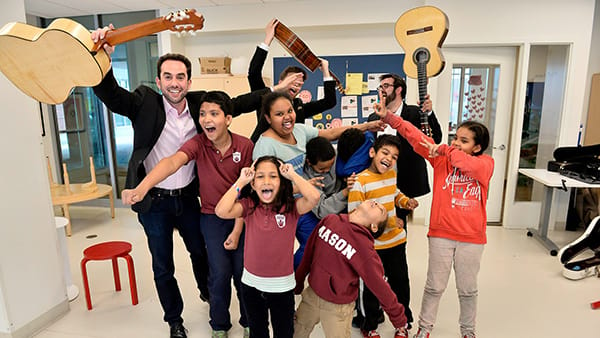 "I never thought in a million years that I would found a nonprofit," guitarist Adam Levin said. Yet today he is working to bring "equitable access to the guitar in a sustainable way" through the Kithara Project, which he founded nearly a year-and-a-half ago. The North Shore native's talents have brought him all over the world, including to Spain on ...