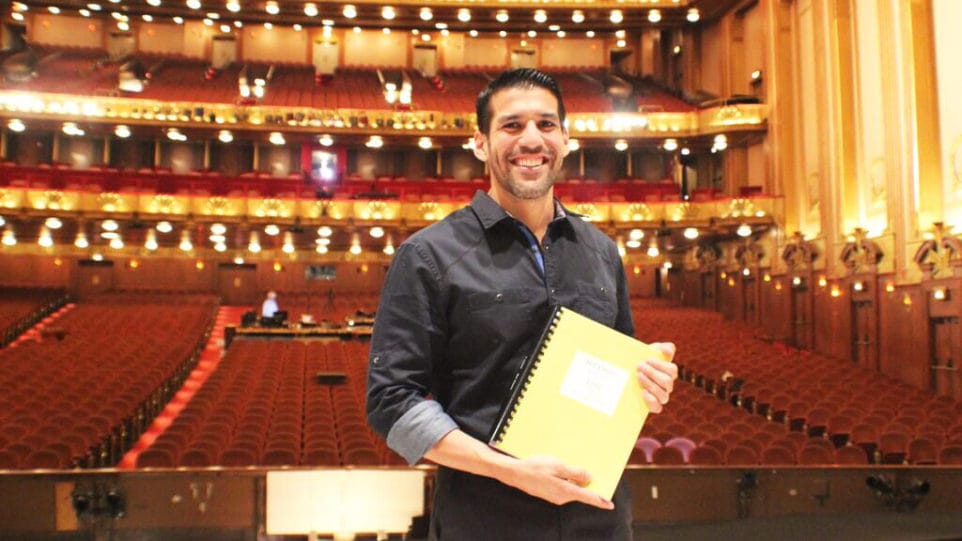 Composer Jimmy López never could have imagined that uploading some of his music on YouTube would land him his first opera commission, and at Lyric Opera of Chicago, no less. "I've been working towards this my whole career," he said excitedly as he observed summer technical rehearsals for Bel Canto, his newly composed opera, at the Civic Opera House. Superstar soprano ...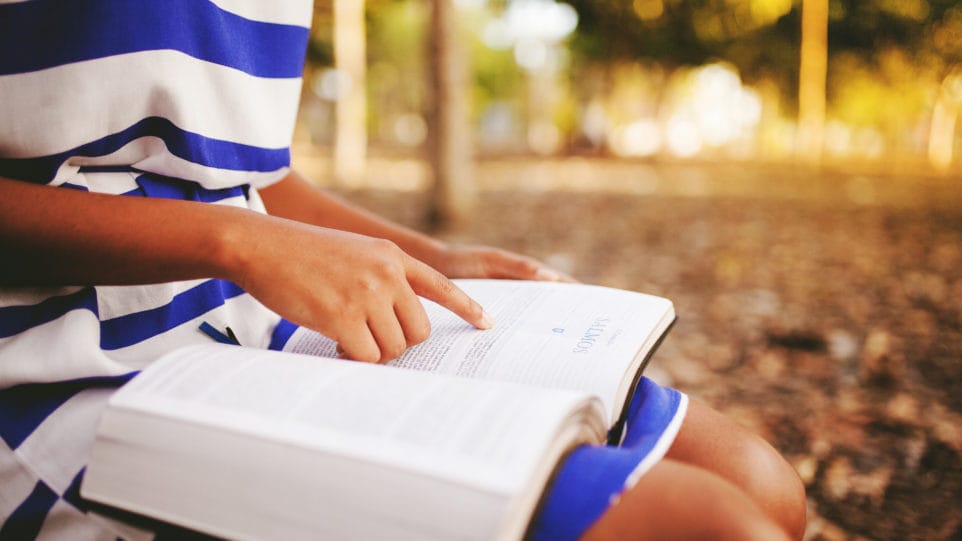 If you need recommendations for what to read when you're relaxing on the beach, look no further; our staff shares their favorite books about music.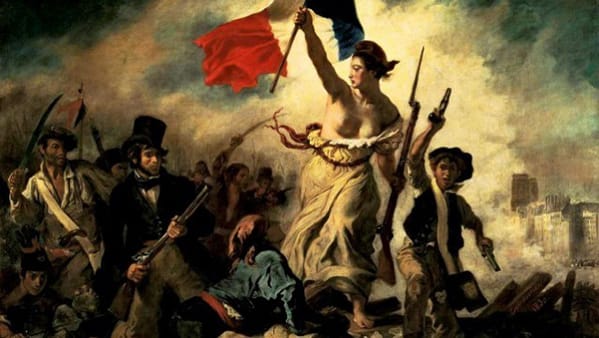 Think you know French music? From the salon to the symphony hall, from the opera to the ballet, the French have given us some great music. But, how much French music do YOU know? Allons-y!