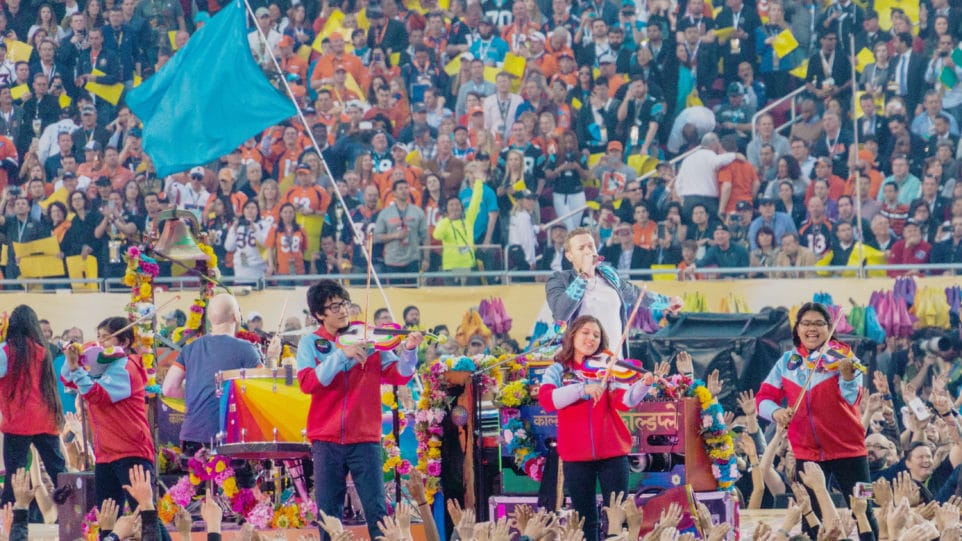 Memorable performances by orchestras at recent sporting events.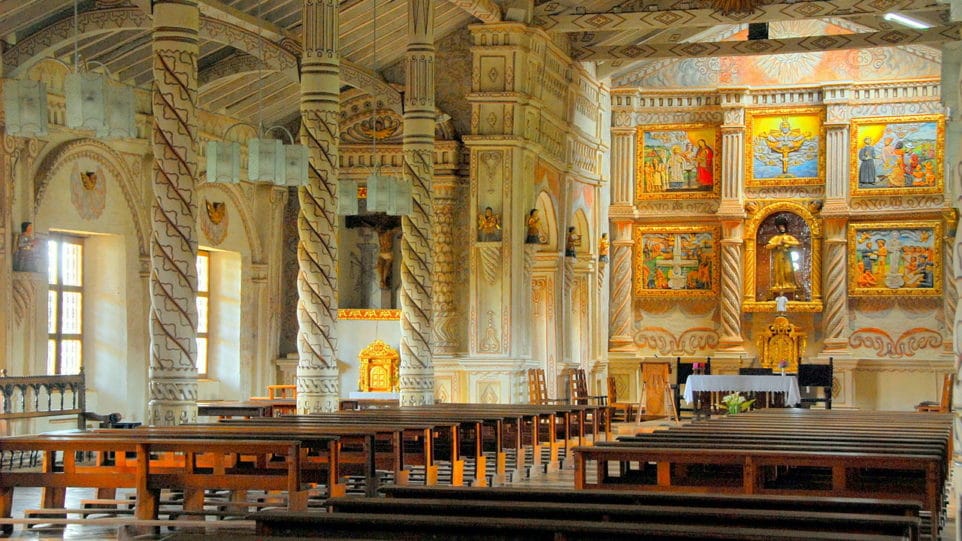 When exploring the jungles of South America, perhaps one of the last things you would expect to find are centuries old scores by European composers like Scarlatti, Vivaldi, Bassani, and Hasse. But that's exactly what Father Piotr Nawrot encountered in Jesuit Missions located in modern-day Bolivia, along with the score to an opera, San Ignacio, which receives its Midwestern premiere ...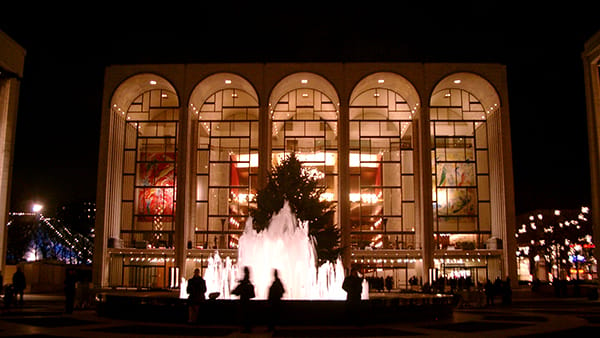 NEW YORK (AP) — A powdery substance a man sprinkled into the orchestra pit at New York's Metropolitan Opera may have been an opera lover's ashes, police said Saturday. The freakish incident during an afternoon performance of Rossini's "Guillaume Tell" forced Met officials to cancel the rest of the show as well as an evening performance of a second opera. ...