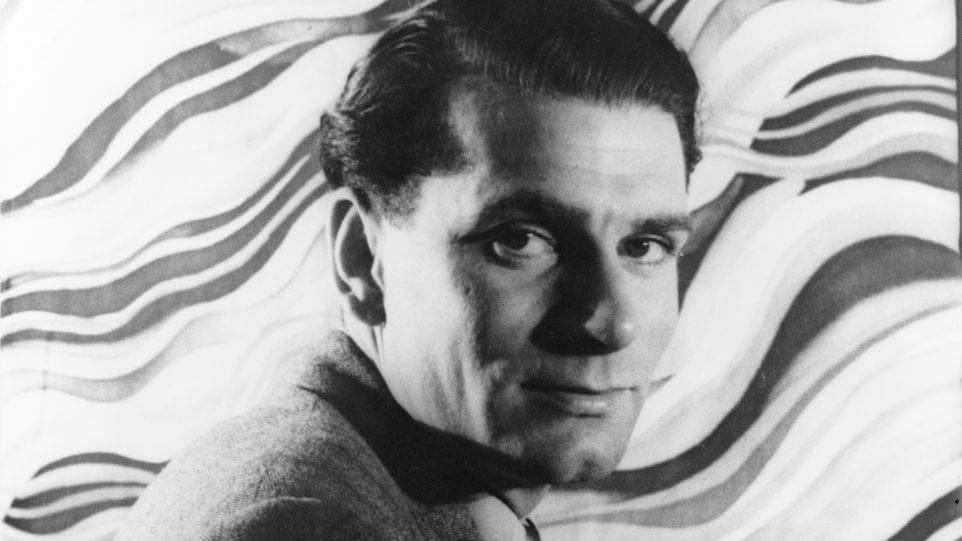 LONDON (AP) — The winners of the 2017 Olivier Awards, honoring achievement in London theater, opera and dance: New Play: "Harry Potter and the Cursed Child" New Musical: "Groundhog Day" New Comedy: "Our Ladies of Perpetual Succour" Entertainment and Family Show: "The Red Shoes" Revival: "Yerma" Musical Revival: "Jesus Christ Superstar" Actress-Play: Billie Piper, "Yerma" Actor-Play: Jamie Parker, "Harry Potter ...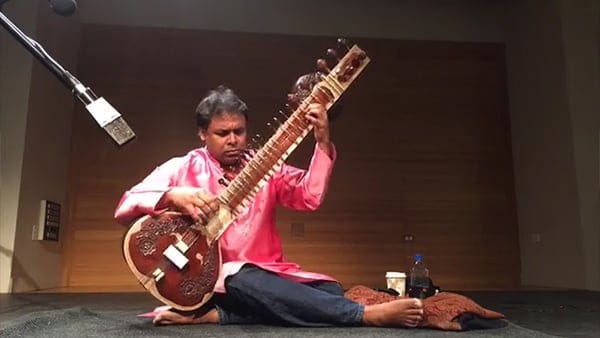 Sitarist Gaurv Mazumdar has been making music since he was a child, though first as a singer and violinist. Later, he began studying sitar with Pandit Ravi Shankar. Since, he has collaborated with some of the greatest musicians from different traditions, from internationally acclaimed veena player Jayanthi Kumaresh to legendary composer Philip Glass. In 2004, Mazumdar was nominated for a ...
For ten weeks each year, Erina Yashima works directly with Chicago Symphony Orchestra music director Riccardo Muti and leads the Civic Orchestra.