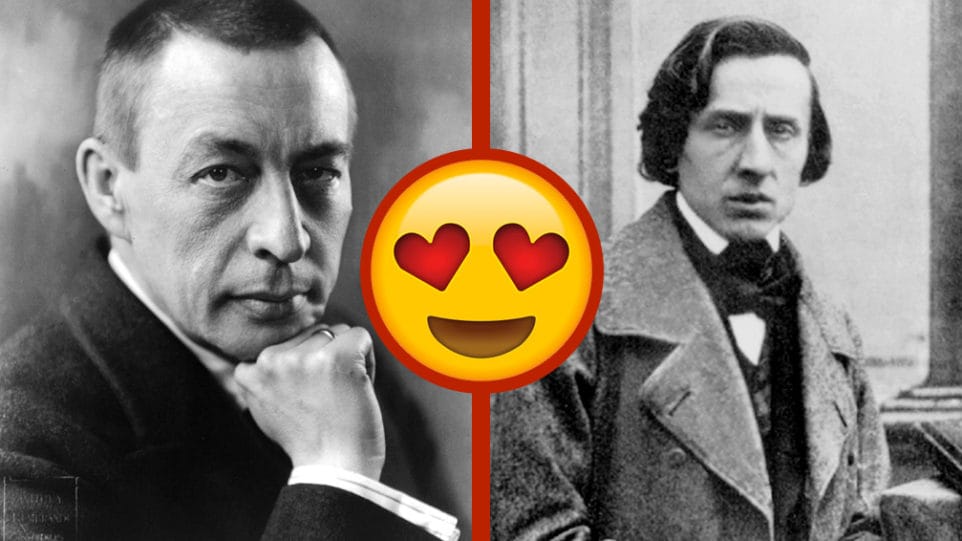 Sergei Rachmaninoff's works remain among the most popular in classical repertoire today. But he was more than just a great composer, he was also a fine conductor and magnificent pianist. He loved to play works by Liszt, Schubert, and Bach. Another favorite composer of Rachmaninoff's? Frédéric Chopin. In fact, there are more extant recordings of Rachmaninoff playing the works of ...
As soon as the Chicago Symphony Orchestra played the first four notes of Beethoven's Symphony No. 5, an audience of over 3,000 at the Apostolic Church of God on Chicago's South Side broke into applause.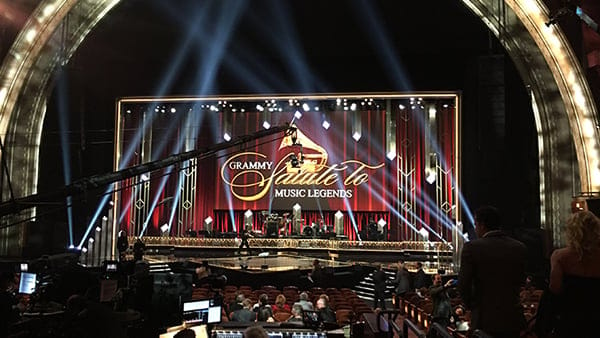 Get a behind-the-scenes look at the GRAMMY Salute to Music Legends, presented by The Recording Academy and broadcast on Great Performances.