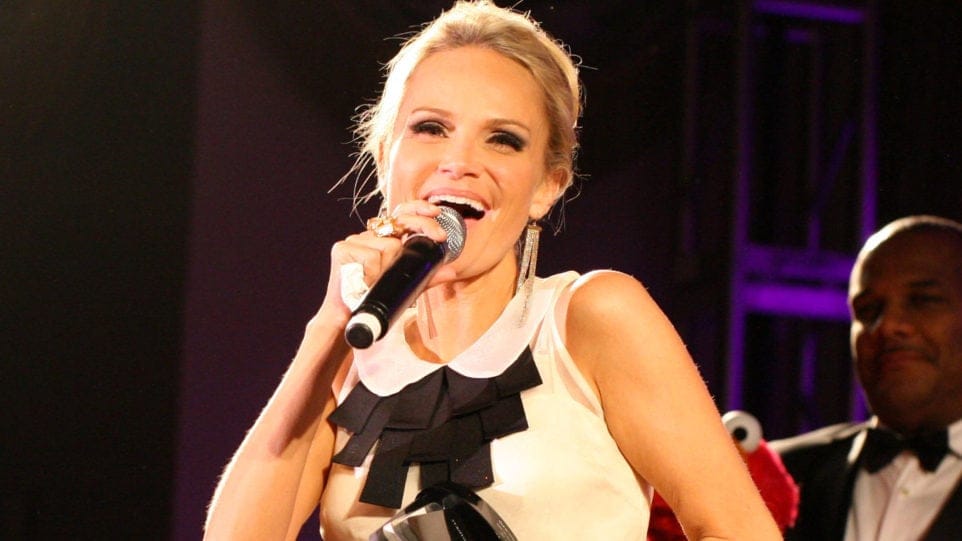 The Broadway star — who got her start in opera — shared her operatic talents on a recent episode of 'Jimmy Kimmel Live,' performing her own unique rendition of the theme song to 'Game of Thrones.'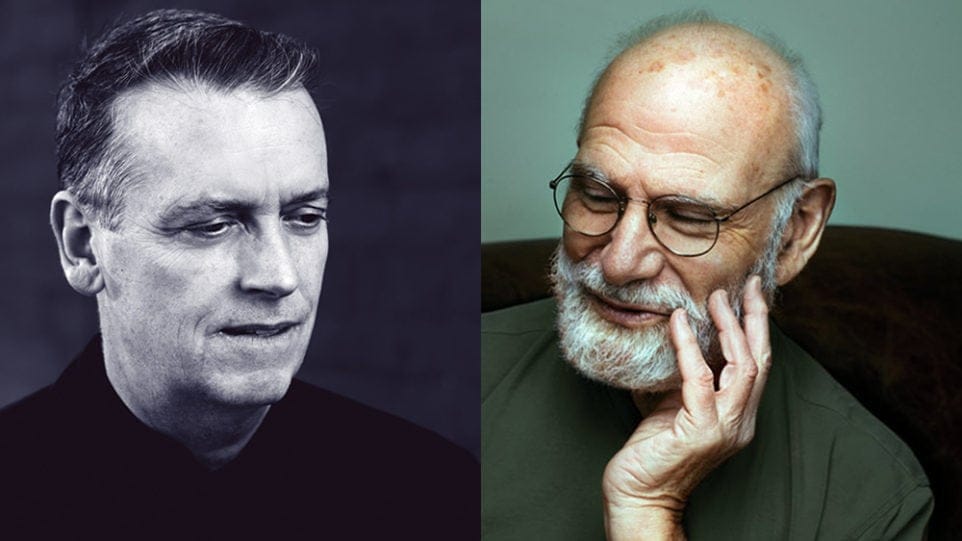 Composer Carl Vine and trombonist Michael Mulcahy are both Australians, and both Sydneysiders – Carl by choice, Mick by birth. Though the two had crossed paths occasionally over the year, their first major collaboration takes place over 9,000 miles from Sydney. Mick is the trombone soloist in Five Hallucinations, Carl's concerto for trombone and orchestra, which has its world première October ...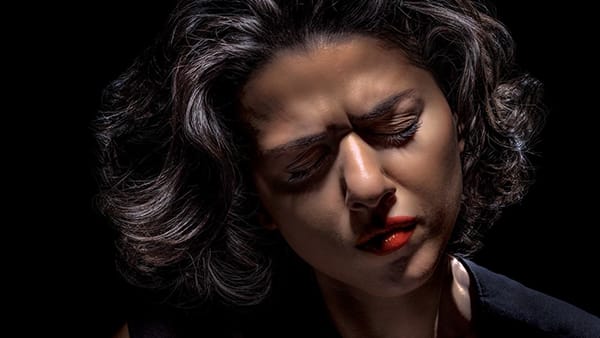 If you're a music lover, you've likely read your fair share of artist biographies in program notes, liner notes, or artist websites. But you've never read an artist bio quite like Khatia Buniatishvili's, which contains choice lines such as, "nothing can be imposed on this young lady of the air whose wing-beats pollinate works and who sprinkles a musical cloud ...