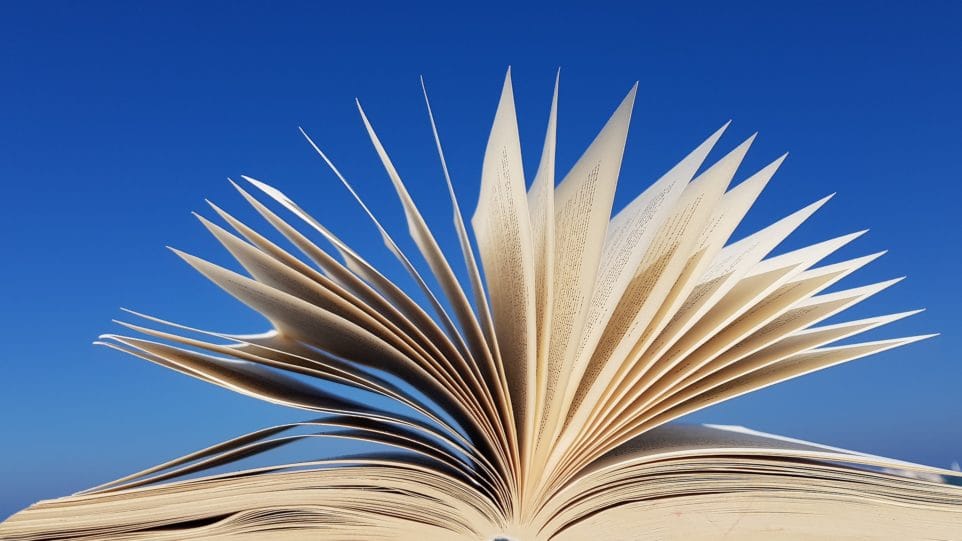 If you're looking for quick summer reads to add to your list, give these music-themed short stories a try, with everything from Anton (Chekhov) to Zora (Neale Hurston). The best part: they're all available for free online!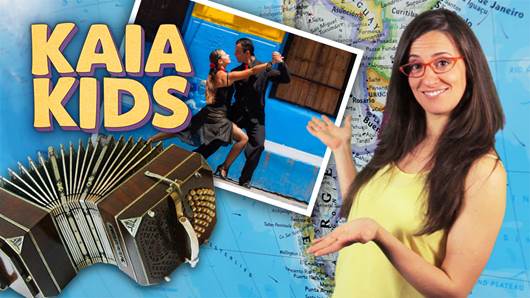 In this musical adventure with KAIA String Quartet, learn about one of Argentina's most well-known styles of music and dance: tango. Tango originated in the towns and cities surrounding Río de la Plata, a wide river that forms part of the border between Argentina and Uruguay. The  rhythms of tango come from both African and European musical traditions, including Afro-Uruguayan candombe and French ...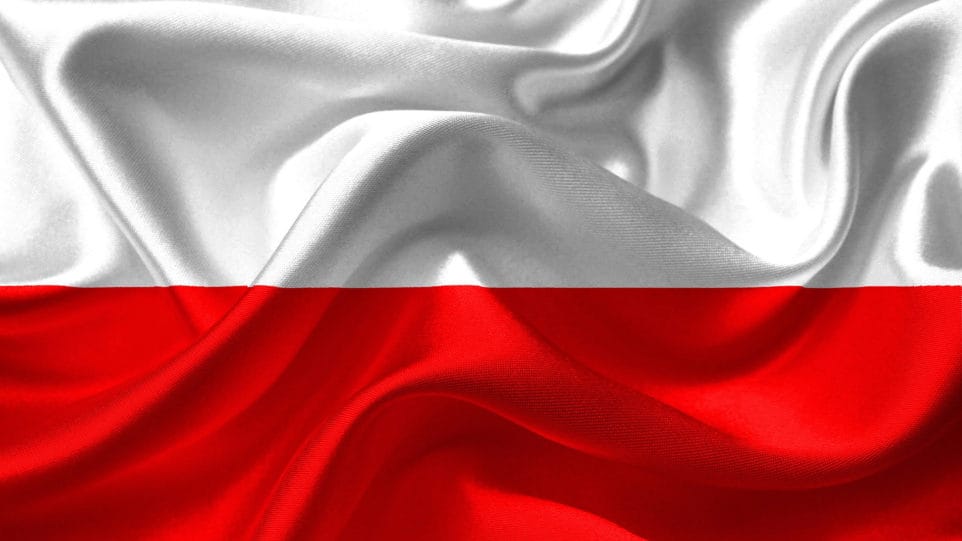 Everyone loves the music of Frédéric Chopin, Poland's most well-known composer. But, how many other Polish composers do you know?