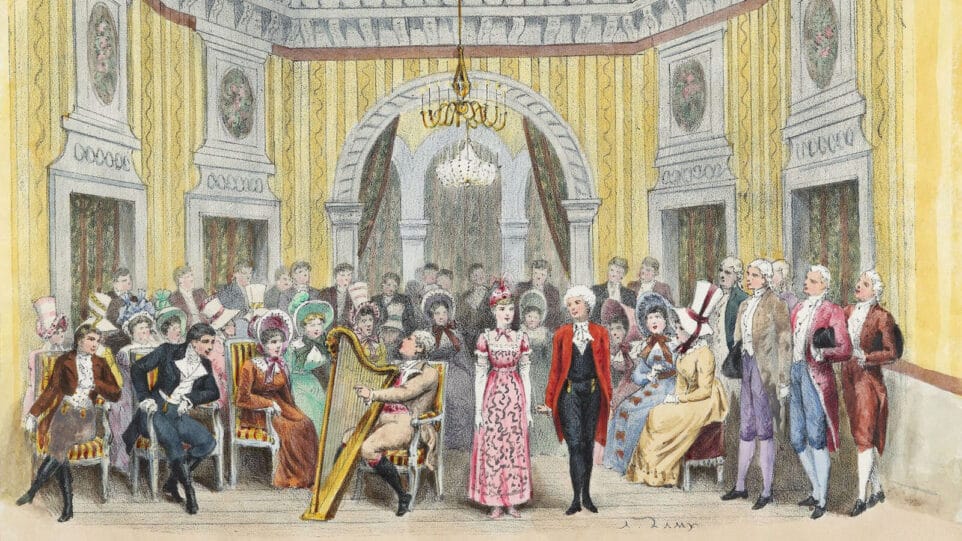 One of the most difficult coloratura arias in the entire operatic repertoire, "Les oiseaux dans la charmille," comes from Offenbach's The Tales of Hoffman (Les contes d'Hoffmann). The piece is also known as "The Doll Song," since the character who performs it, Olympia, is a mechanical doll. In the opera, Hoffman recounts how he was charmed by the automaton, co-created by Spalanzani ...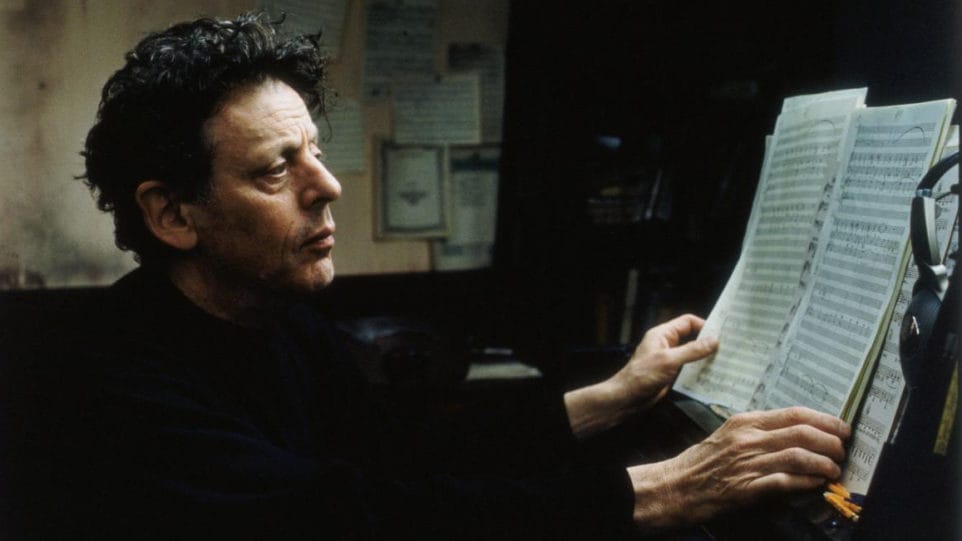 Philip Glass is simultaneously one of the best known and most misunderstood composers of our time. Though he has many fans, he also has many critics. When Donal Henahan was the New York Times's senior critic, he described Glass's opera Akhnaten as "one more example of going-nowhere music" that provides mere "backgrounds of continually repeated, barely varied sound patterns. They ...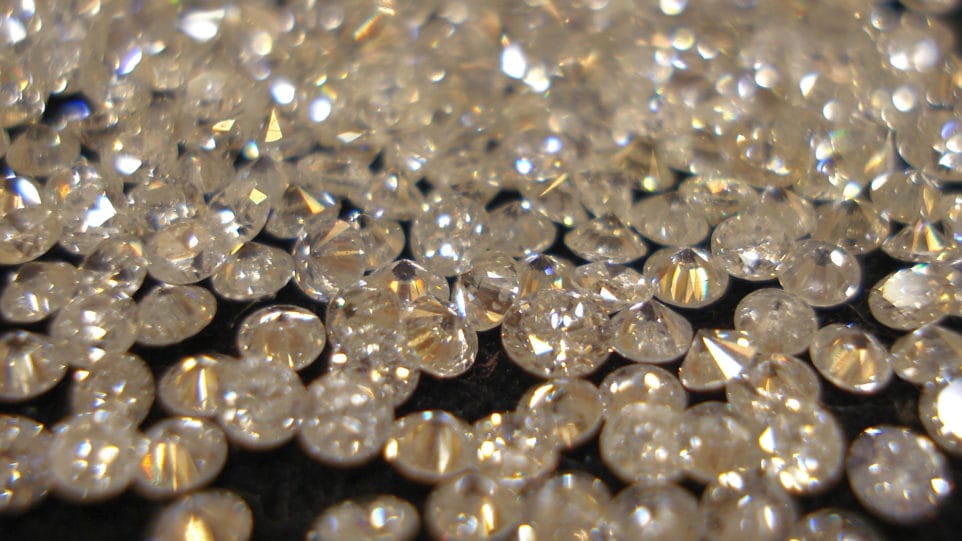 Time for a musical deep dive!