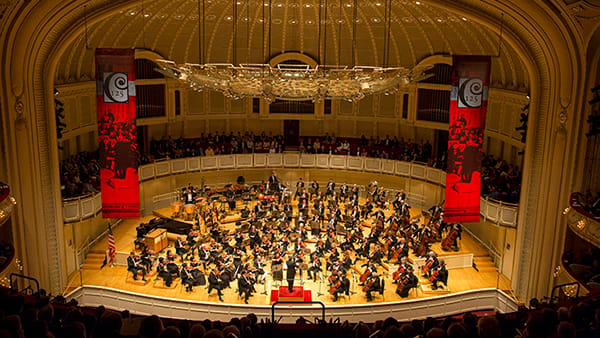 The Chicago Symphony Orchestra Association announced the results from the 2015-2016 fiscal year at its Annual Meeting, which took place October 26, 2016 at Symphony Center. The organization posted a deficit of $1.1 million, though ticket sales for the CSO Main series hit record highs. The CSOA reported that overall ticket sales were down slightly to $22.2 million from last ...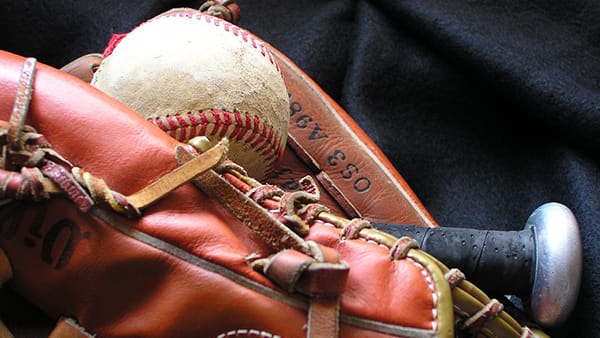 Got baseball on the brain? You're definitely not alone! Here are some tunes you can enjoy in between innings this baseball season. 1. "The Star Spangled Banner" (1814) "The Star Spangled Banner" is about as American as apple pie and baseball. Mezzo-soprano Joyce DiDonato garnered lots of attention for her performance of the National Anthem at game 7 of the 2014 World ...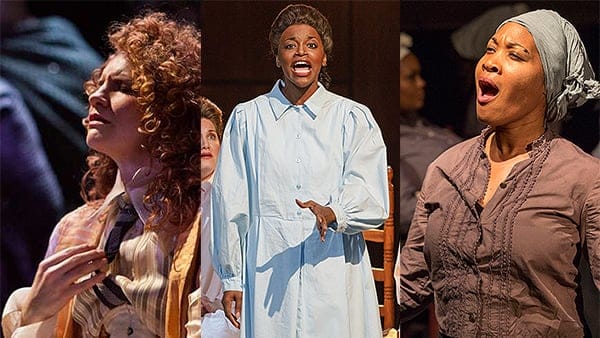 National Opera Week 2016 is from October 28 to November 6. Why not celebrate by experiencing the Chicago premiere of a contemporary opera? You can see not one, not two, but three new-to-Chicago operas.