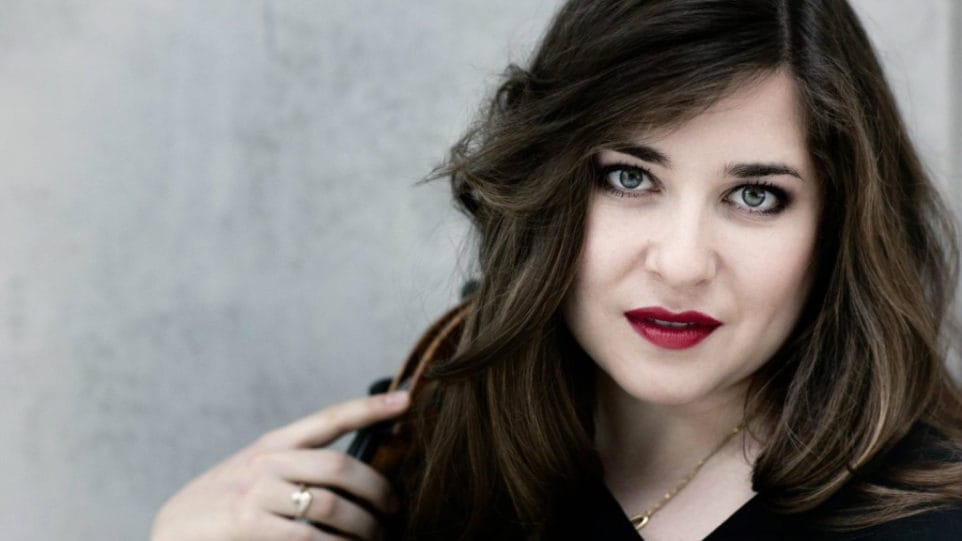 "I'm a cellist, therefore I don't have the luxury of 'favorite' repertoire," Alisa Weilerstein said. She is committed to expanding the repertoire by developing relationships with living composers. "I try to take Rostropovich's example, who had incredible relationships with composers and of course was the muse to Shostakovich and Prokofiev," she said. "Without him, we might not have these titanic 20th century cello works."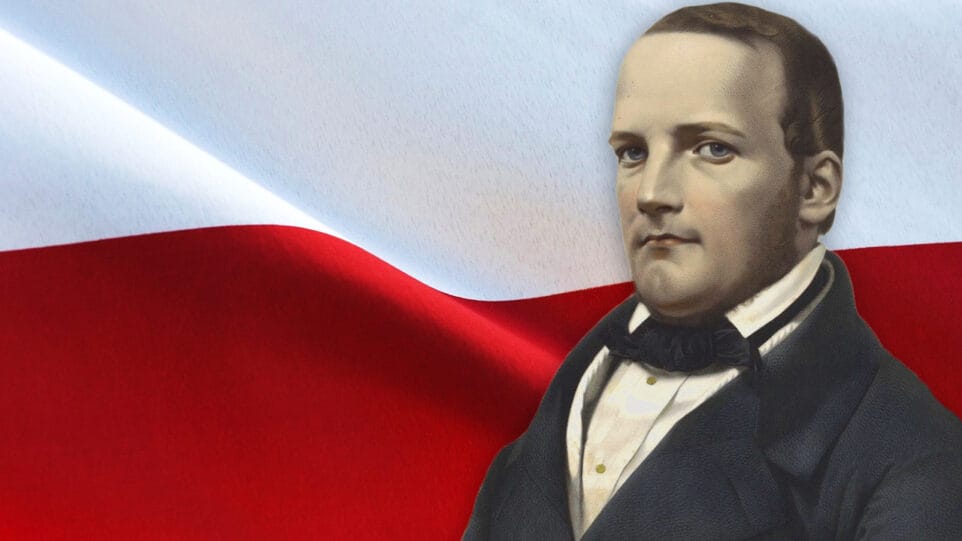 Stanisław Moniuszko may not be a household name today, the composer is literally the face of Polish opera... a statue of him rests outside of the Warsaw Opera House.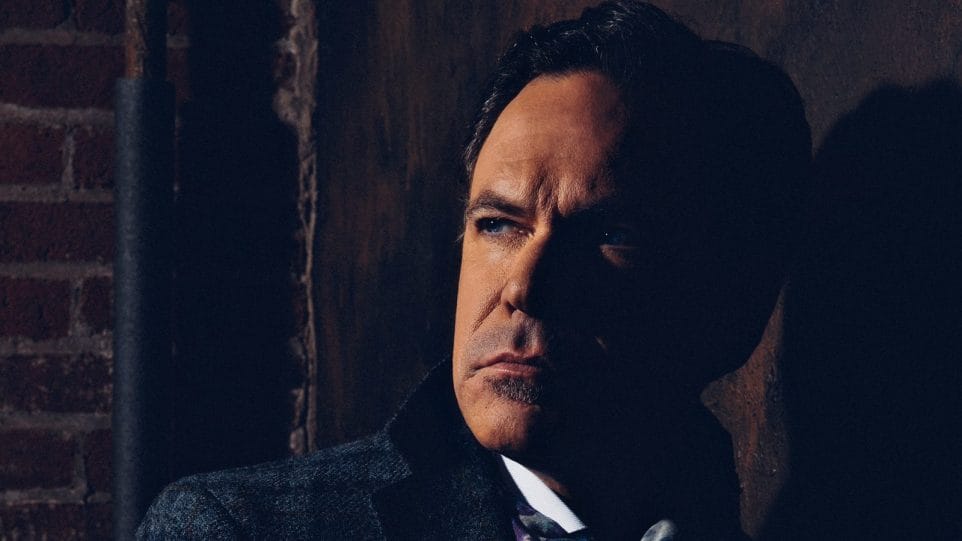 As Elling returned to his native Chicago for performances at City Winery, he spoke about how classical music has influenced him throughout his life.