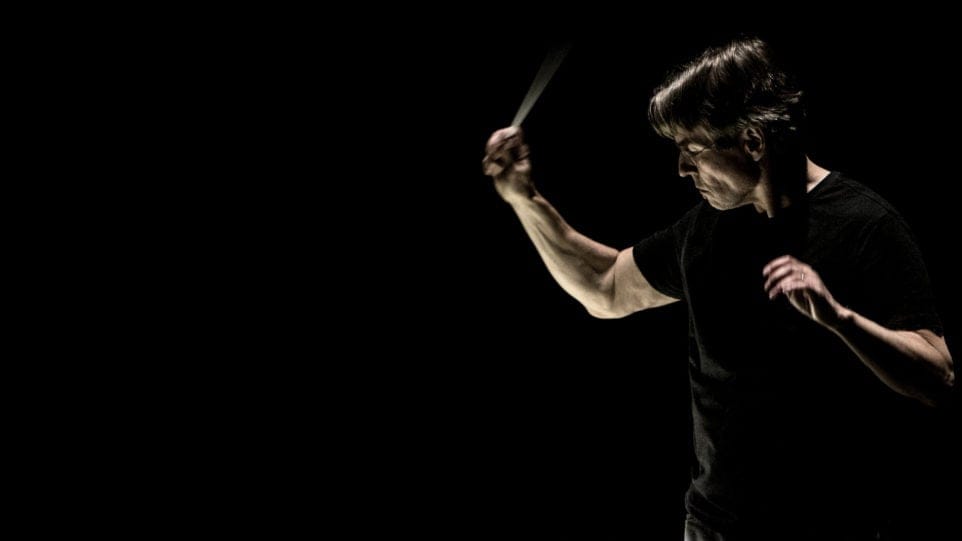 A conversation with Esa-Pekka Salonen, the Finnish composer-conductor widely considered to be one of the most important in his field.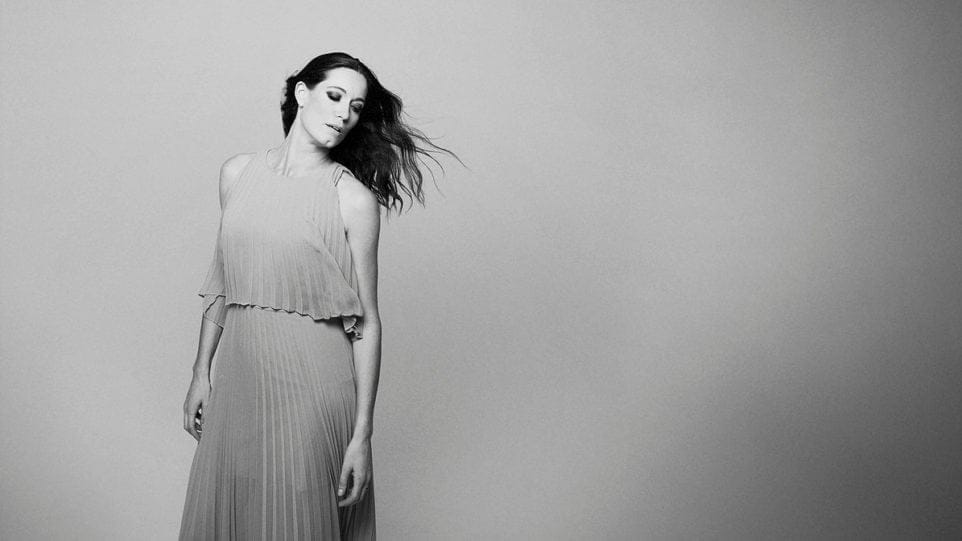 Soprano Kate Royal has made her name singing in some of the oldest and most beloved operas in the repertoire by Monteverdi and Mozart, but the London native is also drawn to and sought-after to perform in more modern operas.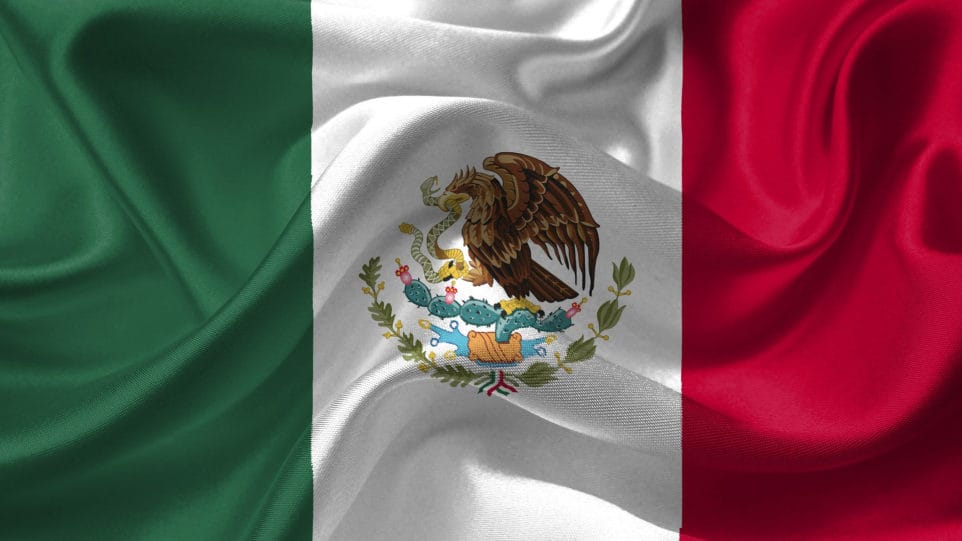 Celebrate Cinco de Mayo by learning more about Mexico's most celebrated composers of the past and present. Here are 5 Mexican composers you should know because of their incredible contributions to the world of music.