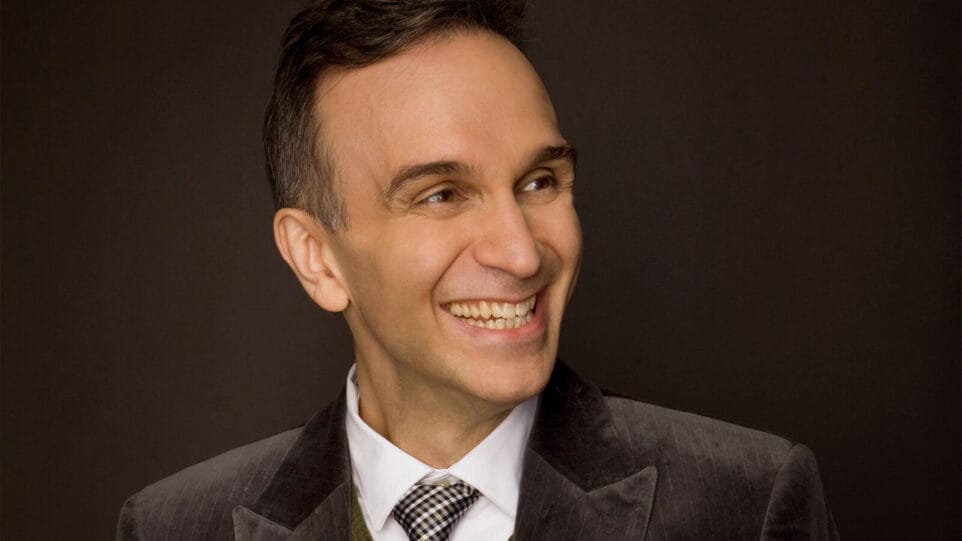 Grammy Award-winning violinist Gil Shaham made his professional debut at age 10, an age when most are hardly even thinking about professional work of any kind.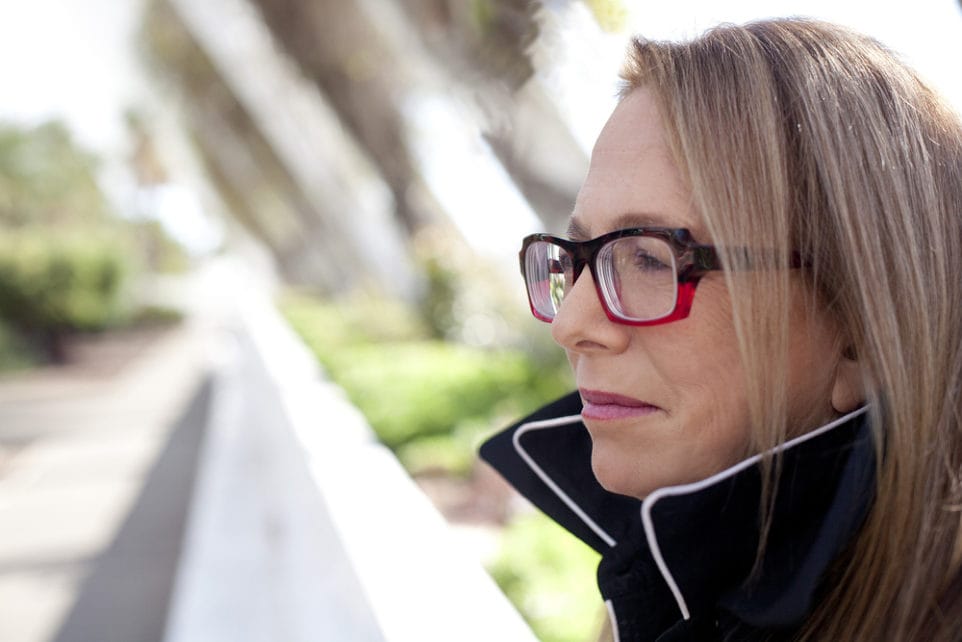 In 2009, composer Laura Karpman unveiled a new work, Ask Your Mama, during Carnegie Hall's HONOR! Festival that celebrated African American music and culture. Inspired by Langston Hughes's poem of the same name, Ask Your Mama is a multimedia exploration of the black experience. But Karpman herself is not black. "I'm a white composer, living in white privilege, setting the ...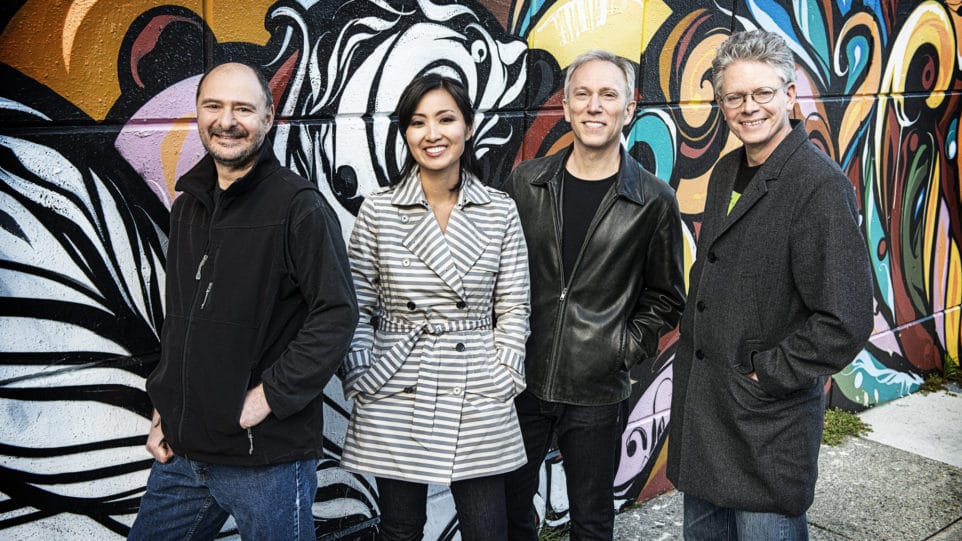 "The story of Hugh Thompson in My Lai and the opposition of the Vietnam War is what led me from high school into adulthood," said Jonathan Berger, composer, and professor at Stanford University. Hugh Thompson was a Warrant Officer in the United States Army who attempted to stop American soldiers from murdering over 500 innocent civilians in Vietnam on March 16, ...