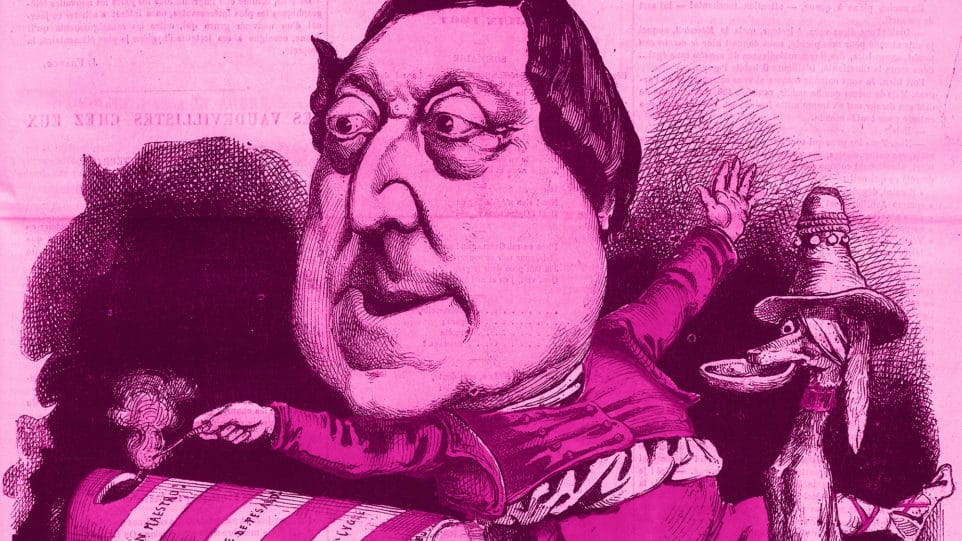 Gioachino Rossini made so much money from the 39 original operas he created between 1810 and 1829 that he retired in his late 30s.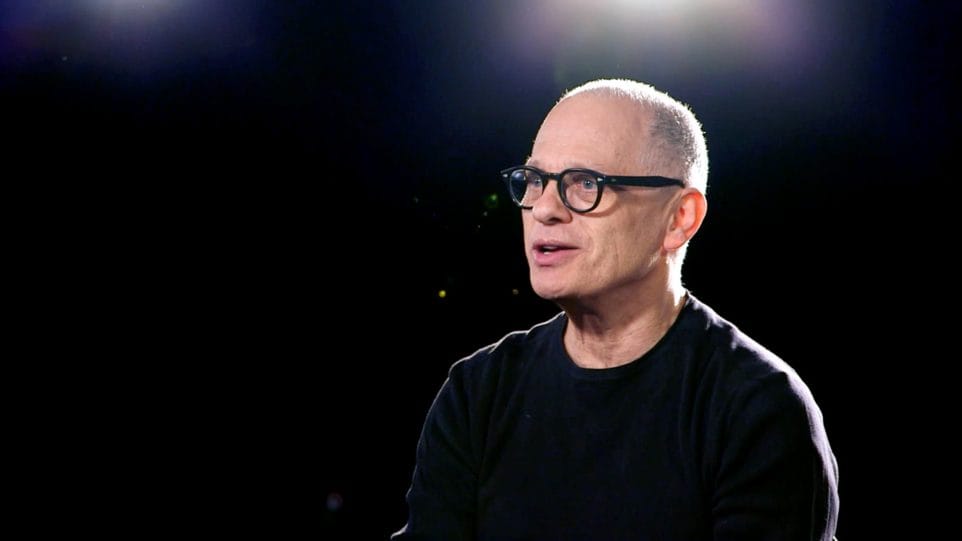 "One of the things I really like about film is the size of the audience. There are potentially millions and millions of people who want to see film, who are open to hearing music, and who know that music can be an important part of the film experience."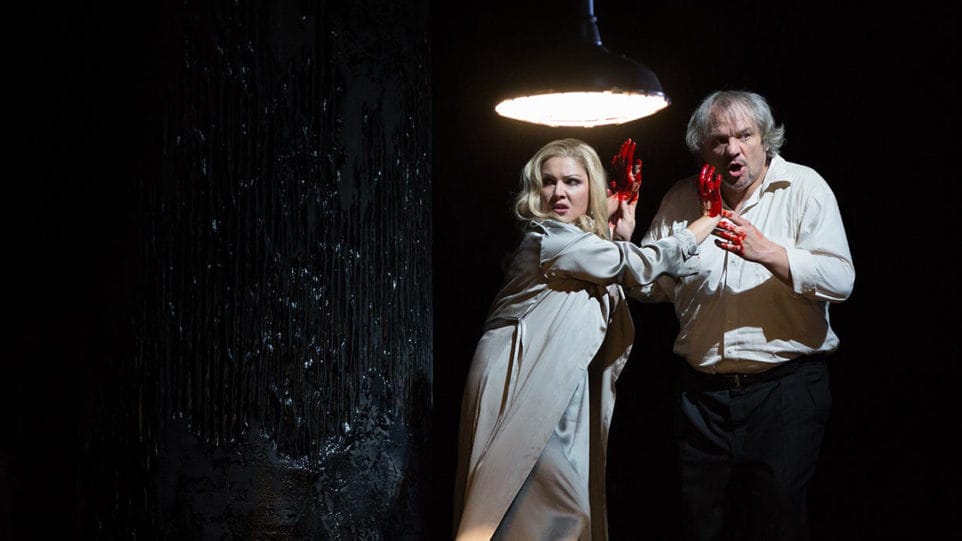 "Opera is deeply satisfying in a way that Shakespeare cannot be," stage director Barlett Sher said backstage at Lyric Opera of Chicago during rehearsals for Gounod's Roméo et Juliette.