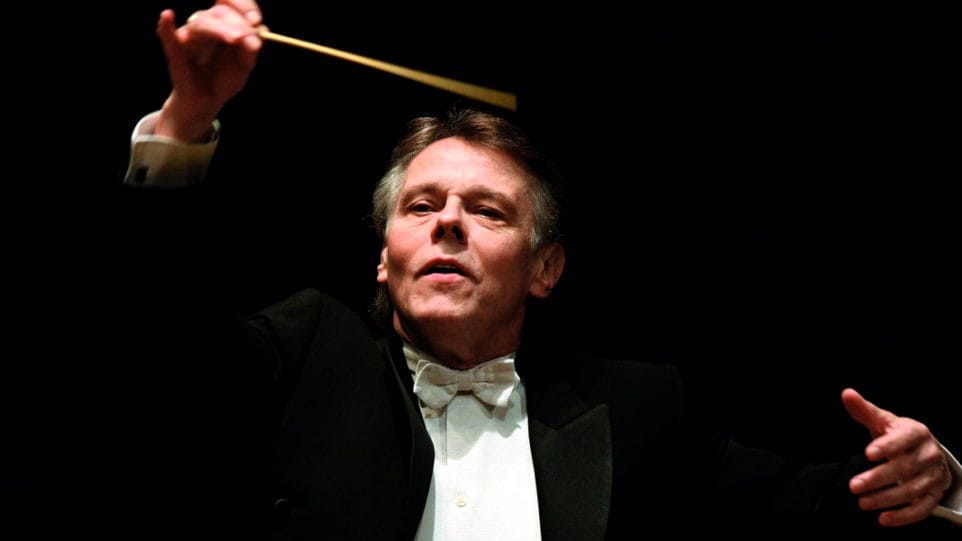 Shostakovich's Symphony No. 7, titled "Leningrad," was written during one of the most horrific sieges in history. From 1941 to 1944, Hitler's army surrounded Leningrad (now St. Petersburg), and over one million civilians died. Conductor Mariss Jansons, renowned for his interpretations of Shostakovich symphonies, has a particularly interesting connection to Leningrad. Jansons was born in Soviet-controlled Latvia. Later, he would ...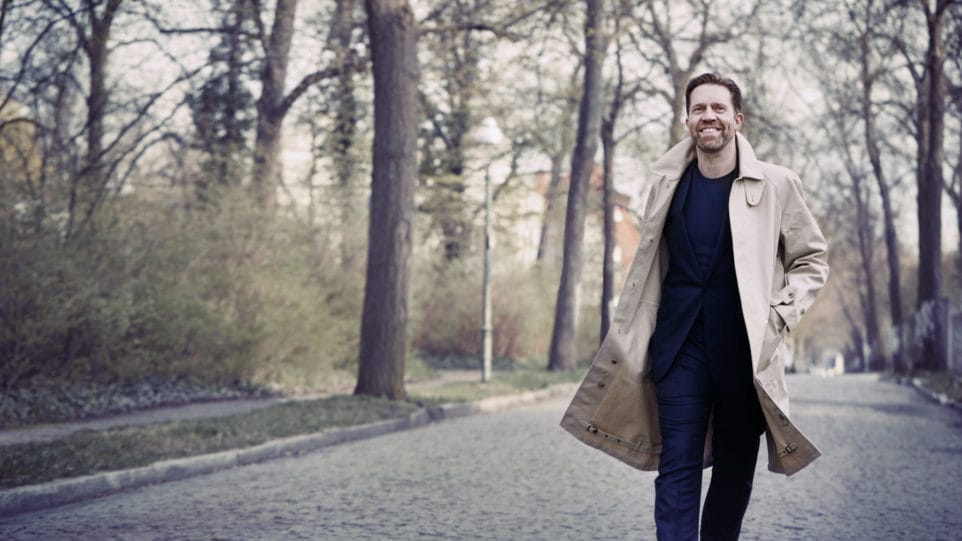 "I just finished a four year Beethoven journey where I immersed myself in the music of this great composer, especially his five piano concertos," says Andsnes. "I basically just played Beethoven for years."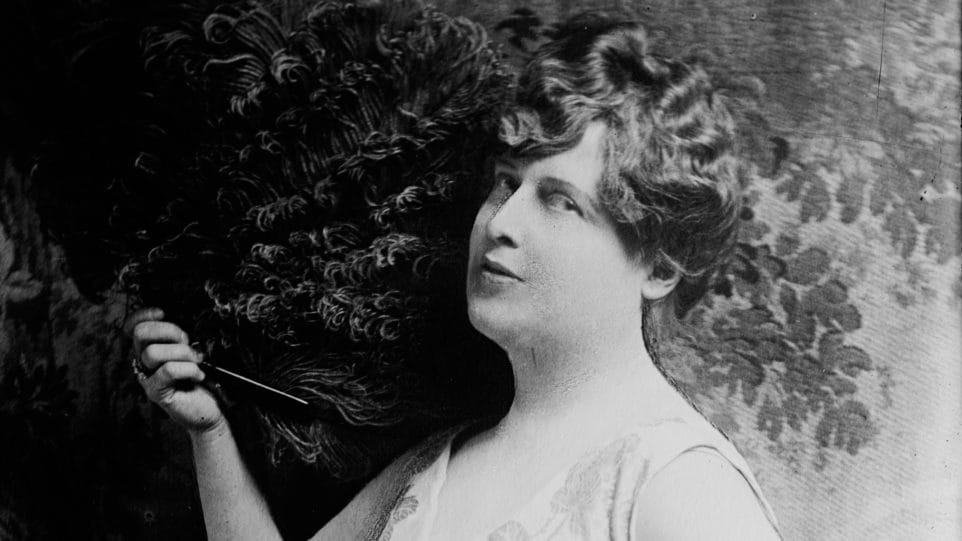 Florence Foster Jenkins couldn't carry a tune in a bucket. Yet, she made her Carnegie Hall debut to a completely sold-out house on October 25, 1944.