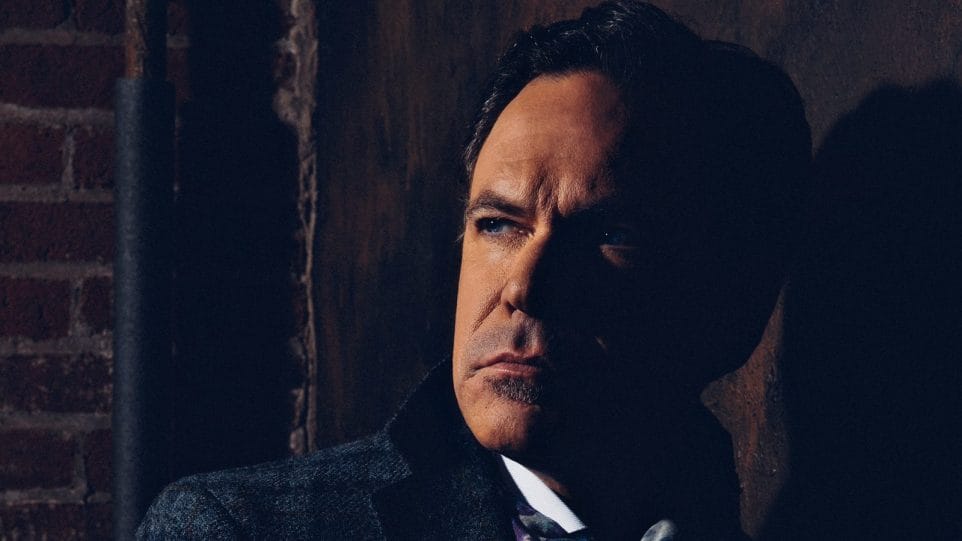 As Elling returned to his native Chicago for performances at City Winery, he spoke about how classical music has influenced him throughout his life.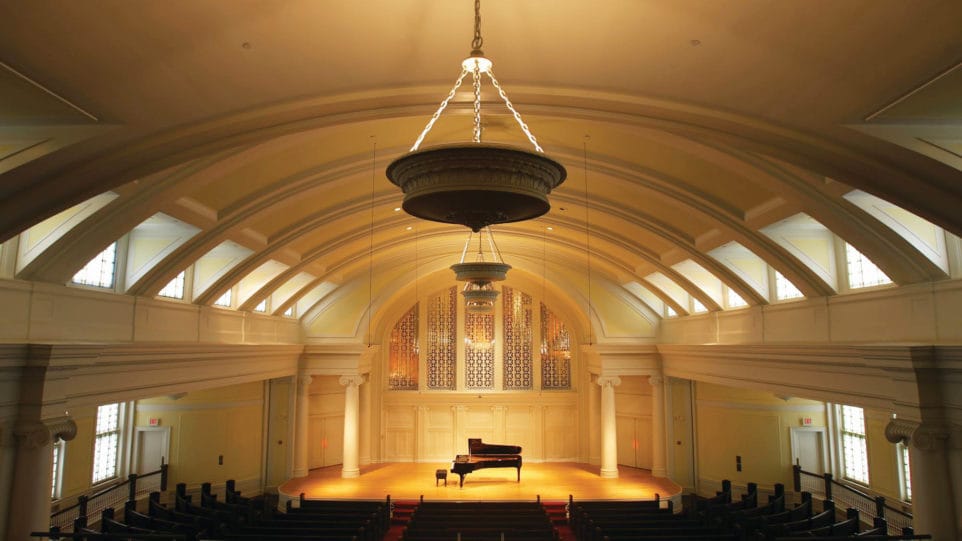 Many musicians have started their careers in Chicago, and some of them have also studied at the Academy of the Music Institute of Chicago. Founded in 2006, the Academy was established to serve as a training center for gifted pre-college classical musicians. The program is designed for piano and strings. "The Academy was modeled after another program, the oldest of its ...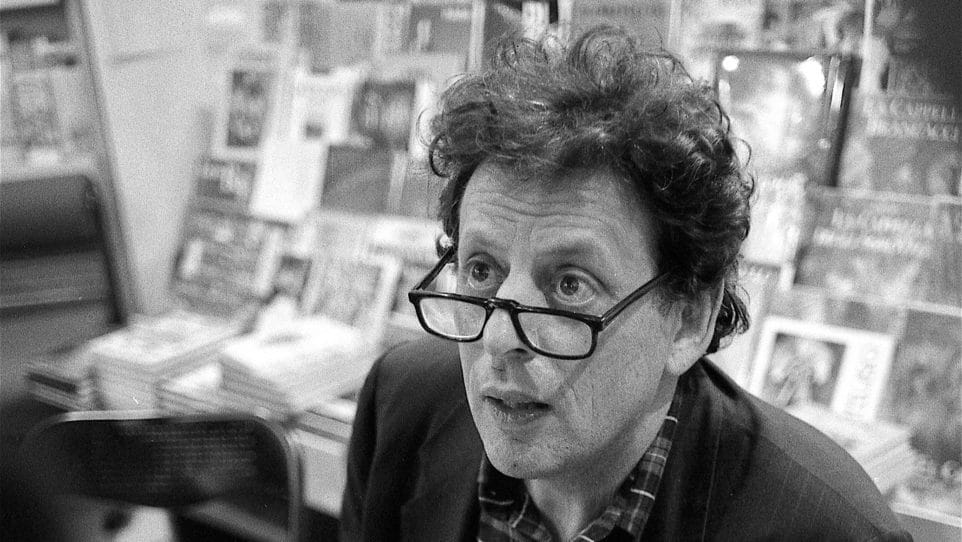 At 79 years old, Philip Glass has composed 27 operas. Yet, only a handful have been performed in Chicago, though the composer spent formative years in the Windy City as a student.