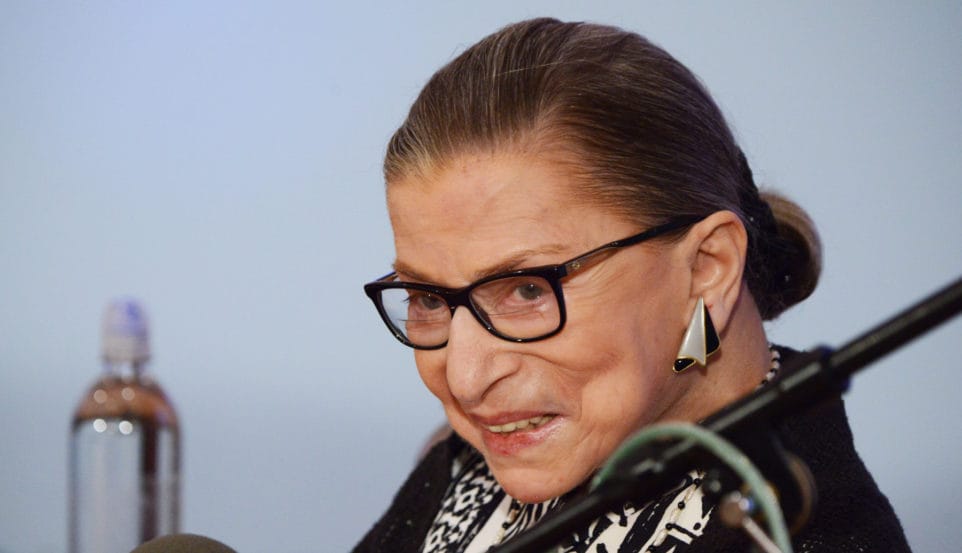 See which operas Justice Ginsburg chose as her her five favorites during her visit to WFMT.
Mark Jahnke, VP and Chief Technology shares the sad news of Jim White's death. Sadly, we received news last night that Jim White, Chief Engineer for WFMT, has passed away.  Although Jim just joined the company in February of this year, he had quickly become a valued member of the WFMT team.  The second Jim walked in the door at ...
Choreographer and modern dance maven Claire Bataille: "But gender discrimination is really no different in the dance world from what it is in the corporate world..."